Bollywood actor Shahid Kapoor is sporting a brand new look nowadays. He debuted his new avatar during the special screening of the Tamil film "Inam" in Mumbai, India on March 26, 2014.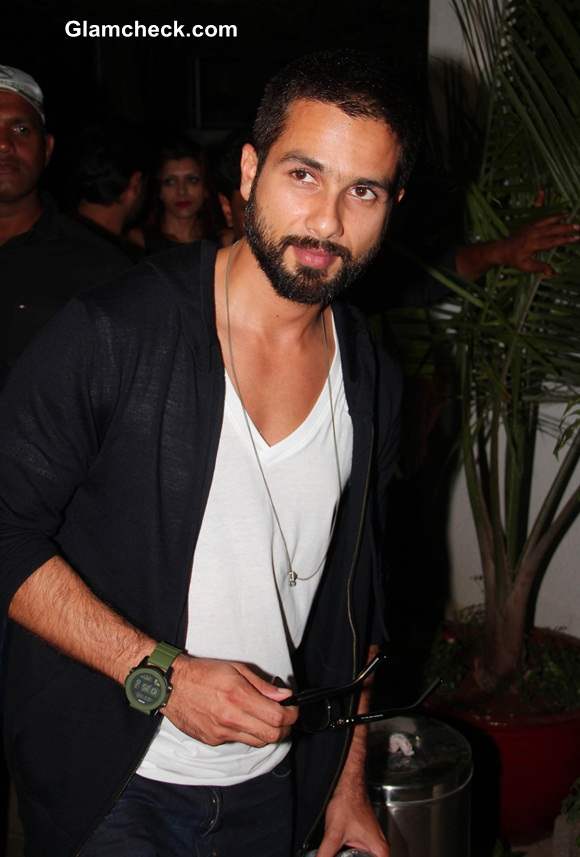 Check Out Shahid Kapoor's New Look
He has shaved his hair down to a mere inch all over his head, a sort of army buzz cut which clearly defines the shape of his skull. But while there's less hair on his head, he more than makes up for it with a full beard. No, we're not talking about some trimmed look or a five-o'clock shadow. We mean all out Sunny Deol in Son of Sardar. To top it off, he has also taken to wearing black frames, but maybe that's just for this particular occasion and not a permanent feature of the new look.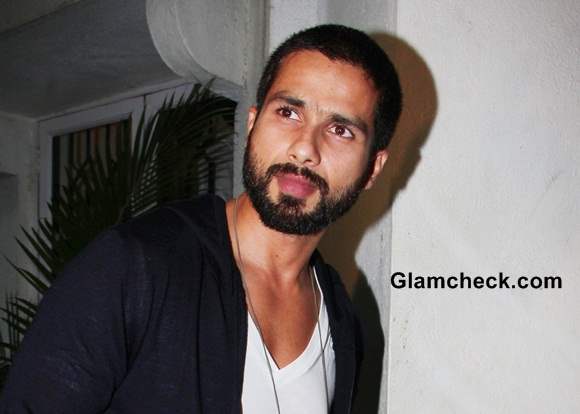 Shahid Kapoor 2014 New Look
You must remember Shahid's previous look. Who can forget those chocolate-boy waves sitting all mussed up and mischievous stop his head? And he was always clean-shaven, or with a two-day stubble at the most. It was a cutesy image which made him look like he was perpetually in college. Well, we guess he wanted to grow up (he's 33) and this new look definitely makes him seem older and those glasses do make him appear smarter.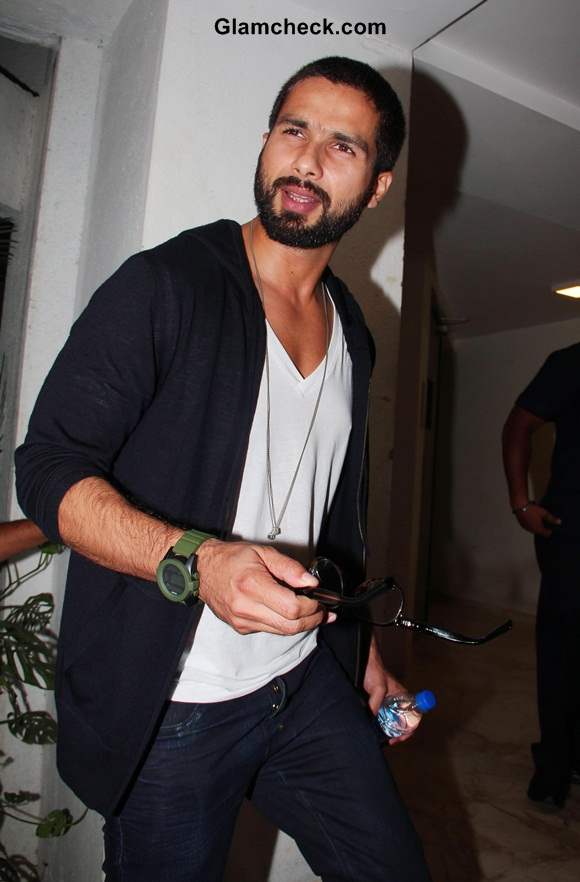 Shahid Kapoor's New Look 2014
Maybe the new look reflects his what he's looking for in life. Perhaps getting more serious with his goals or looking for different types of roles. Only time will tell whether that strategy works.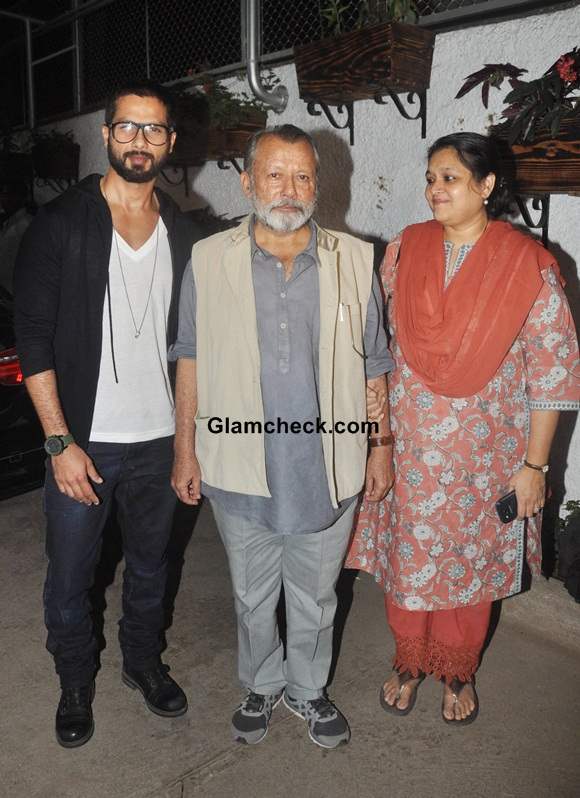 Shahid Kapoor New Look 2014
Solaris Images