Bolywood actress Sarah Jane Dias showed off a cute safari look as she attended the screening of the movie "O Teri" in Mumbai, India on March 25, 2014.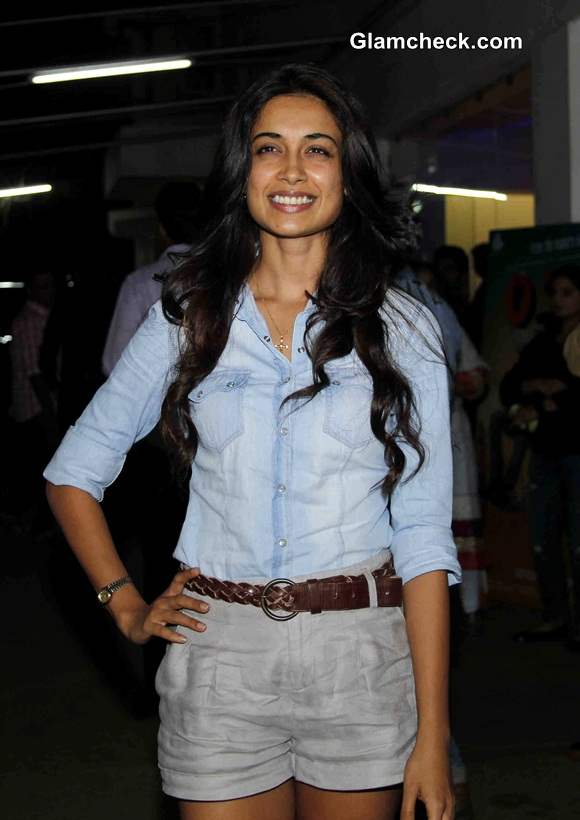 Get Sarah Jane Dia's Summer Safari Look
She wore light grey shorts with a blue shirt, rounding out the ensemble with a textured brown belt, powder blue sneakers and white ankle socks.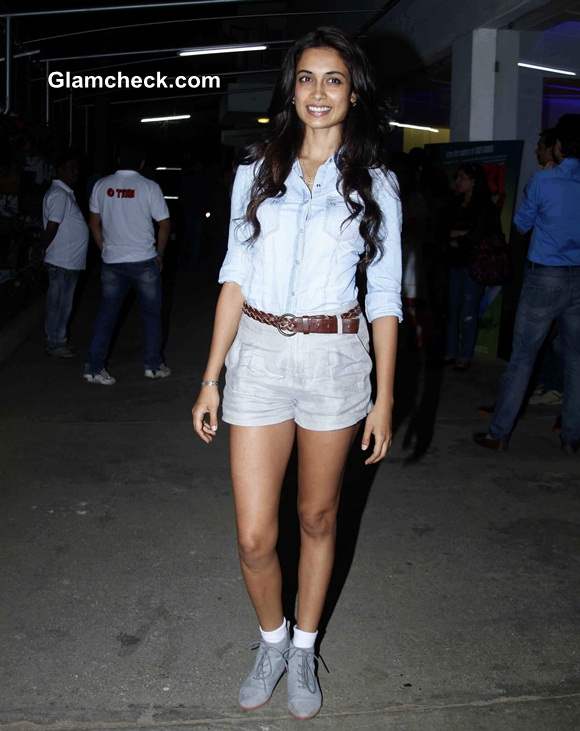 Sarah Jane Dias Summer Safari Look
The former beauty queen stuck to natural makeup but added a touch of glam with a pink lippie. She picked very suitable natural curls to complete her look.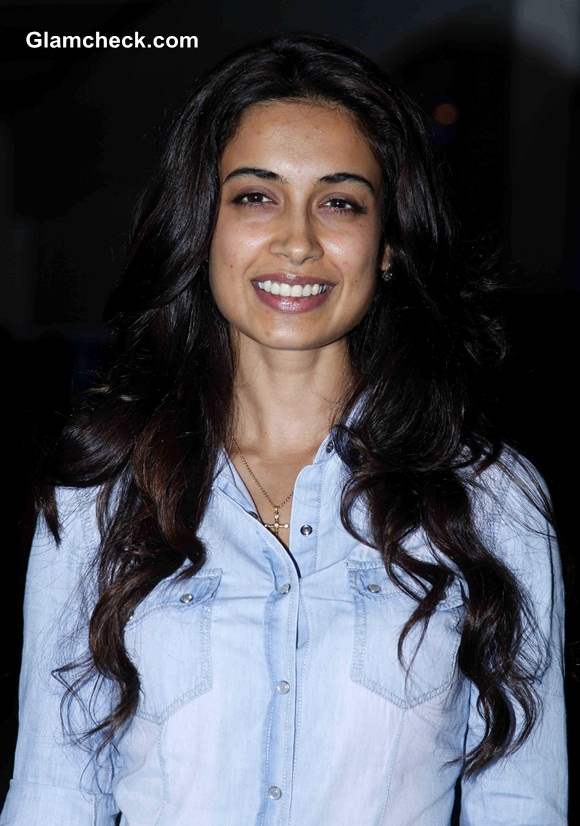 Sarah Jane Dias 2014
It was a superbly cute yet womanly ensemble. And although it does indeed say 'safari', it would translate well into a day look or a beach look too.
Putting this look together is really simple. All you really need are a pair of cotton shorts and a cotton shirt. The belt and sneakers with ankle socks add an authentic safari feel but you could easily switch to other accessories if you like the basic look but aren't inclined to exude a similar vibe.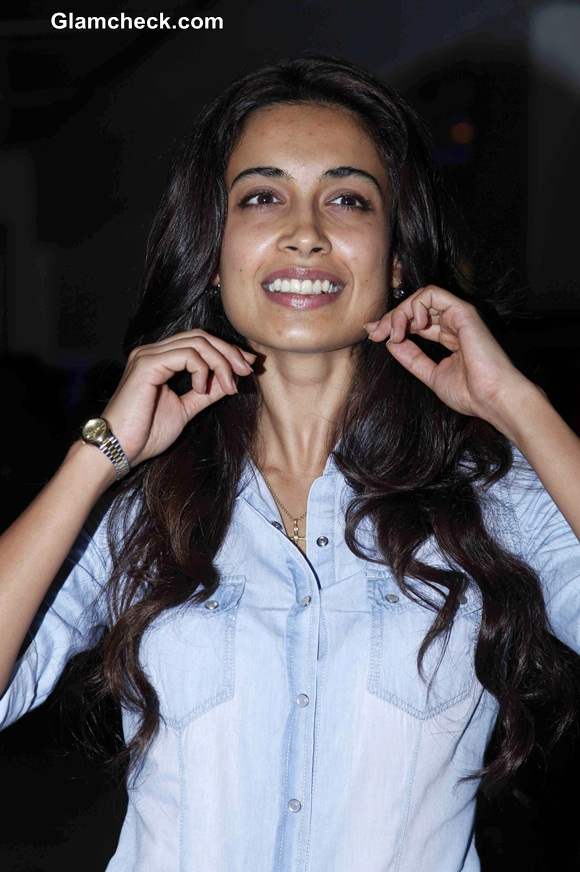 Sarah Jane Dias
Let your hair be natural, it's a style that goes best with casual cotton shorts. And your makeup too should definitely be natural with no more than a little liner and lip gloss if you must wear any.
Solaris Images