Marathi actor Shreyas Talpade and his wife Deepti opened the new offices of their company Affluence Movies Pvt. Ltd. in Mumbai on March 31, 2014.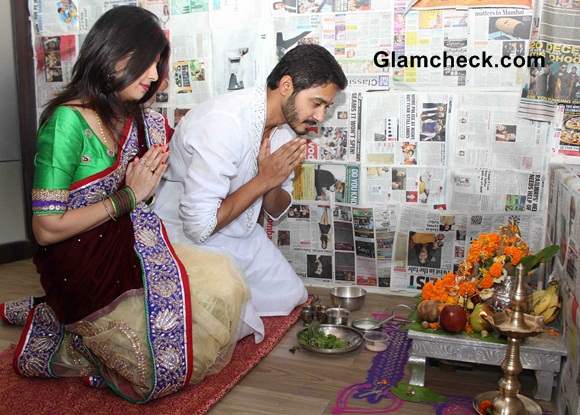 Shreyas Talpade Opens New Office his Production Company
They chose the auspicious day of Gudi Padwa for the opening. They performed a puja in the office space seeking blessings for the success of their new venture.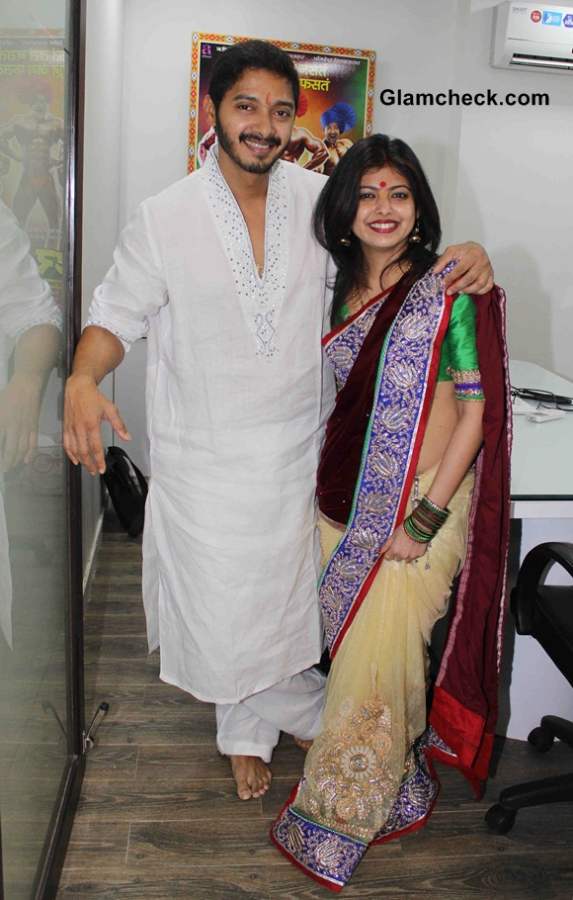 Shreyas Talpade and his wife Deepti
The first film to release under their new banner will be Poshter Boyj which will premiere on July 4, 2014. Shreyas unveiled the poster of the film on the Sony channel dance show Boogie Woogie. The poster also graced the walls of the new office and Shreyas and Deepti posed in front of it for the shutterbugs.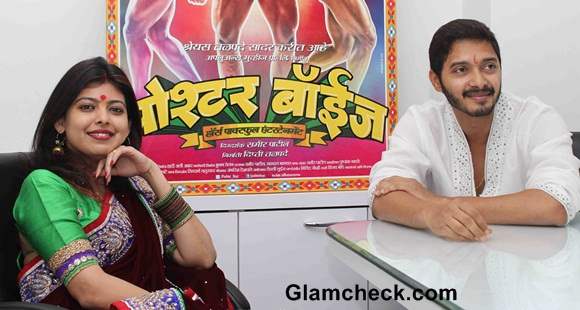 Shreyas Talpade with his wife Deepti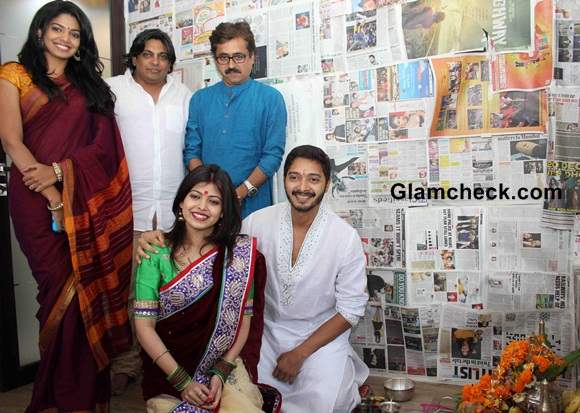 Shreyas Talpade Production Company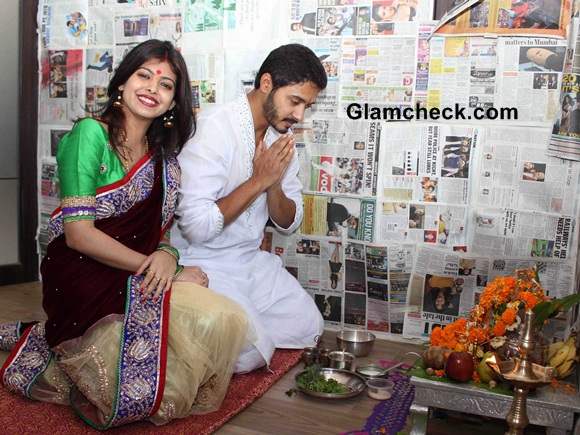 Shreyas Talpade Opens New Office of his Production Company
Solaris Images