Bollywood actors Inaamulhaq and Sharib Hashmi launched the app Main Filmistani based on their award-winning film "Filmistan" in Mumbai, India, on April 28, 2014.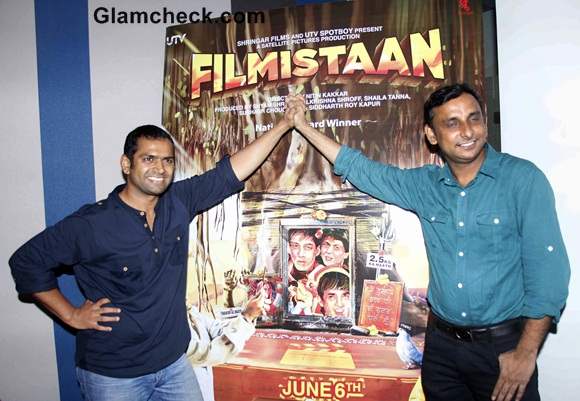 Sharib Hashmi and Inaamulhaq Launch Main Filmistan App
Filmistan was first showcased at the Busan International Film Festival in South Korea on October 17, 2013. It bagged an award there and has been on an award-winning spree since then.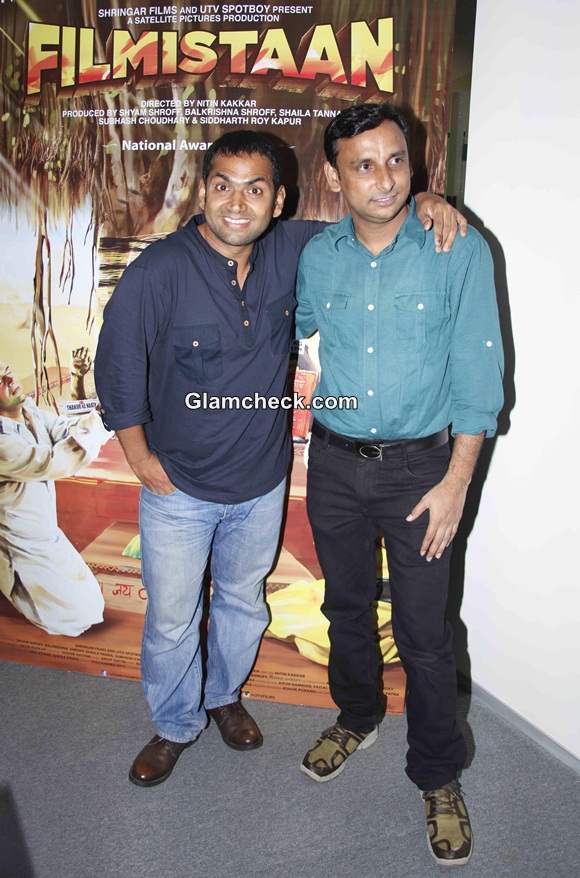 Main Filmistan App
But it has only been screened at film festivals and has yet to make its way to cinemas. Written and directed by Nitin Kakkar, it is scheduled to premiere in India on June 6, 2014.
Solaris Images