Author Kiran Manral is one lucky gal because she got Bollywood actor Tisca Chopra to launch her book "Once Upon a Crush" at Landmark Bookstores in Mumbai, India, on May 9, 2014.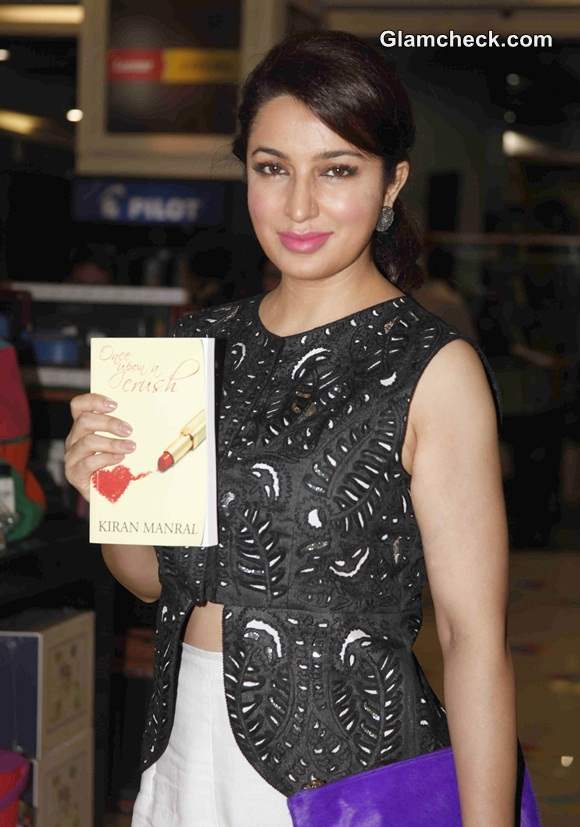 Tisca Chopra Launches Book Once Upon a Crush in AM:PM
This was Tisca's second public appearance that day and she changed her outfit for the occasion. She chose this time an embellished black vest top by Ankur and Priyanka Modi which she paired with loose-fitting, off-white cropped pants. Monochrome ankle-straps, antique-looking stud earrings and a purple clutch purse to add some eye-popping colour completed the look. 
Tisca Chopra Launches Book Once Upon a Crush in AM-PM dress
Once Upon a Crush is Kiran's second novel. Her first was The Reluctant Detective. Apart from being a published author, she is also a social activist, a journalist and a media consultant. She said that her latest book was a tribute to female friendships that sustained women through the harder times in life.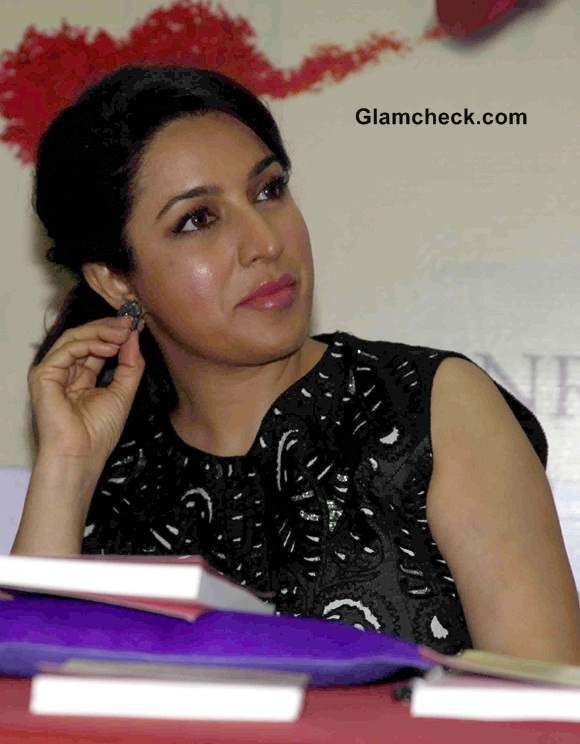 Tisca Chopra 2014
Meanwhile, Tisca is no stranger to the pen herself. She recently made her debut as a writer with Acting Smart.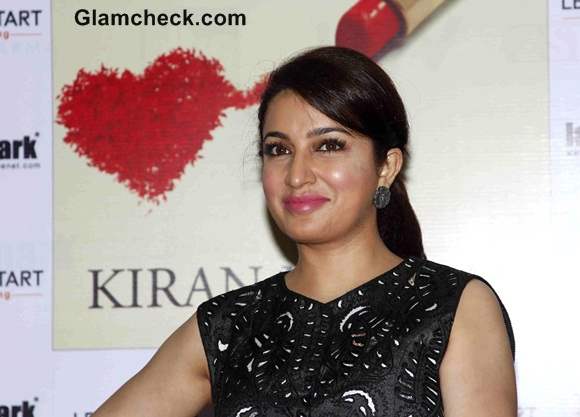 Tisca Chopra 2014 pics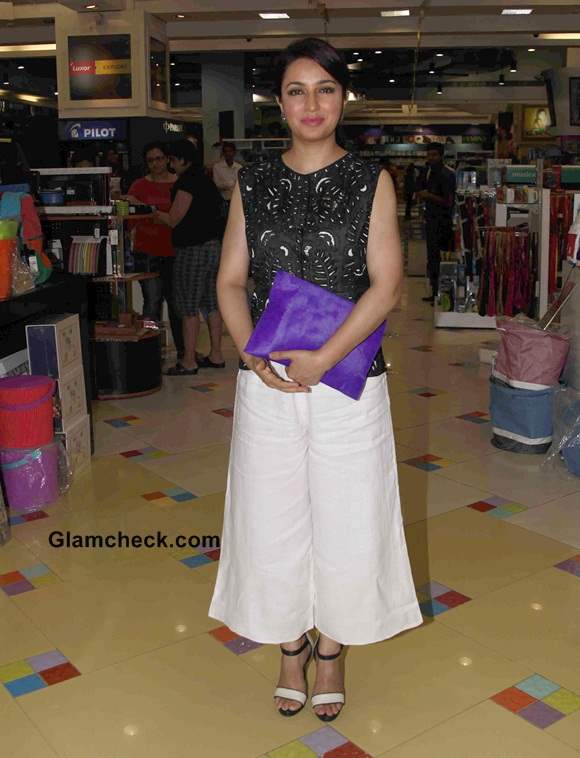 Tisca Chopra in AM:PM
Solaris Images