Bollywood actors Debonita Sur, Herry T, Aneet Kaur and Puneet launched the first look of their upcoming horror film Bhaangarh in Mumbai, India on June 3, 2014.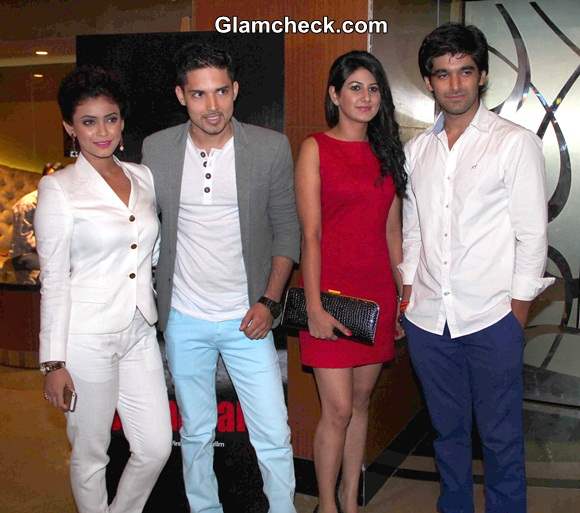 Cast of Bhangarh Launch Film's First Look
Directed by Dilip Virender Sood, Bhangarh is very loosely based on the Bhangarh Fort in Rajasthan which is thought to be the most haunted place in the country.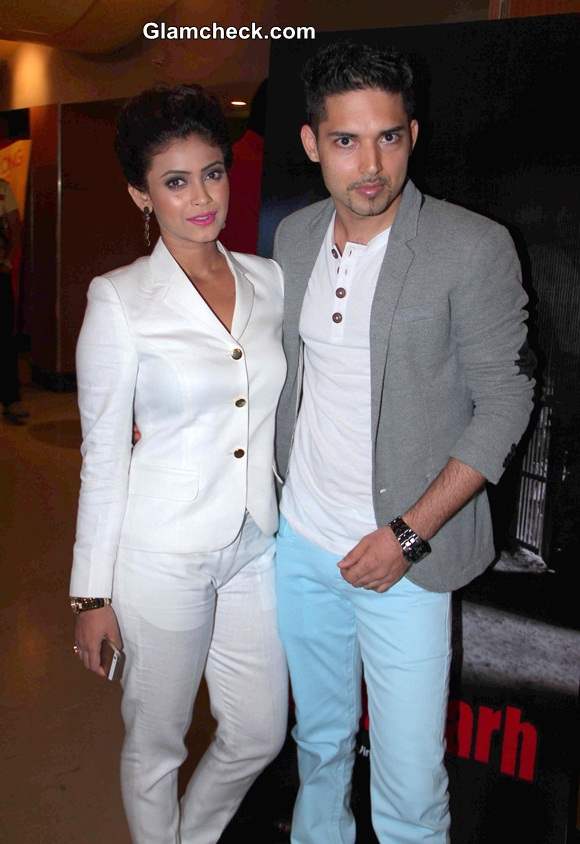 Cast of Bhangarh Movie
Dilip said that Bhangarh would not be like the other horror films in India but was rather inspired by the slasher films that he is so very passionate about. He thinks an audience used to Bollywood's brand of horror will be surprised by what this film brings to the silver screen.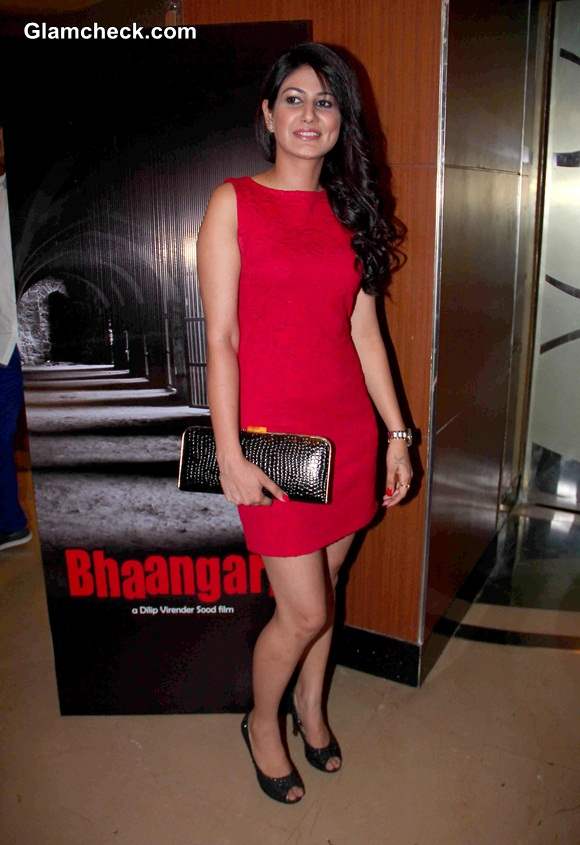 Aneet Kaur in Bhangarh Movie
 A release date has not yet been set.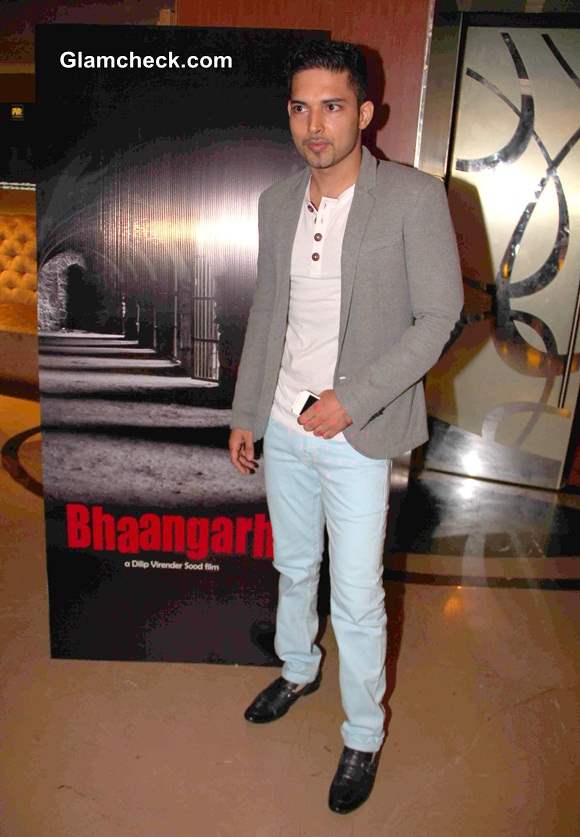 Herry T in Bhangarh Movie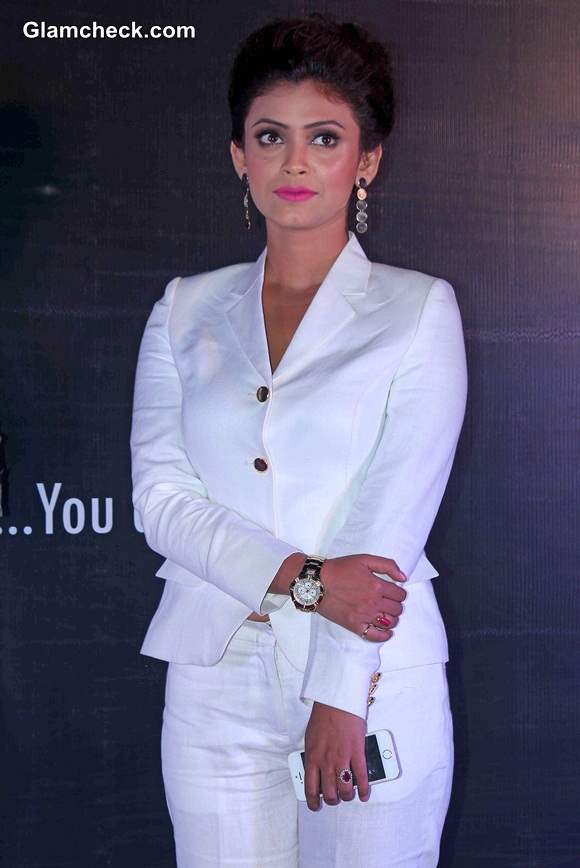 Bhangarh Movie Stars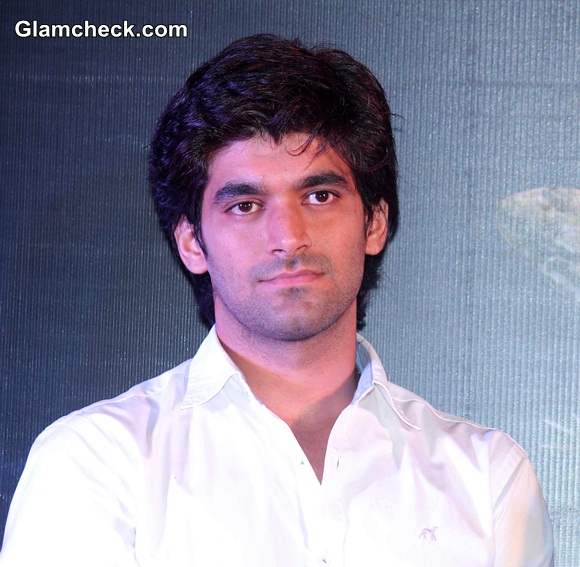 Bhangarh Movie Stars Puneet
Solaris Images