Bollywood actor Sidharth Shukla unveiled the latest cover of Star Week magazine at the Magna Lounge in Prabhadevi, Mumbai on July 31, 2014. Also there were the editor of Star Week Srividya Menon and the CMD of Magna Publishing Nari Hira.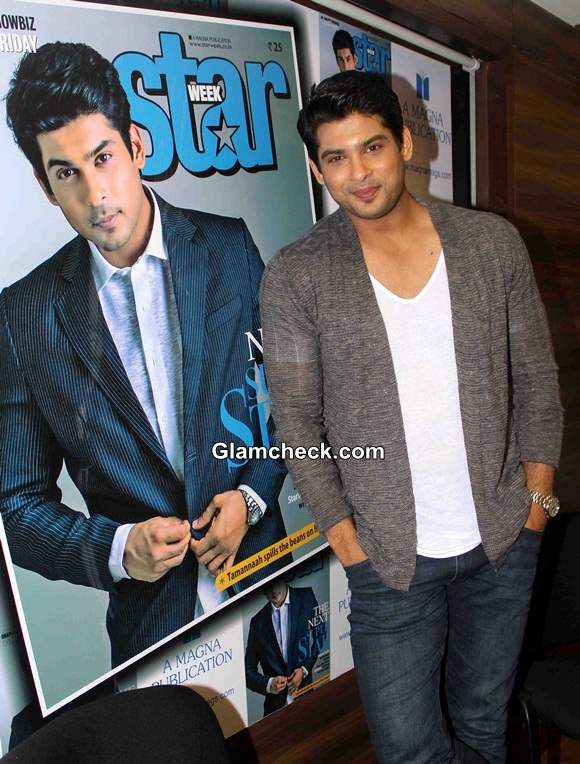 Sidharth Shukla On Latest Cover of Star Week Magazine
The TV star turned silver screen actor features on the cover, the photo taken by painter M F Hussain's grandson Salamat Hussain. This achievement excites him especially because his mother has long been a fan of all magazines by Magna Publishing.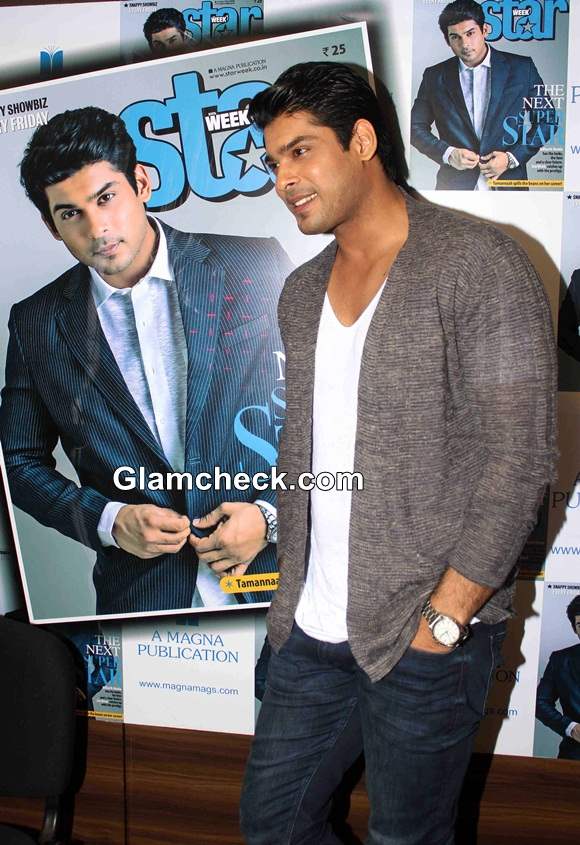 Sidharth Shukla  2014 On the Cover of Star Week Magazine
Sidharth only recently made his Bollywood debut with the Dharma Productions film Humpty Sharma Ki Dulhania. He said at the unveiling that it was a really big break for him considering he was not from the film industry and had no connections. He expressed that he still felt great about it and then went on to reveal several anecdotes of his time on set with Alia Bhatt and his introduction to films by Karan Johar.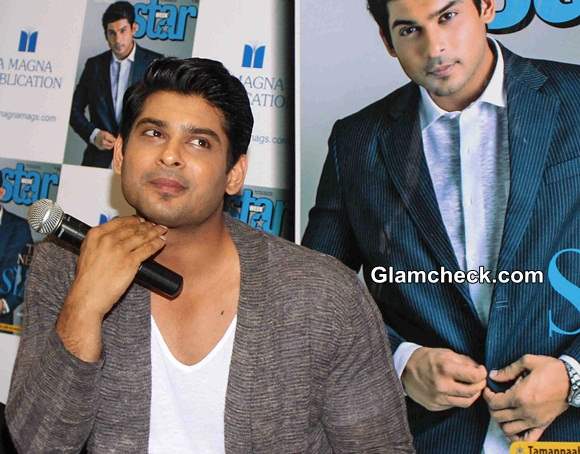 Sidharth Shukla 2014 pics
Sidharth Shukla 2014 Pictures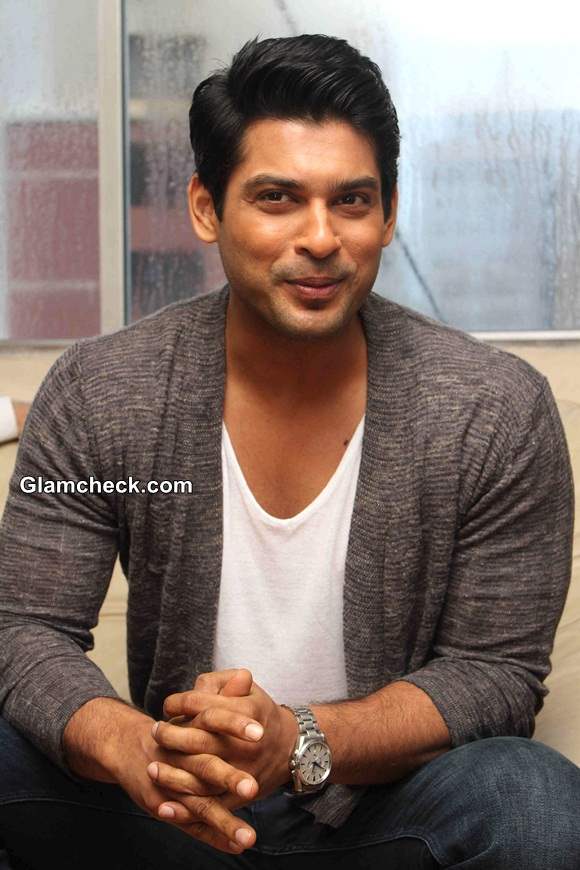 Sidharth Shukla 2014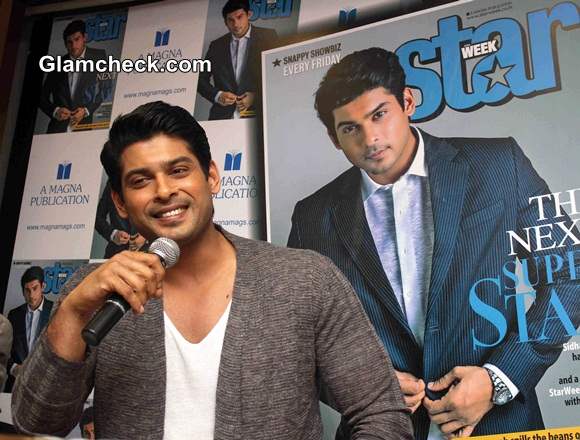 Sidharth Shukla On the Latest Cover of Star Week Magazine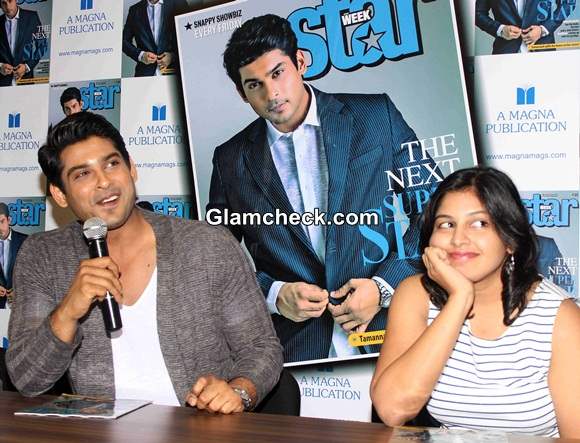 Sidharth Shukla On Star Week Magazine Cover
Solaris Images