Classy and playful, that's the look Bipasha Basu sported during the media interaction event of her film 'Creature 3D'. She stars alongside Imran Abbas Naqvi in the movie which is a science fiction monster thriller directed by Vikram Bhatt.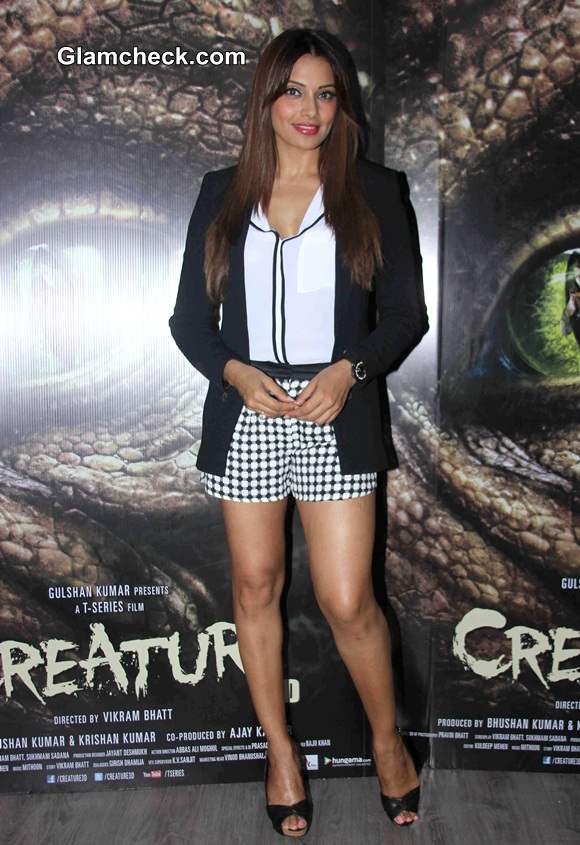 Bipasha Basu during media interaction of film Creature 3D
The super glam Bipasha Basu showed off her gorgeous toned legs in playful black and white printed shorts. Going for an all black and white look, she paired the cute shorts with a girly white top, black heels and a classy black summer blazer. Completing the look was her glossy straight hair and flawless makeup.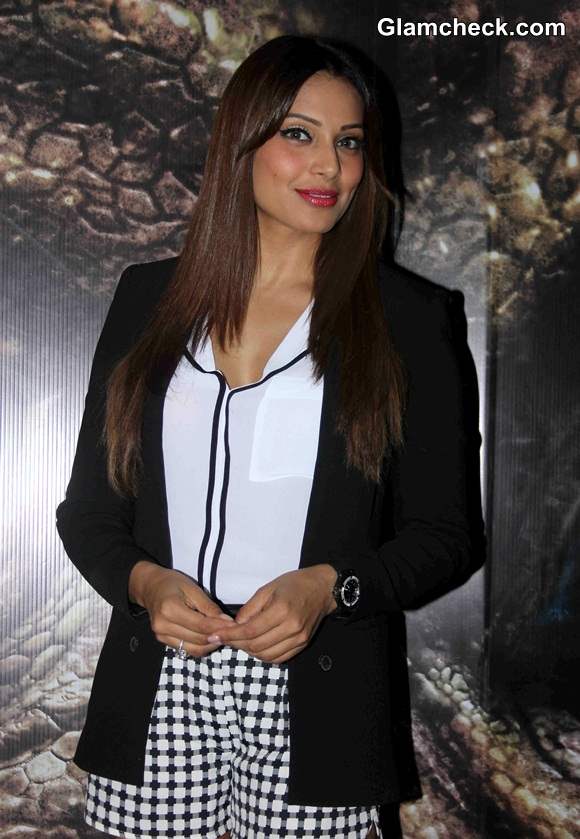 Bipasha Basu 2014 Film Creature 3D
Love the look? Suit your mood and play with your cute shorts with different tops – shirt top, girly top, peplums, jackets, crop tops, etc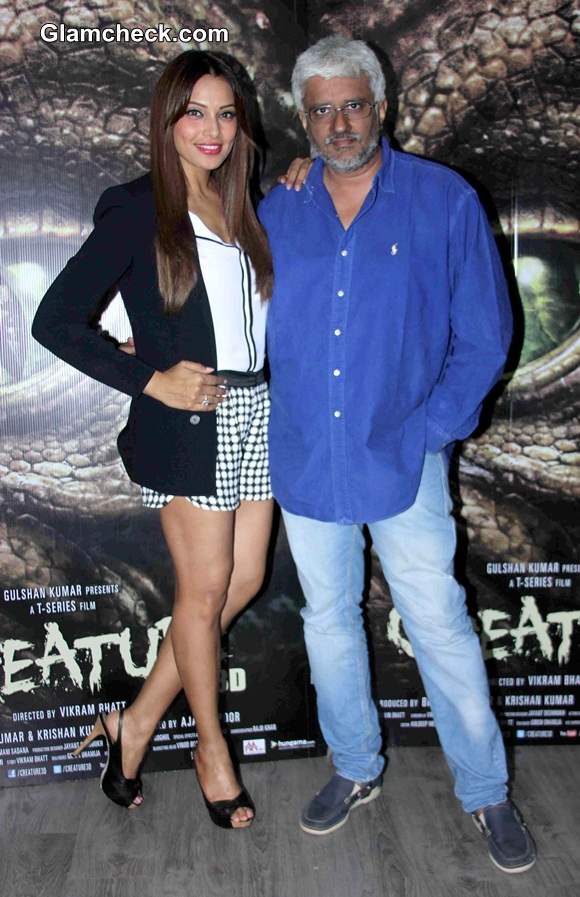 Bipasha Basu 2014 movie Creature 3D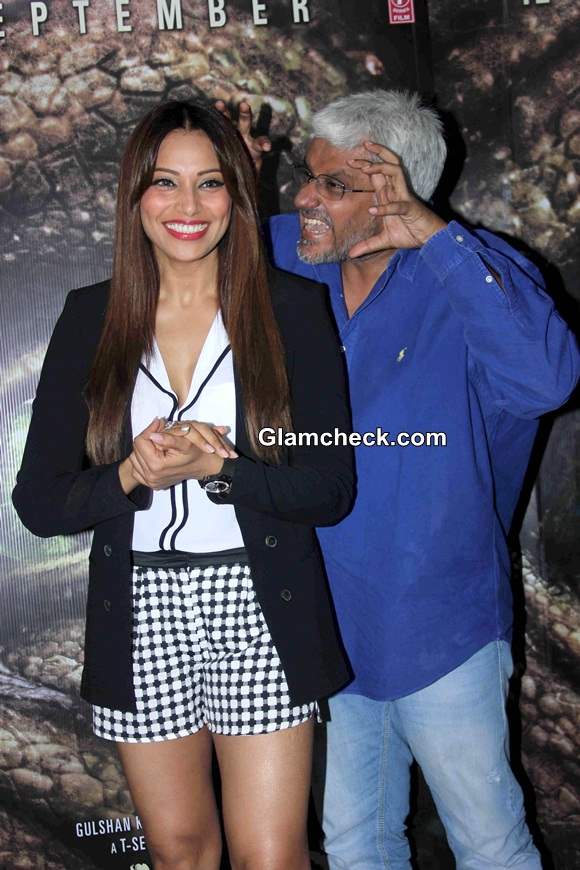 Bipasha Basu 2014 Creature 3D
Solaris Images