Nahar Group's Swachhata Abhiyaan, took its inspiration from the much- acclaimed Swachh Bharat Abhiyaan of Honorable Prime Minister Narendra Modi. The initiative has been led by Sukhraj Nahar, Chairman, Nahar Group, Manju Yagnik, Vice-Chairperson, Nahar Group and Honorable MP. Poonam Mahajan.
With well known Bollywood celebs Manisha Koirala and Mahima Chaudhry supporting the intitiative, the Swachhata Abhiyaan was held on a mega scale. The drive saw the participation of over 700 people along with the support of Brihanmumbai Municipal Corporation (BMC).
Dressed in their own versions of casual comfort, Manisha and Mahima looked ready to wield their brooms!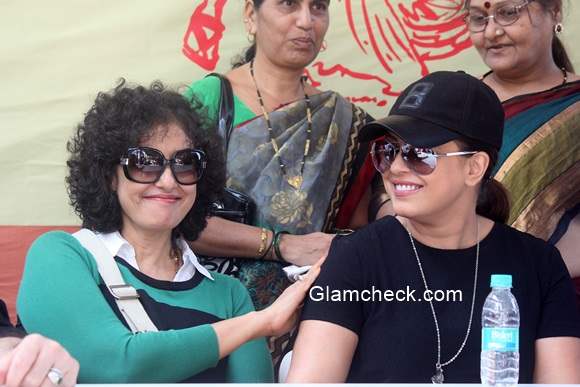 Manisha Koirala and Mahima participate in Swachh Bharat Abhiyan
The actors encouraged people to keep their surroundings clean and spoke about the importance of hygiene and cleanliness. The drive started from Chandivali area of Mumbai on 27 October, 2014.
The participants armed themselves with brooms and masks and in a span of just five hours, they cleaned areas such as Khairani road, Buddhvihar, Mhada colony, Chandivali farm road and Sinhagad Institute road.
Speaking to the media about Swachhata Abhiyaan, Sukhraj Nahar, said, "We are proud to have organized the Swachhata Abhiyaan in the city. Through this drive we have contributed to the initiative of Swachh Bharat Abhiyaan led by Honorable Prime Minister Narendra Modiji."
Manju Yagnik, Vice Chairperson of Nahar Group said, "We are overwhelmed to see a huge number of celebrities, policymakers, bureaucrats and residents enthusiastically participating in the drive to clean the city. The huge number showcased the strong willingness of the people to keep our surroundings clean. Each one of us should ensure our surroundings remain clean so that we can contribute in the success of the Swachh Bharat Abhiyaan."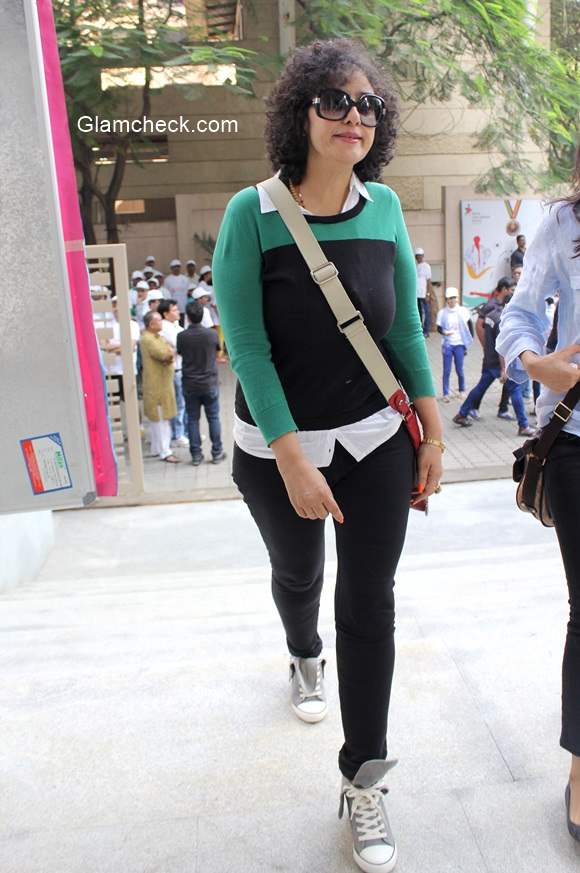 Manisha Koirala participates in Swachh Bharat Abhiyan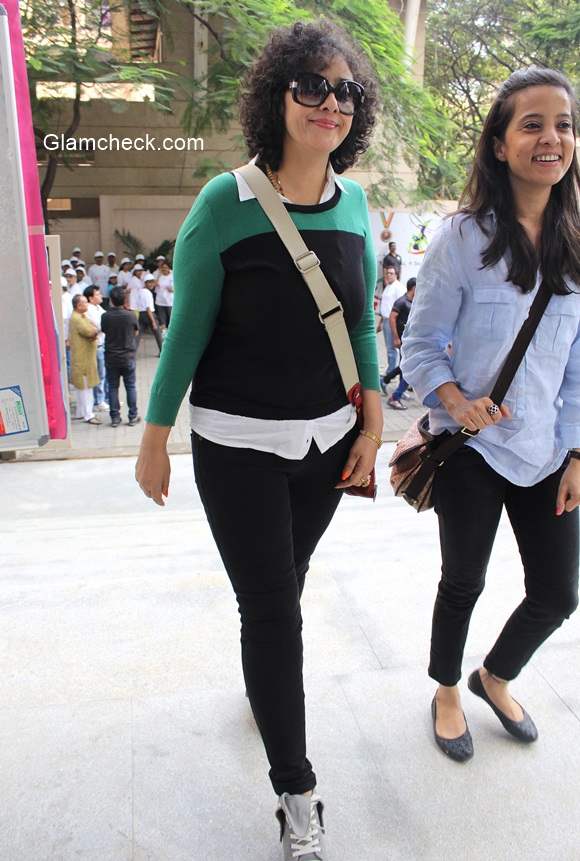 Manisha Koirala participates Swachh Bharat Abhiyan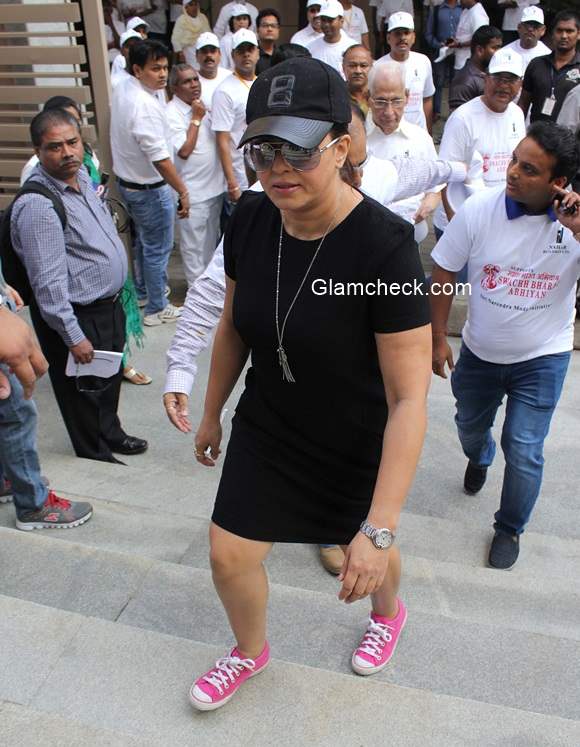 Mahima Chaudhry participates in Prime Minister Narendra Modi's Swachh Bharat Abhiyan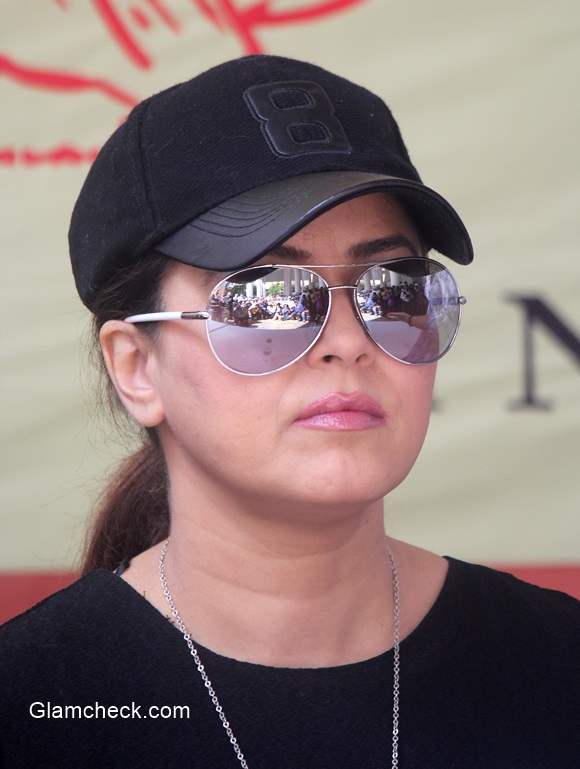 Mahima Chaudhry 2014 participates in Swachh Bharat Abhiyan
Solaris Images