Bollywood actor and Smile Train goodwill ambassador Aishwarya Rai Bachchan has been involved in charity ever since she won the Miss World crown way back in 1994. This year marks the 20th anniversary of that epic win, and she decided to celebrate the day in a unique way.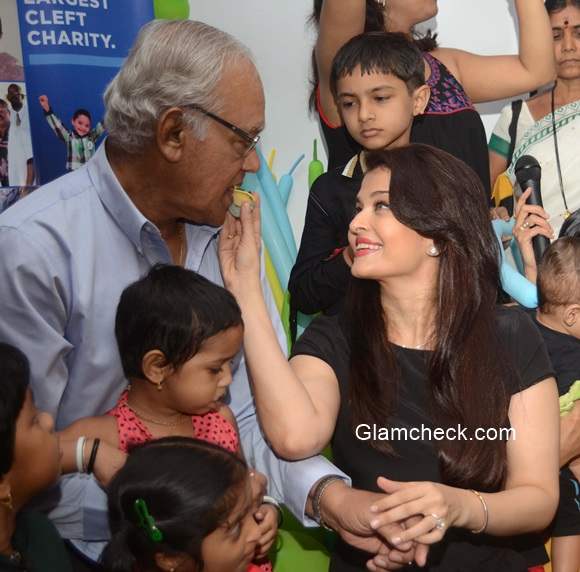 Aishwarya Rai Sponsors 100 Cleft Surgeries on 20th Anniversary of Winning Miss World
On November 19, 2014, Aishwarya and her father Krishnaraj Rai were spotted at the Godrej Memorial Hospital, in Mumbai, India hanging out with children born with cleft lips and cleft palates.
But she wasn't there just to show her support. She announced that through the Smile Train foundaton, she would be sponsoring the cleft surgeries of 100 children to mark the Miss World win. It was a momentous gesture celebrating not just the title but also her daughter's birthday a few days earlier and her father's 76th birthday which is on November 20. He must be one proud dad!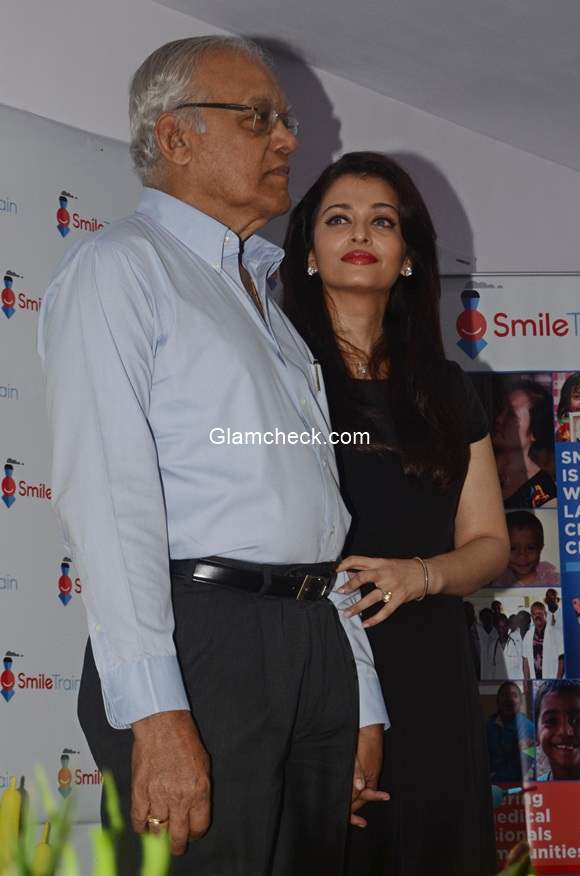 Aishwarya Rai with her Father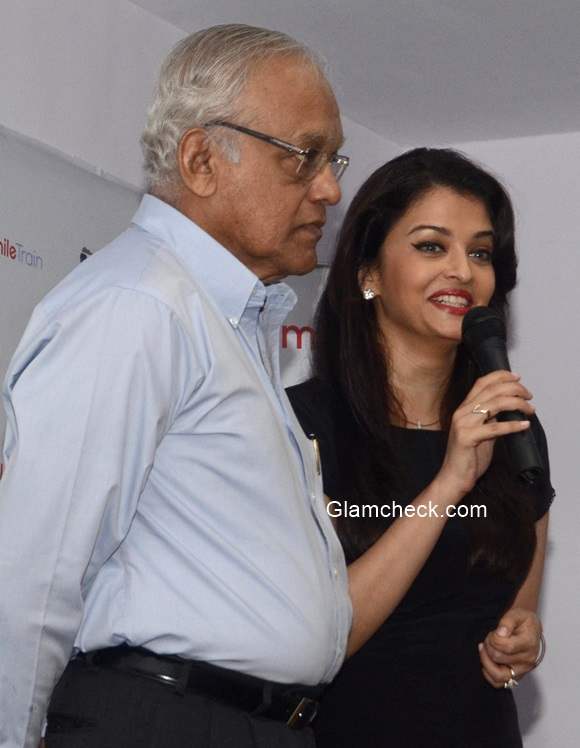 Aishwarya Rai with her Father pics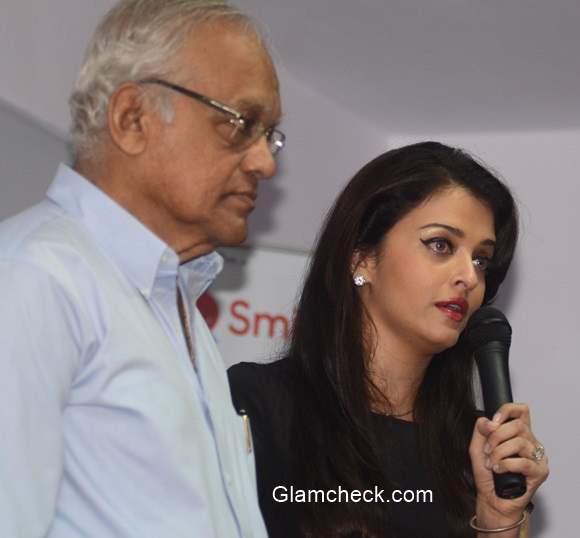 Aishwarya Rai with her Father pictures
Solaris Images