Fashion designer Sabyasachi Mukherji and jewellery designer Farah Ali Khan were spotted judging the final round of screening of The Artisan Awards 2014 in Mumbai, India on November 20, 2014.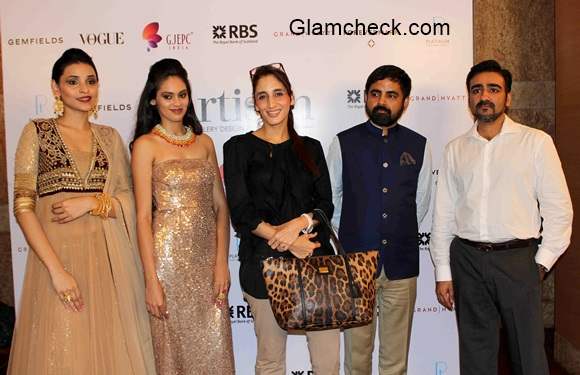 The Artisan Awards 2014 Final Round of Screening
Other judges on the panel included Pinky Reddy of the GVK Group, VOGUE India editor Priya Tanna and art historian Usha Balakrishnan.
The design competition is a new one, starting out just this year by celebrating 100 years of cinema, and all the entries capture some element of cinema through the years.
The entries have been categorised into four groups based on the different eras of Indian cinema – Monochromatic Magic, Golden Glory, Colourama, and The Avant Garde.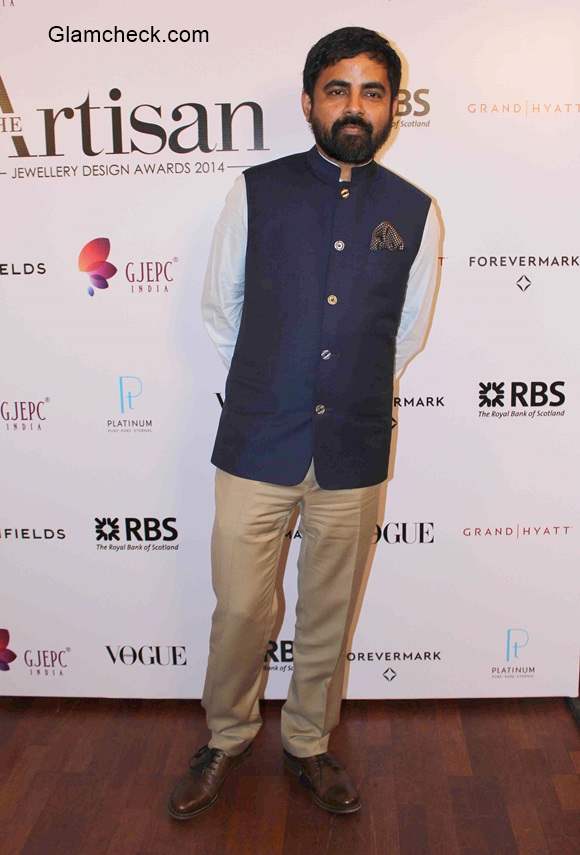 Sabyasachi Mukherji at The Artisan Awards 2014 Final Round of Screening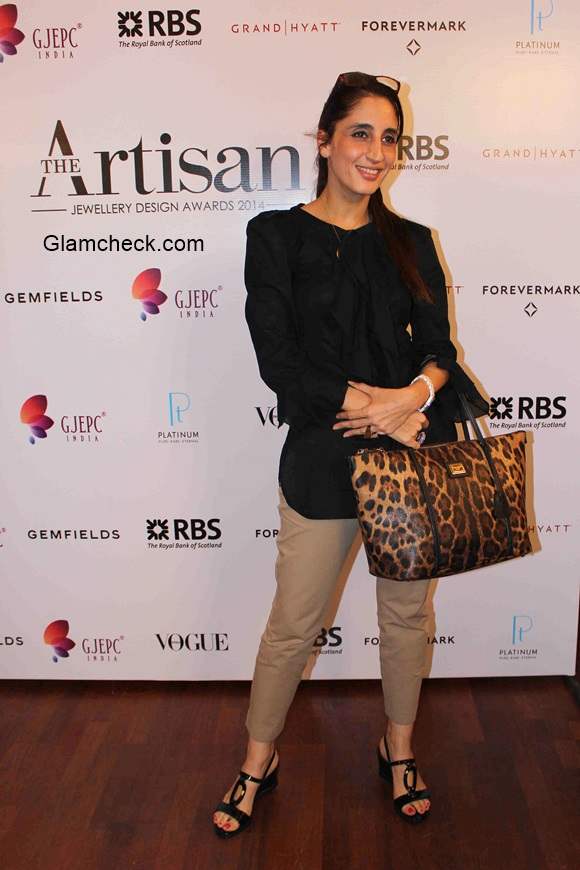 Farah Ali Khan 2014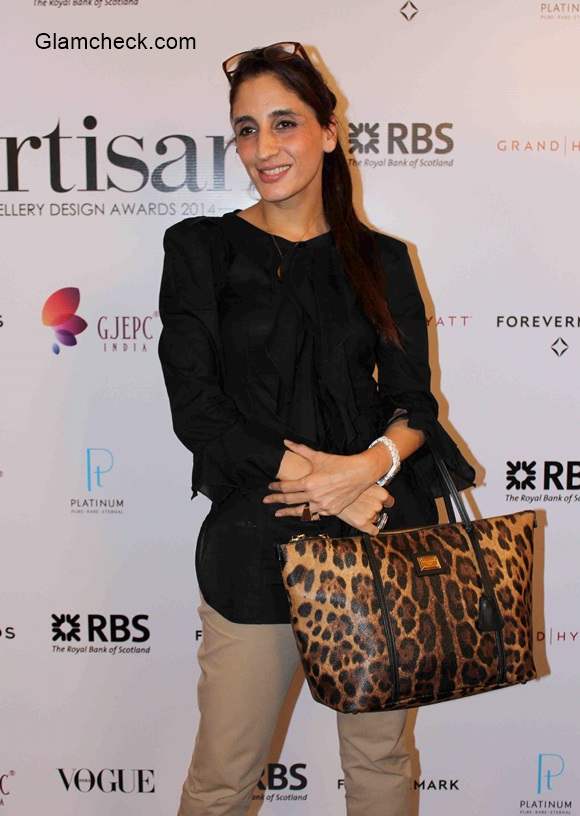 Farah Ali Khan at The Artisan Awards 2014 Final Round of Screening
Solaris Images