Huma Qureshi proves yet again that curvy ladies are to be envied! This time the actress chose a subtle Pankaj and Nidhi to flaunt her curves during an appearance on January 19, 2015 to launch Reliance Digital Filmfare Calendar 2015 in Mumbai.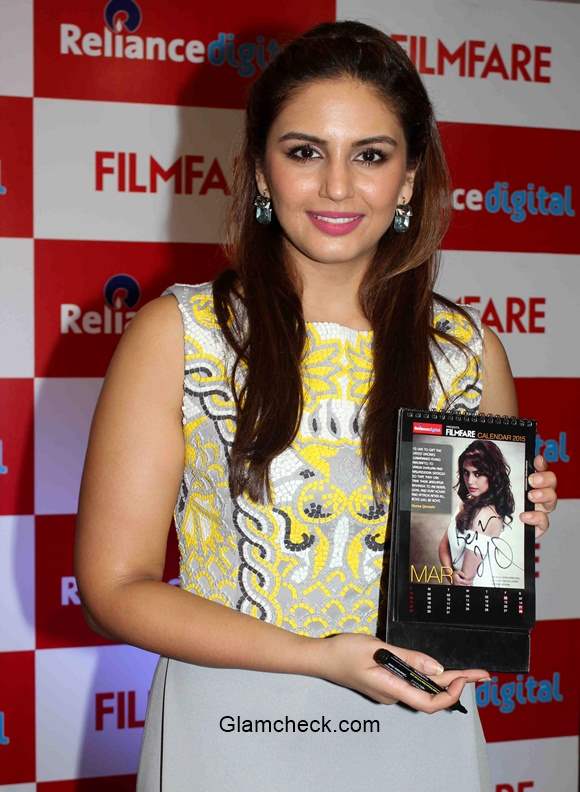 Huma Qureshi launches Reliance Digital Filmfare Calendar 2015
The grey dress with an embellished bodice was paired with simple earrings, a finger ring and soft pink lips. Wearing her hair partially tied, Huma managed to get her looks just right. She looked lovely!
During the media interactions, Ms Qureshi opened up about her latest film 'Badlapur' in which she stars with Varun Dhawan and Nawazuddin Siddiqui. Saying that it was a role outside her comfort zone, she also told that Varun will be seen a role that will break his comic, chocolate boy stereotype. The film has been directed by Sriram Raghavan who, as the actress puts it, pushes actors to capture them outside of their comfort zone. The film will hit the screens on 20 February 2015.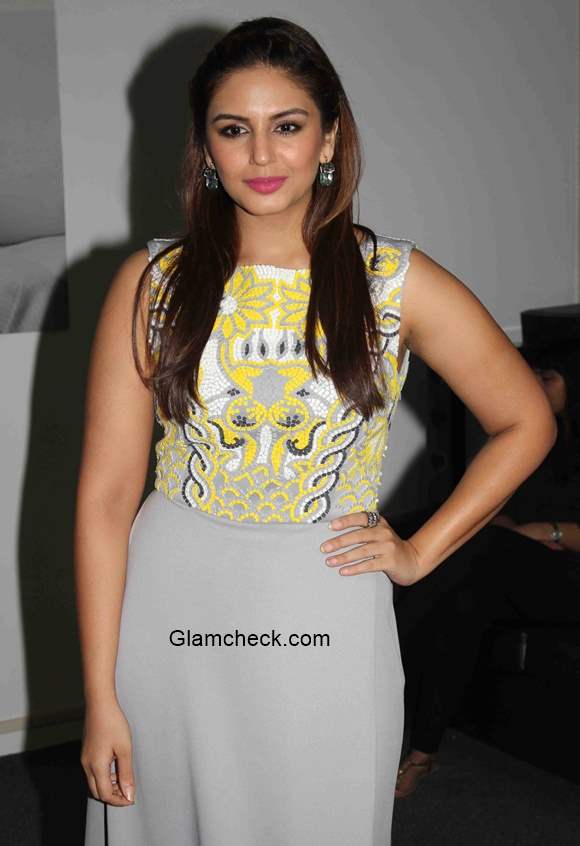 Huma Qureshi 2015 Pic
The actress is also set to be a part of the remake of 2013 American film "Oculus" with her brother Saqib Saleem.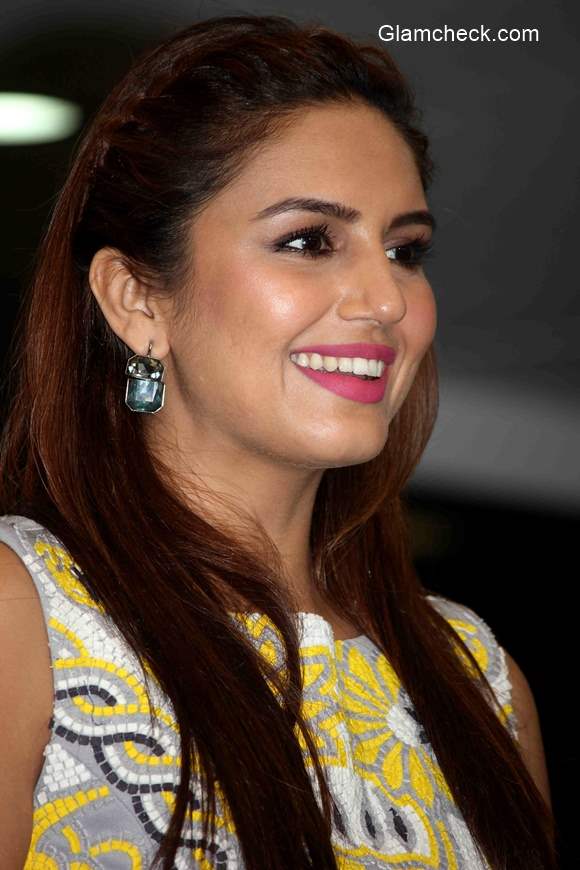 Huma Qureshi 2015 Pics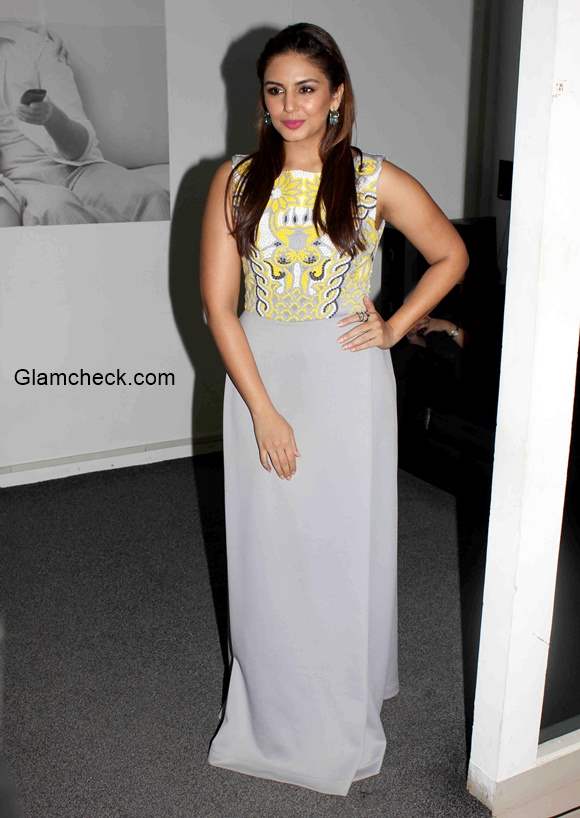 Huma Qureshi 2015 Style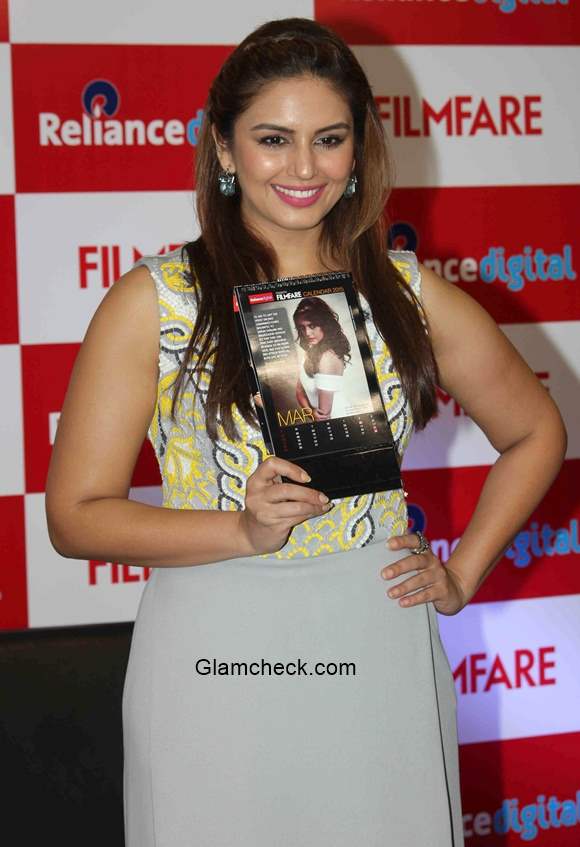 Huma Qureshi launches Reliance Digital Filmfare Calendar 2015 pics
Solaris Images