Indian Television channel Zee's & TV is set to air another epic historical series 'Razia Sultan' from 2nd March, 2015 at 7:30 pm. Television actors Sooraj Thapar and Pankhuri Awasthi launched the serial in New Delhi, India on February 4, 2015.
Echoing the growing feminist sentiments in present times, Zee's & TV has brought to life the story of India's only female Sultan of Delhi (1236 – 1240). Trained in the field of warfare, Razia Sultan was not only a great leader but a good administrator and possessed the qualities of a great monarch.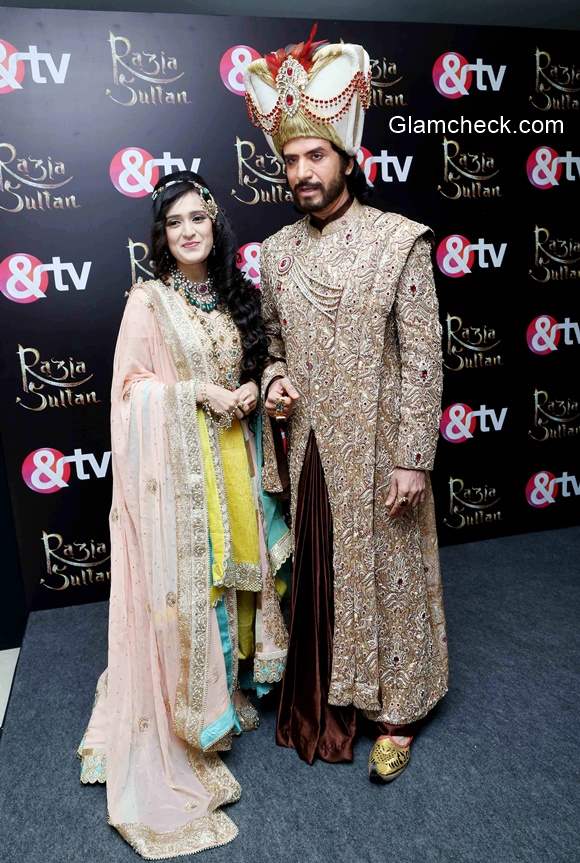 Sooraj Thapar and Pankhuri Awasthi launch new series Razia Sultan on Zee's & TV
Dressed in their on-screen full on-screen attires, Pankhuri Awasthi and Sooraj Thapar gave viewers a glimpse into the so-to-be-aired drama series.
The multi-talented and gorgeous Pankhuri has played the role of Razia Sultan. The actress shared her excitement on portraying the powerful and strong character. She rightfully highlighted that Razia Sultan was well ahead of her time and her father, Sultan Iltutmish had full courage that his daughter was the worthy successor of his throne. Nowadays, people have started talking about gender equality but this very thought had been exercised during the 13th century Slave Dynasty.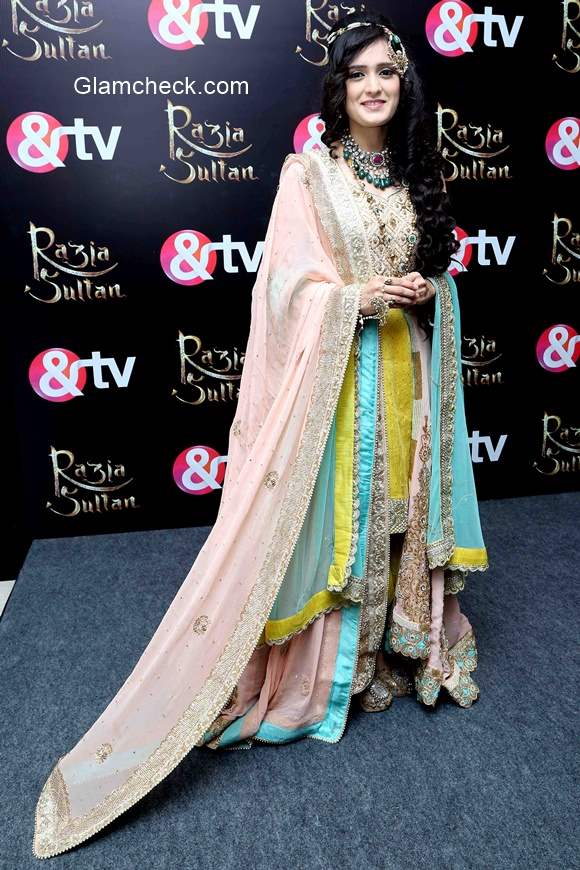 Pankhuri Awasthi in Razia Sultan
Sooraj Thapar who played the role of Iltutmish, father of Razia, shared his experience on working in the series and said that he gets to dabble in various characters as an actor, but his role as Iltutmish will definitely stand out.
Produced by Siddharth Kumar Terway and written by Mihir Bhuta, Razia Sultan has been launched under Swastik Productions.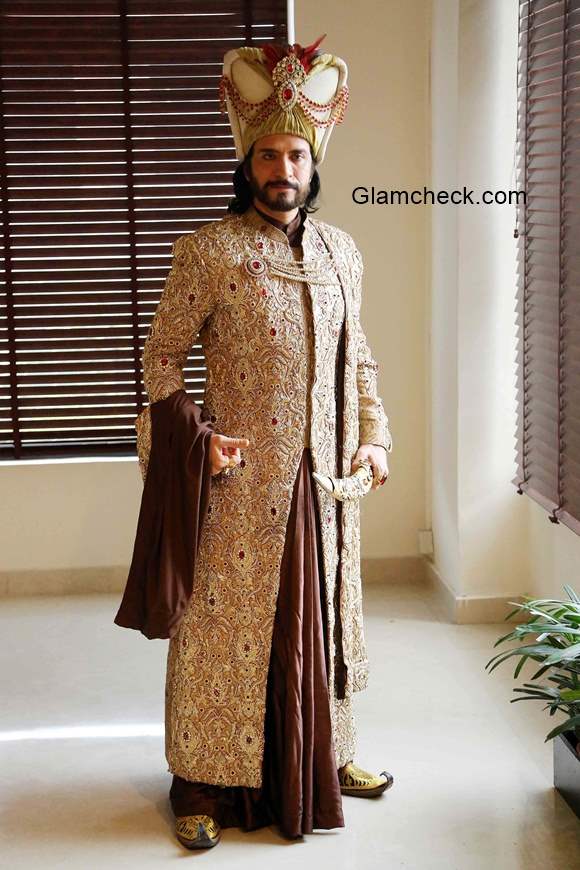 Sooraj Thapar in Razia Sultan
The other actors include Rohit Purohit as Altunia, Bhavana Chauhan as Razia's elder sister, Ankit Arora as Rudnuddin Firuz, Sambhavana Seth as Shah Turkan, Seema Kapoor as Razia' grandmother and Behzaad Khan in the role of the main antagonist.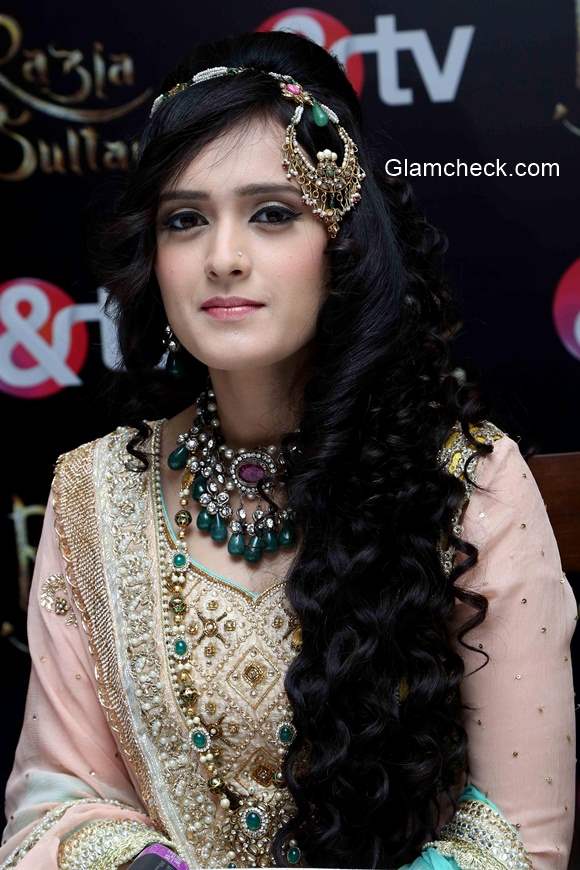 Pankhuri Awasthi in Razia Sultan pics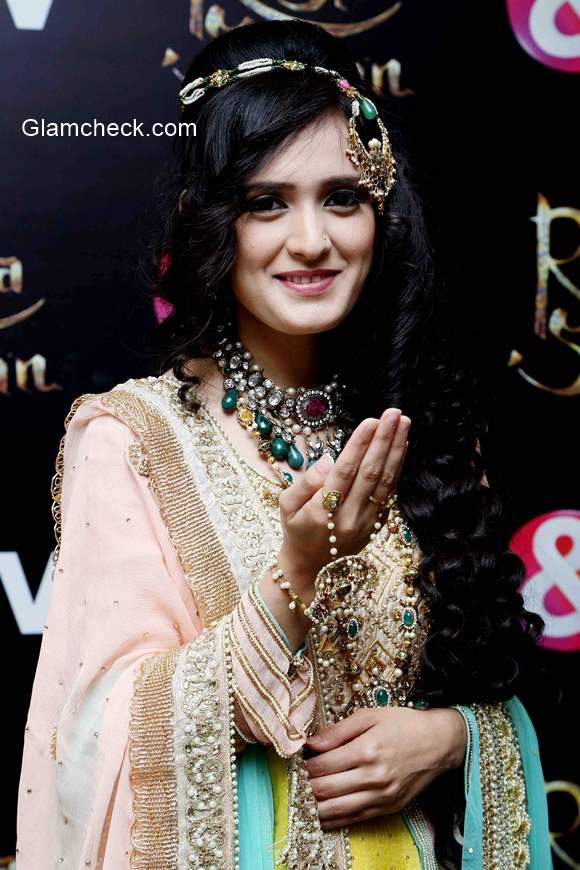 Pankhuri Awasthi
Solaris Images