When Amitabh Bachchan decides to take time out to watch a film, we all know how special the film must be. And surely, the megastar turned up to attend the New Delhi special screening of 'Margarita With A Straw' on April 10, 2015. The film has earned immense support from the Bollywood industry with the likes of Hrithik Roshan and Aamir Khan having hosted a special screening for their friends. Even the famous filmmaker Karan Johar tweeted his desire to watch the movie.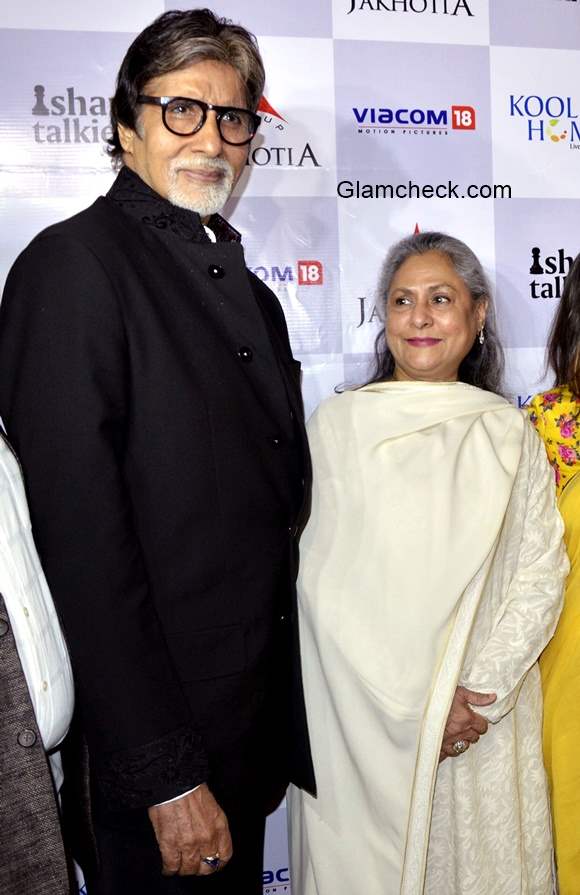 Amitabh Bachchan at special screening of Margarita With A Straw
'Margarita With A Straw' directed by Shonali Bose drew inspiration from the life of the filmmaker's cousin and to an extend include snippets from her own personal life. As she put it, the story came from her innermost emotions that she went through after losing her son, Ishaan in 2010. She started to write the story on January 20, 2011 which sadly, would have been her son's 17th birthday. She continued writing for 30 days at a stretch, thereby penning down the emotions she went through during those times. It takes a lot of courage and bravery to bring out one's personal story to the people and Shonali's efforts are to be applauded.
With a number of people who attending the special screenings sharing amazing reviews of the film, 'Margarita With A Straw' seems a definite must-watch. The songs from the film have also been highly appreciated, interestingly the top number 'Dusokute' was originally an Assamese song by composer-singer Joi Barua from his Assamese music album.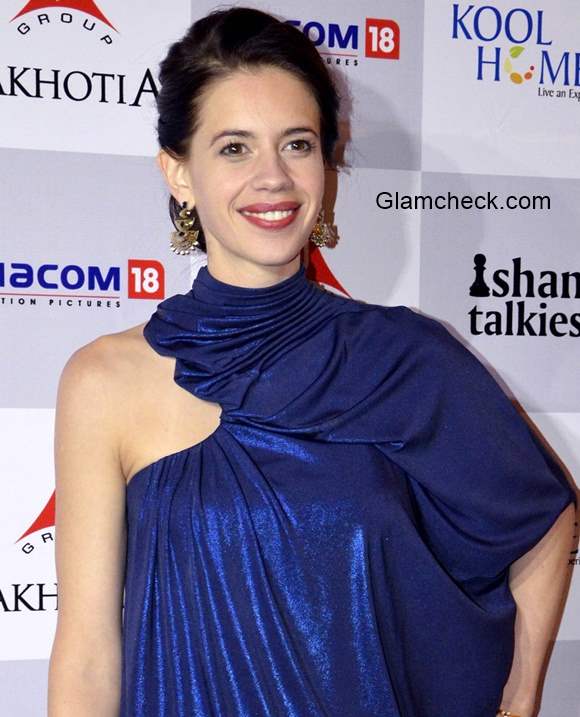 Kalki Koechlin 2015
"Margarita With A Straw", starring Kalki Koechlin, Revathi and Sayani Gupta, had its world premiere on September 8, 2014 as part of the Contemporary World Cinema Programme at the 2014 Toronto International Film Festival (TIFF). It will have its India release on April 17, 2015.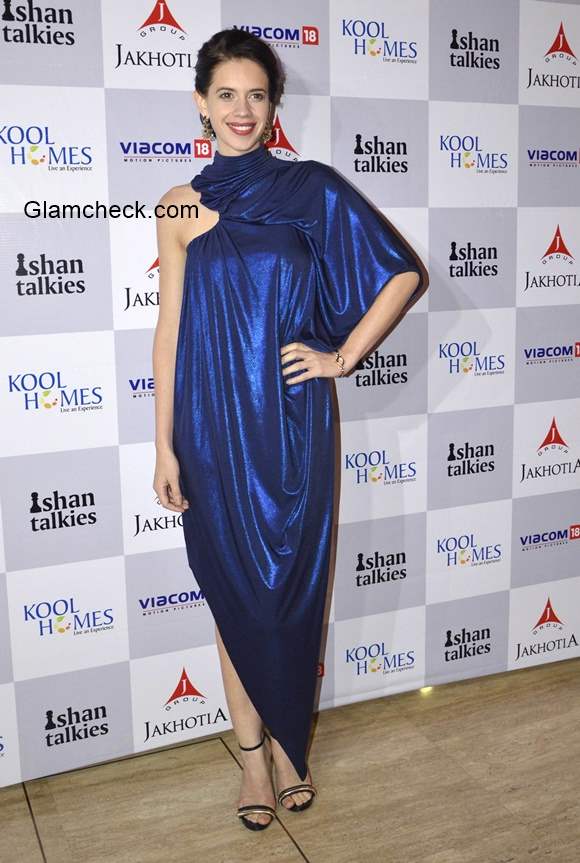 Kalki at special screening of Margarita With A Straw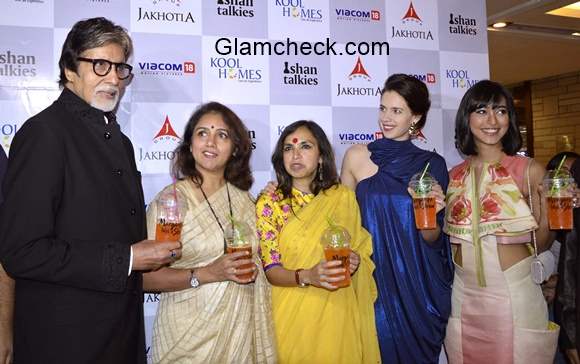 Special screening of Margarita With A Straw
Solaris Images