Nissan announced the launch of its limited edition Nissan Micra X-Shift based on their Micra CVT Automatic XL variant on July 7th, 2015. The occasion marked the celebration of the 5th anniversary of their globally popular Micra CVT Automatic hatchback. To mark the special event, the Nissan team roped in popular Indian actress Kangana Ranaut to give the function its high dose of glamour.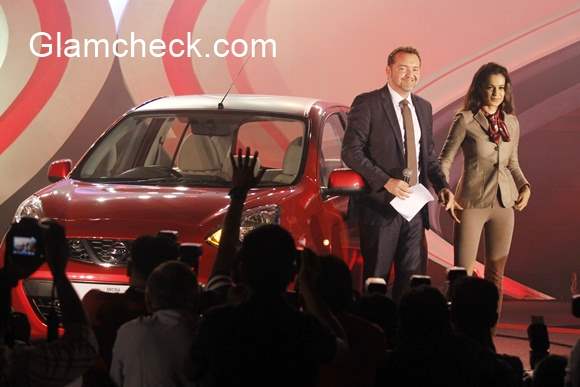 Kangana Ranaut launches Nissan Micra X-Shift
She came dressed in a Gucci pant suit with a scarf thrown in to add some color. Nude pumps, wavy hair let to fall loose around her shoulders and dramatic doll like eyes to match, Kangana's look had us going – wow! Even with its equestrian appeal, this counted among one of our favourite looks from the actress. She looked fierce!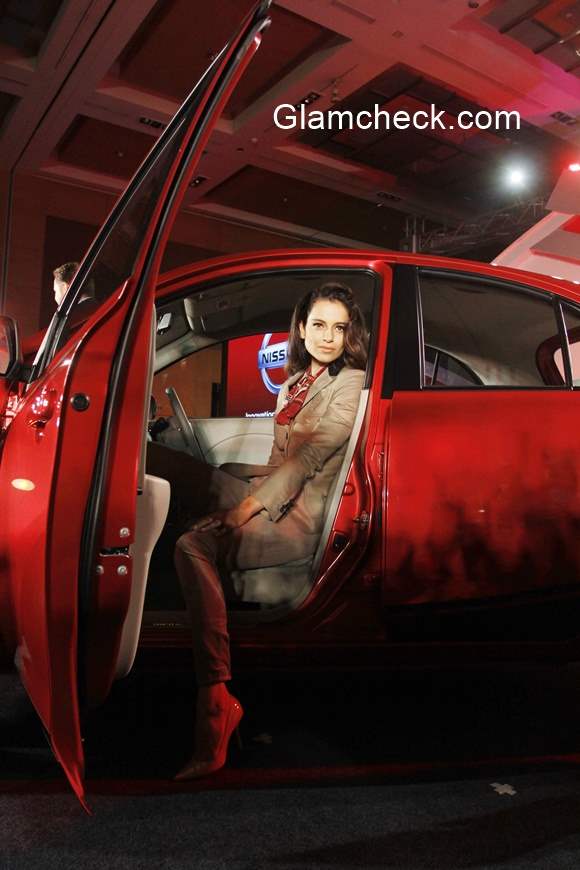 Kangana Ranaut launches Nissan Micra X-Shift pics
Interacting with the media, Kangana said that the new model was affordable and was especially suited for someone like her who liked keeping things stylish without having to spend too lavishly. Apart from being a production from the trusted Nissan, the smart design of the car made it practical for heavy traffic and difficult parking space like in Mumbai City. For her, the car being automatic, it was easy to handle and as good as it could get. She expressed her honour on being asked to associate with a brand like Nissan. They felt that Kangana liked to do things hatka, differently but in a positive way, thus she represented their brand value.
Kangana Ranaut at Nissan Micra X-Shift Launch
Guillaume Sicard, President of Nissan India Operations said that the demand of automatic cars have risen to over 3.5 percent in the recent two years from less than 1% in the FinancialYear12. Nissan being a pioneer in Xtronic CVT Technology, decided to introduce the XL grade in their CVT range with an aim to make the automatic technology more accessible to buyers.
The New Micra CVT Automatic XL variant is competitively priced at Rs 639990.00 (ex showroom Delhi) and Rs 667782.00 (ex showroom Mumbai). Micra X-Shift is limited to 750 units and will come with additional features.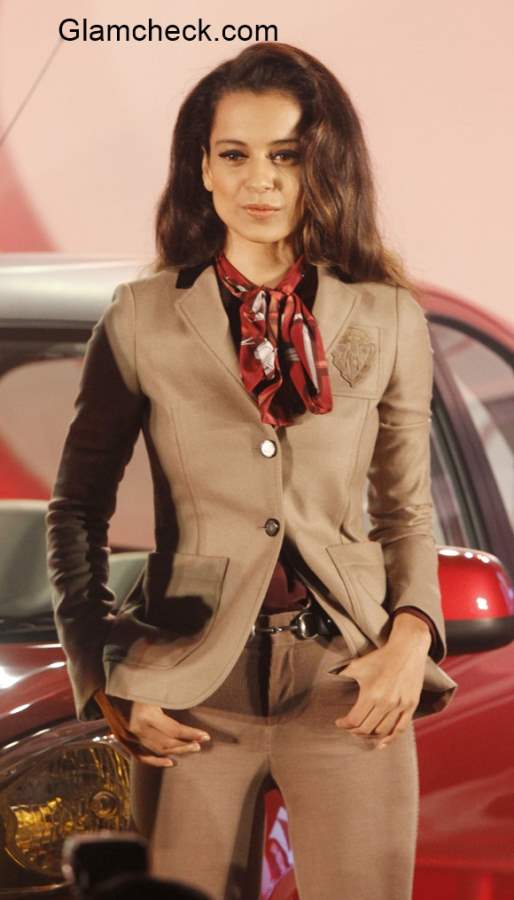 Kangana Ranaut Nissan Micra X-Shift Launch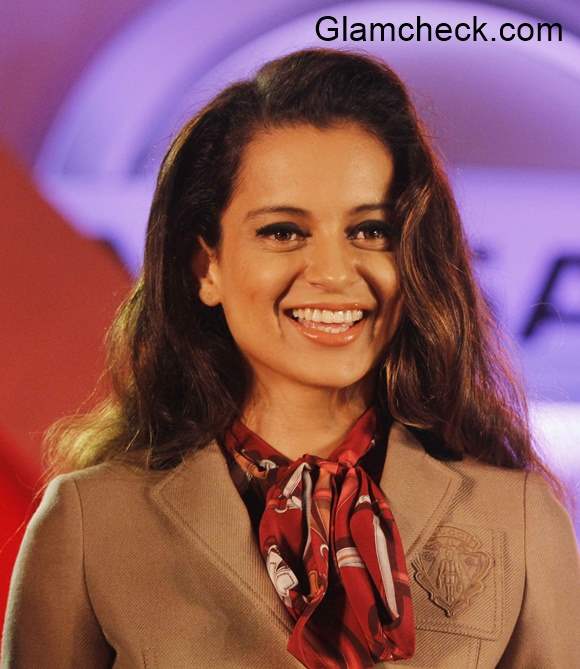 Kangana Ranaut Latest pic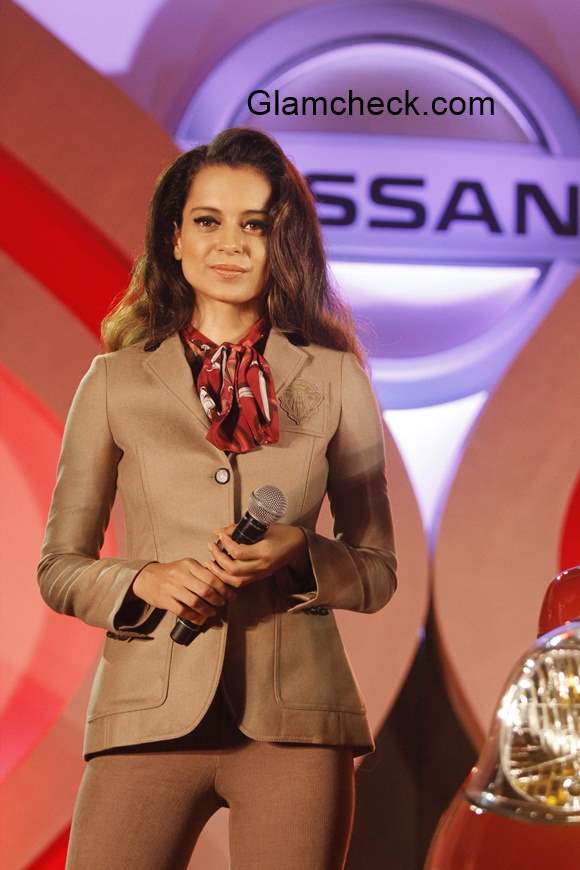 Kangana Ranaut 2015
Solaris Images