Actress Lindsay Lohan who offered stylish hundred- dollar leggings in the year 2008, has now expanded her fashion line and is planning to offer a full range of clothes and accessories designed by herself using the 6126 label.
Her full collection will be launched in autumn 2010, reports contactmusic.com.
The apparel line will have 100 pieces all together ranging from $18 leggings to $300 leather jackets. The average retail price points will fall between $100 and $150.
The range will be extended to 150 items by spring 2011 to include handbags, shoes, cosmetics and jewellery.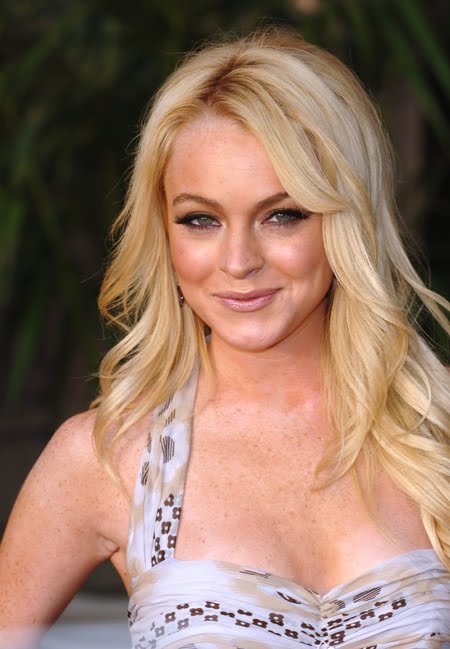 Check out some of the sketches of her 6126 apparel line first received from WWD.