Megan Fox is the new face of Emporio Armani campaigns. Actress Megan Fox is featuring the first advertising campaigns for both; Emporio Armani Underwear and Armani Jeans.The photoshoot was done in Los Angeles. The advertisment will be seen from February onwards in all fashion and lifestyle magazines.
Armani Underwear and Armani Jeans are all about a youthful attitude making Megan Fox the perfect choice for the collections, says, Giorgio Armani.
Below are a few pictures of the ad campaign.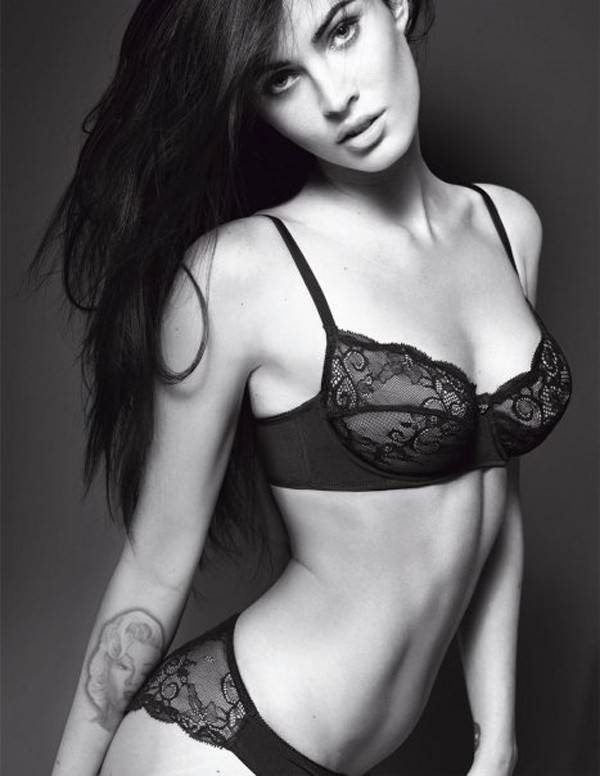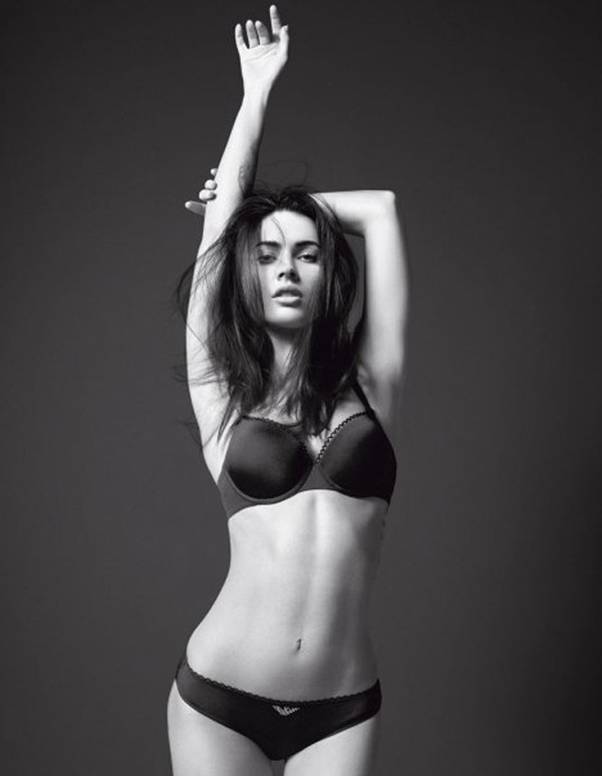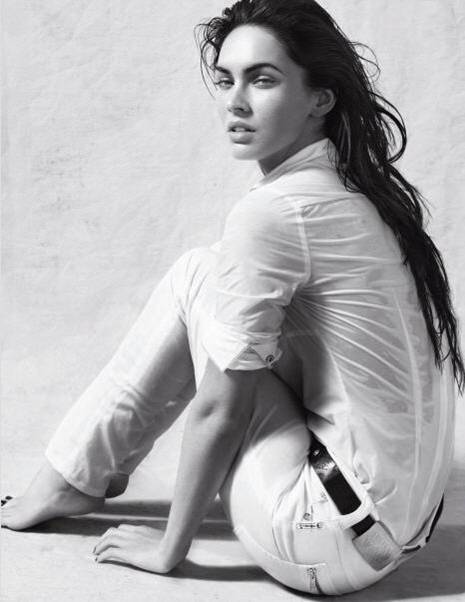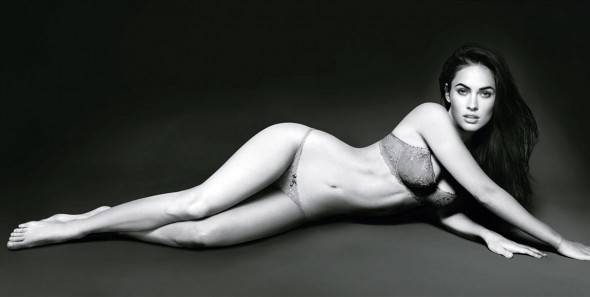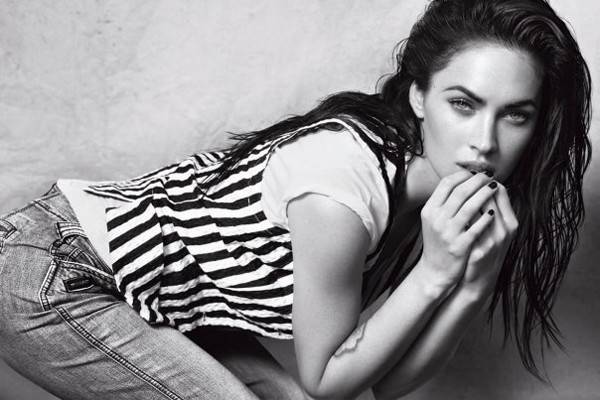 Megan Fox has perfect body curves that gets accentuated in Armani's collection making her look stunning and amazing ( esp, in the 4th image). Don't miss out the tattoo on her forearm.
The mood seems seductive and she has given her best shot.
Keep going girlie!!! 😛