Mr. Berge, who helped found the legendary Yves Saint Laurent brand, has invited Mr. Umang Hutheesing  to present 'Deepak and Daksha Hutheesing's collection" of royal Indian costumes worn between the period 1911 and 1947, in Paris. The costumes talk about the  era when European and Indian fashion began to synthesize in the Grand Indian Durbar of King George V and Queen Mary. This period was eclectic and dramatic in opulence in terms of royal costumes, says Mr. Umang Hutheesing. He adds further that this is going to be the   first cultural event for India in France this year.
The event will be organized on February 9th 2010.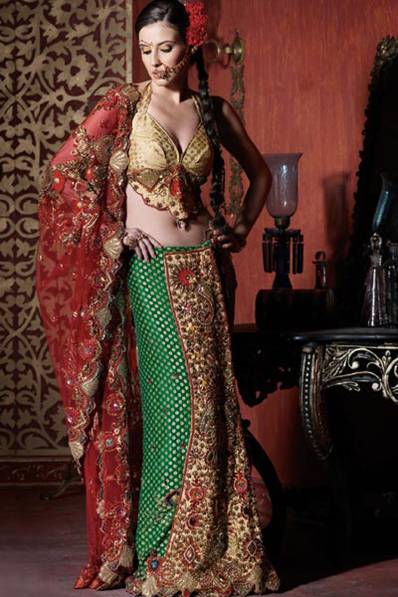 Indian costumes have always attracted people from all around the world. And why not? Royal Indian costumes have the most intrinsic art and embroidery. Rich fabrics such as Brocade, tafetta and silk used in Royal Indian costumes make the costumes outstanding.