Fashion Faux / Pitfalls / Blunders:

Everyday in our life, we come across so many fashion pitfalls that are universal and common among all women. Avoid all fashion blunders. Smart dressing is very important and integral to a person's dressing sense.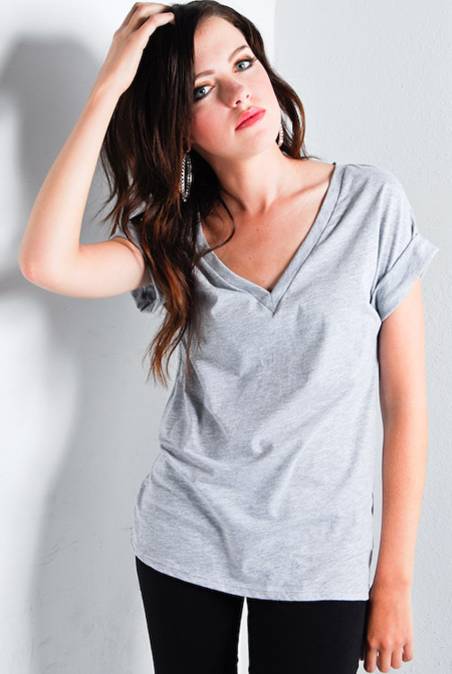 This article is going to discuss some day-to-day fashion blunders that we all commit, consciously or un-consciously.
Dressing wrong:
Before decking up yourself into a dress, it is important to know what body type you belong to and what type of garment is going to accentuate the positive attributes as well as camouflage the problem areas.
Following trends blindly: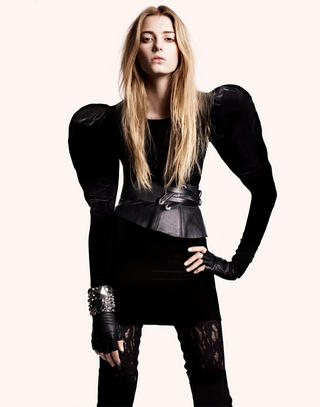 We try to imitate and also rely too much on fashion magazines, fashion channels and other online sources. In a race to appear trendy, chic and modern we try to incorporate all trendy styles in to our wardrobes without considering whether the style would suit our body type or not. Remember to dress up in attire that makes you feel and appear confident, comfortable and radiant.
Wearing ill fitting clothes: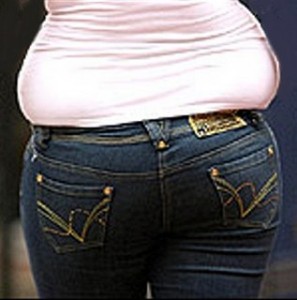 Also, wear your own size. Thinking that by wearing a size or two smaller than your size may help you look slimmer or wearing a size bigger than your size may help add volume to your petite body frame is a real fashion blunder. Instead of camouflaging the problem areas they will surely highlight them.
Wearing many colors at a time: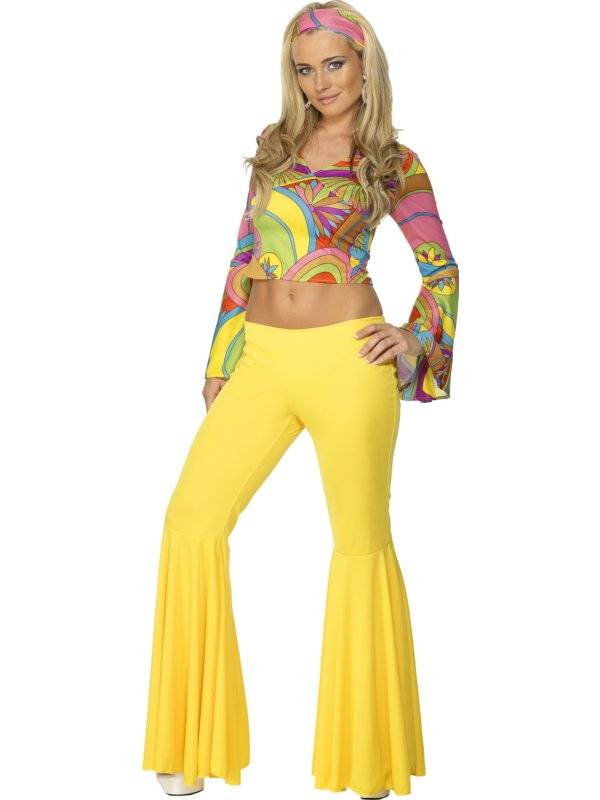 Avoid wearing garments that exhibit all rainbow hues within a single item. Also, while pairing your garments and accessorizing them, interplay of 'n' number of colors may account for a fashion blunder. Wear colors according to your color and complex.
All decked up in accessories: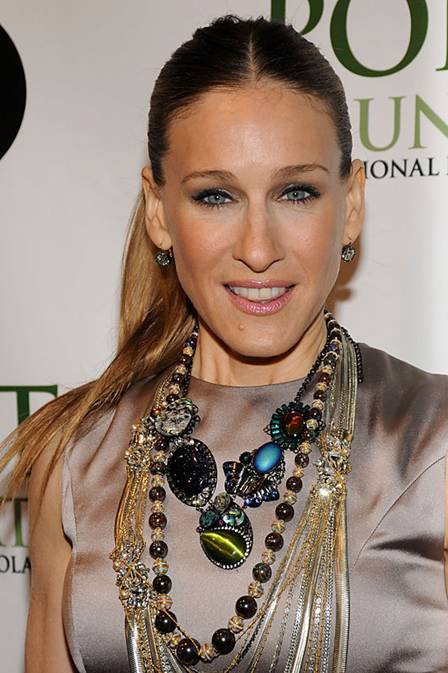 Some women may be sported wearing a number of accessories all on  the same body part. Don't wear wristwatches and bangles/bracelets on the same hand. Avoid wearing too many jeweleries on the fingers and wrist, altogether. Similarly don't wear number of neck pieces altogether. Keep the necklace delicate and the earrings big or vice-versa. Wear a statement piece and that is all, most of the times. Wear three pieces at maximum.
Wearing wrong size bra: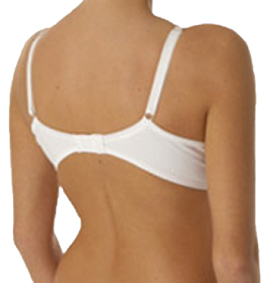 Wear bra of your size. The band size, the cup size and the shoulder straps and the central panel has to lie in straight and even lines throughout. Also, wear under-garment that is functional, has good elasticity and comfortable closures.
Visible lines of undergarment: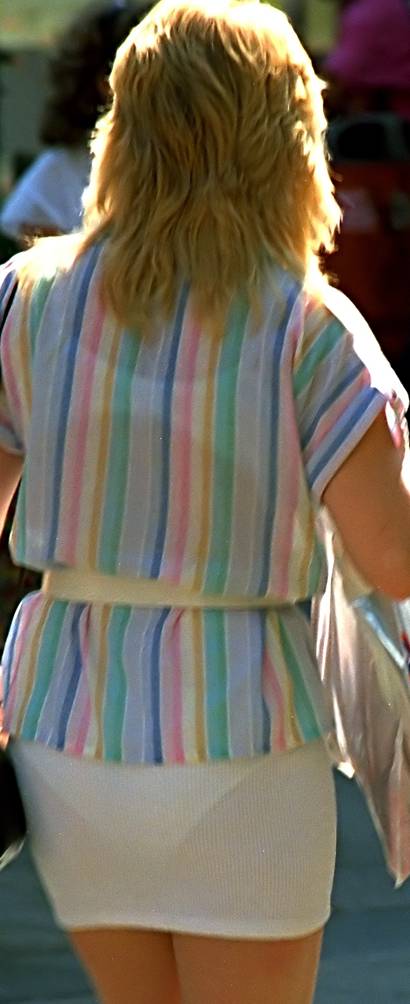 Wear the sort of bra that goes invisible under your clothing without compromising on lift, support and control it has to provide to your breast.

Visible panty line, under your tight fitting bottom, doesn't appear aesthetic. You may reserve some for wearing at home and some for outdoors.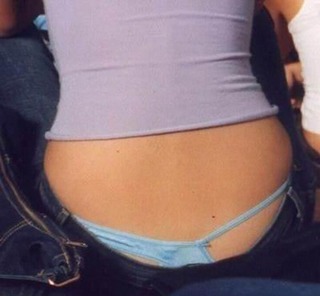 Also, avoid wearing panty the straps of which show out of the waistband of your bottom wear.

Remember, to change your undergarments every 4 months to ensure better performance. Don't wear stretched out ones.
Wearing dark colored lingerie under light colored tops: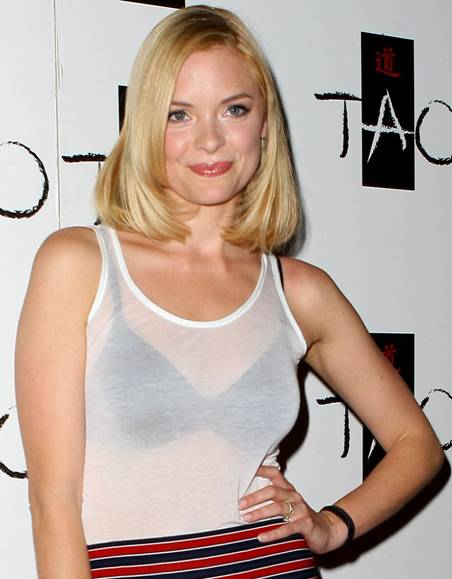 Most of the women exhibit this fashion blunder. Try to wear undergarments that match with the color of your garment. Avoid wearing dark colored panty- hose and bra under light colored garments. Don't wear black colored bra/panty hose under white top/bottom.
Rough untidy hemlines:
Wearing untidy, broken, ragged and rough hemlines appear very un-aesthetic. Try to wear the length of trousers that doesn't get under your feet while walking.