PRADA, the well known fashion house has recently launched their new range – "Prada Print collection".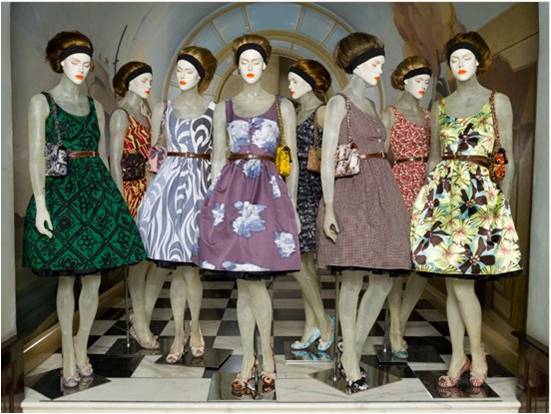 The collection has been inspired by one single outfit from the 50's. The Prada print collection is full of colors perfect for the spring.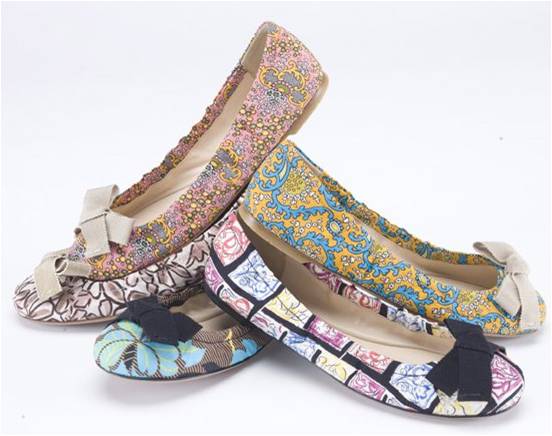 Be it Prada print footwear, Prada print Handbags or Prada print dresses; all are presented in bright colorful prints and designs, worth purchasing.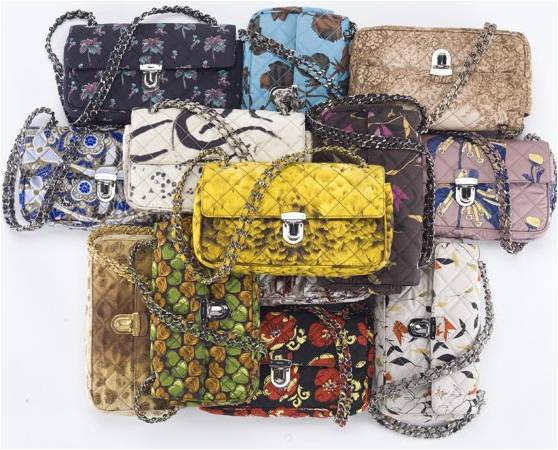 This very springy Prada print collection will hit all Prada stores from mid-May. Best part of the collection is its range. The entire range is under £500 .