Washington based Luxe Innovations creates handmade lingerie envelopes that help you store and carry your exotic pieces.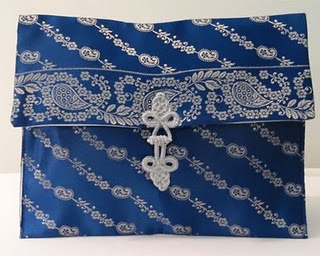 The materials used to create these beautiful and interesting lingerie envelopes are brocades, lace, silk and charmeuses.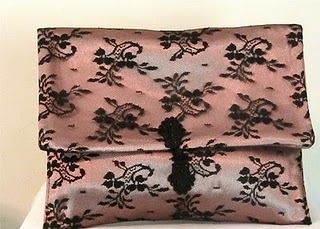 These envelopes have space enough to accommodate only a few bras. They keep your lingerie safe and make it easier to carry while traveling.