The Defender issue of the Push It Magazine covers three super models gracing three cover pages for Bottega Veneta, Alexander McQueen and Maison Martin Margiela. The models look pretty sporting designer statement accessories.
The shoot was lensed by Frank Berlin.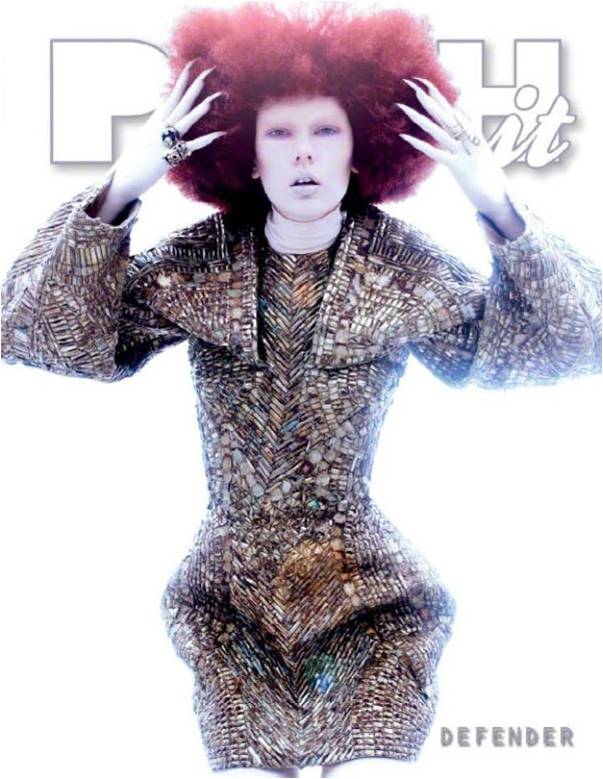 Push It – Alexander McQueen cover
Push It is a fashion magazine that features editorials on fashion, beauty, traveling, art and music published quarterly.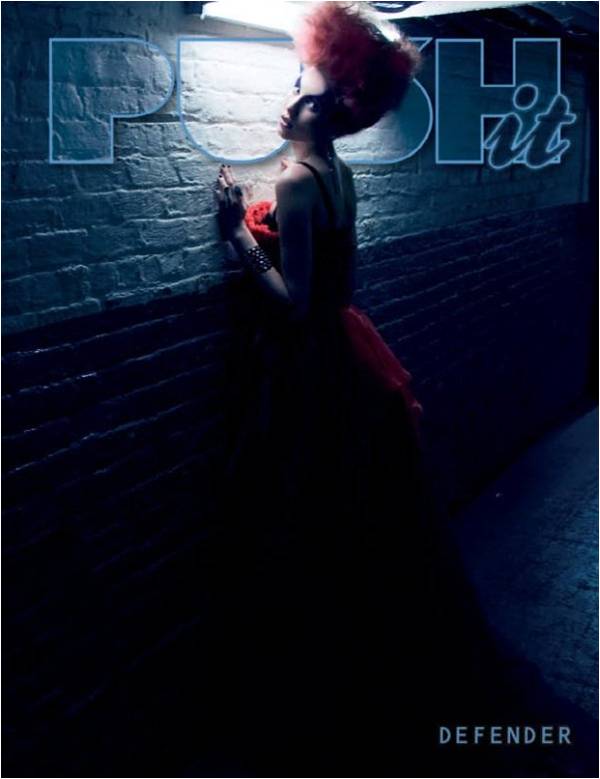 Push It – Bottega Veneta cover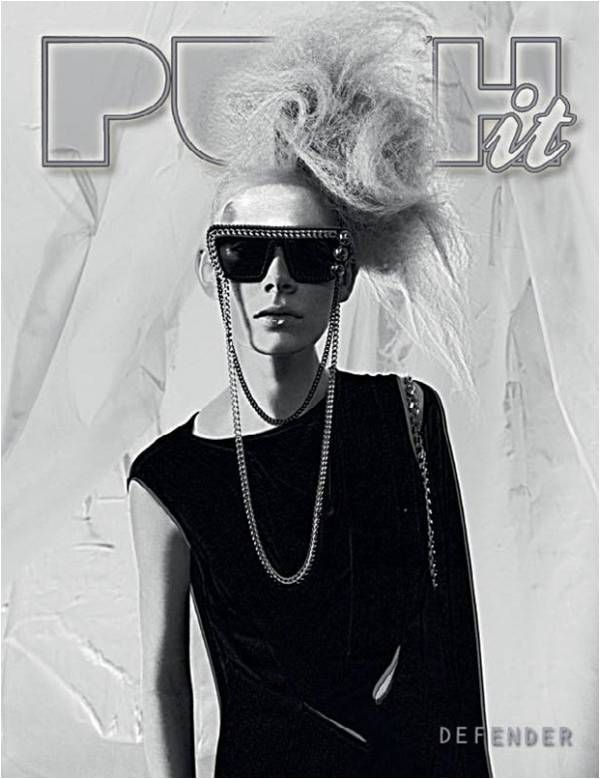 Push It – Maison Martin Margiela cover
Image credits: Pushitmagazine