Photographer Emma Tempest captures gorgeous and sultry model Anu Koski looking hot in beautiful sheer outfits as she poses in the latest editorial of Playing Fashion magazine.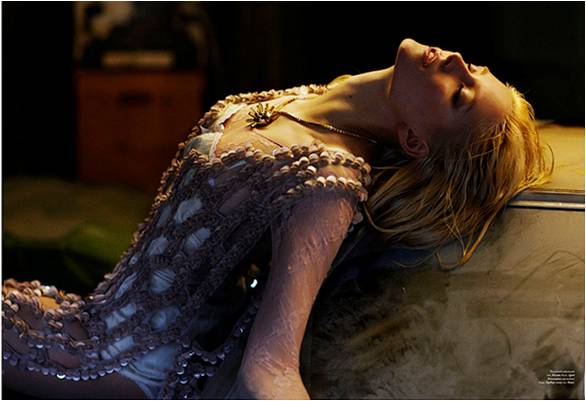 Styling done  by Hope Von Joel
Anu Koski looks  hot in the black sheer outfit. Not to miss out those sultry heels.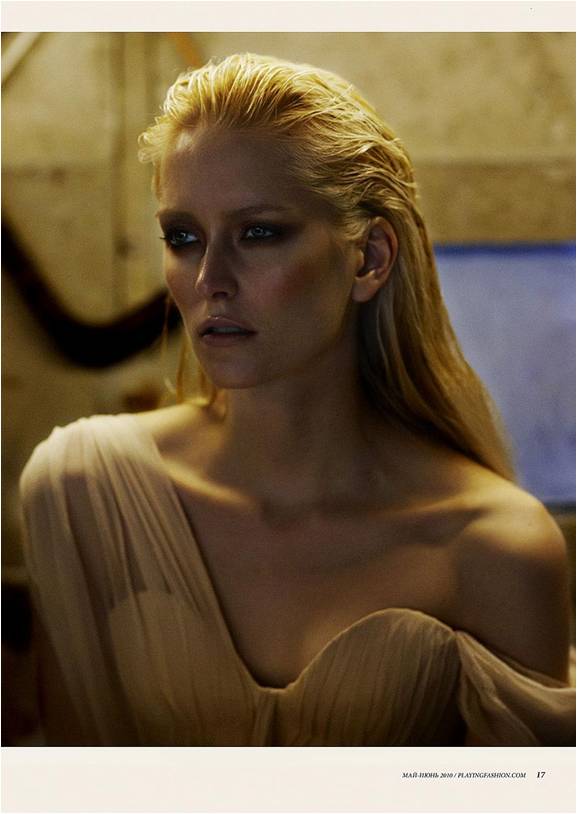 The beautiful blonde looks mesmerizing in the sheer beige gown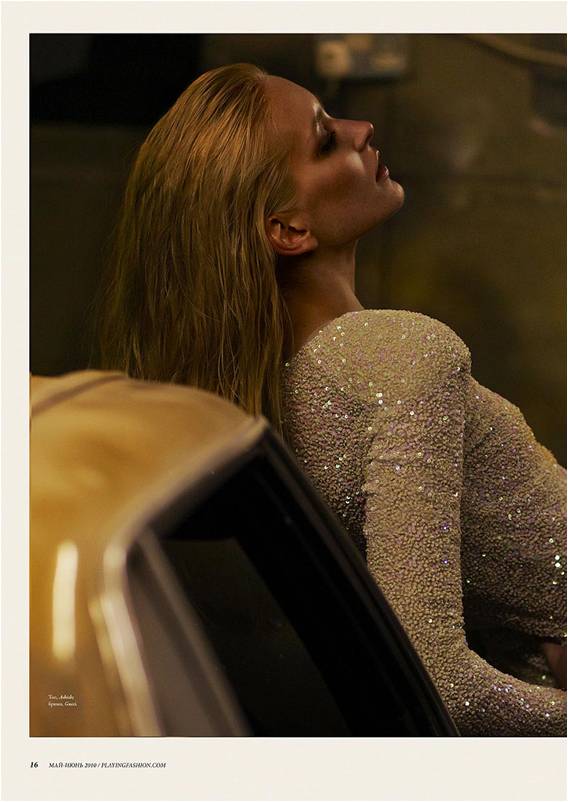 Anu Koski posing in a beige sequin outfit.