ban.do – black label couture collection comprises of exclusive handmade hair accessories made of vintage materials and embellishments. The collection is extremely beautiful, feminine and fairytale inspired. The pieces range from huge bow headbands, to soft and delicate flowers, feathers, nets and crystals.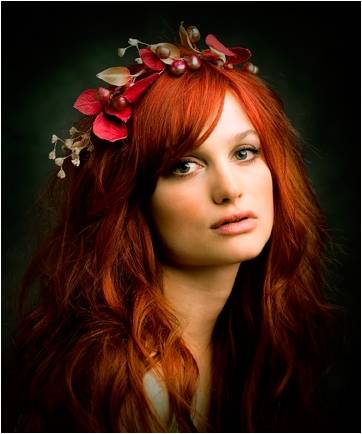 These beautiful hair accessories can be worn on prom nights and birthday parties. The hair accessories also work for wedding brides and bridesmaids.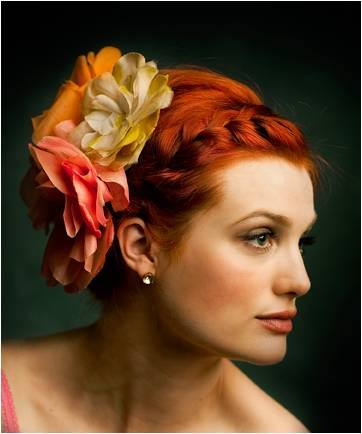 Floral sorbet: Pink, orange and yellow vintage flowers attached to a wire comb.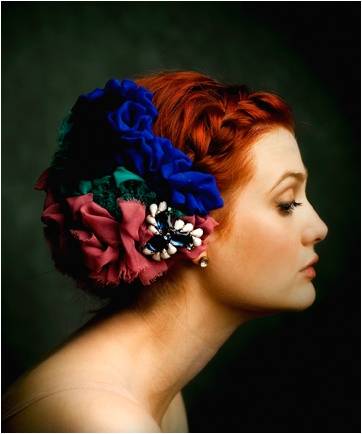 She knows perfection: This beautiful piece is made of delicate and soft layers of  colorful chiffon ruffles along with a white and blue crystal vintage brooch.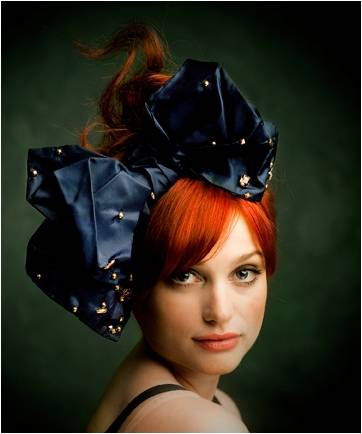 Faboooosh: Check out this beautiful and huge navy blue  floppy satin bow embellished with crystals attached to a peach colored satin headband.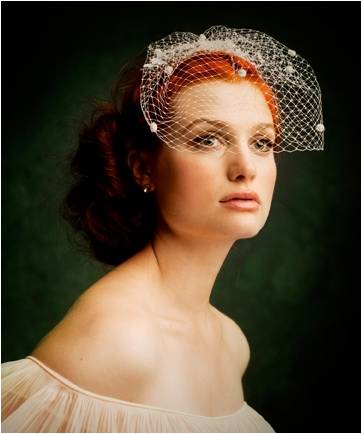 Marital bliss: A birdcage veil  accented with chenille dots and embellished with a band of small vintage cream flowers is perfect for a bride.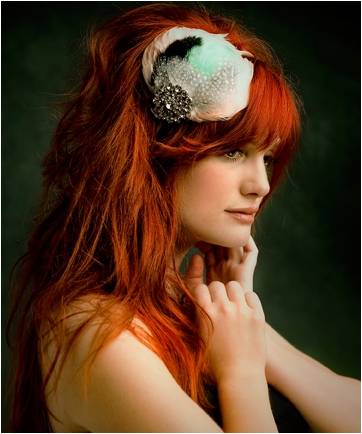 She loves Don Draper: This beautiful headband consists of a mix of vintage millinery feathers in  black, gray, aqua and soft pink embellished by a vintage rhinestone brooch.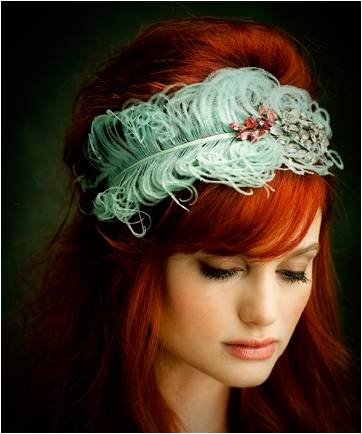 Let them eat cake: lovely blue vintage ostrich feather adorned with vintage rhinestone earrings and brooches.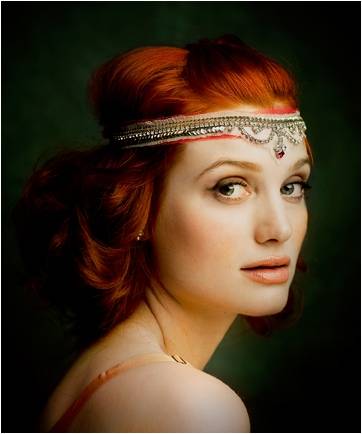 Casablanca: Not to miss out this extremely elegant piece made from a vintage clear rhinestone necklace.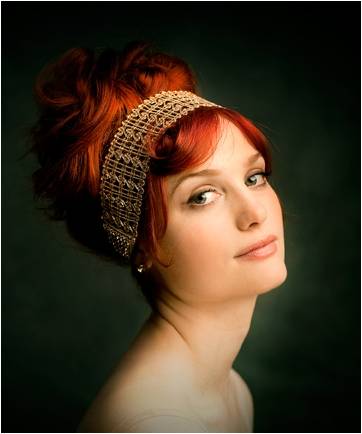 Mad for Joan: This beautiful and elegant stretch hairband with vintage metallic trim and clear rhinestones looks amazing.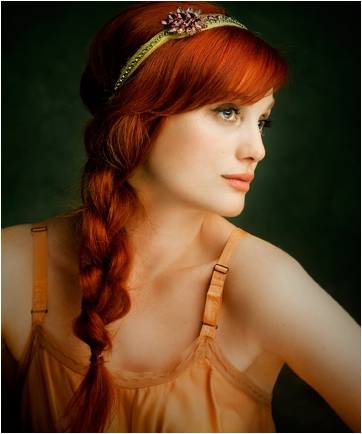 Beverly hills garden party: This simple and sophisticate hairband is made from a beautiful vintage green rhinestone necklace that has been stitched in layers and embellished with a vintage pink rhinestone brooch.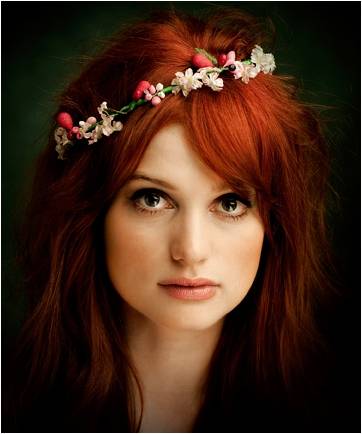 Berry bashful: A beautiful hair wreath made of  vintage blossoms and berries wrapped on a green ribbon.

Check out and shop for more at: images