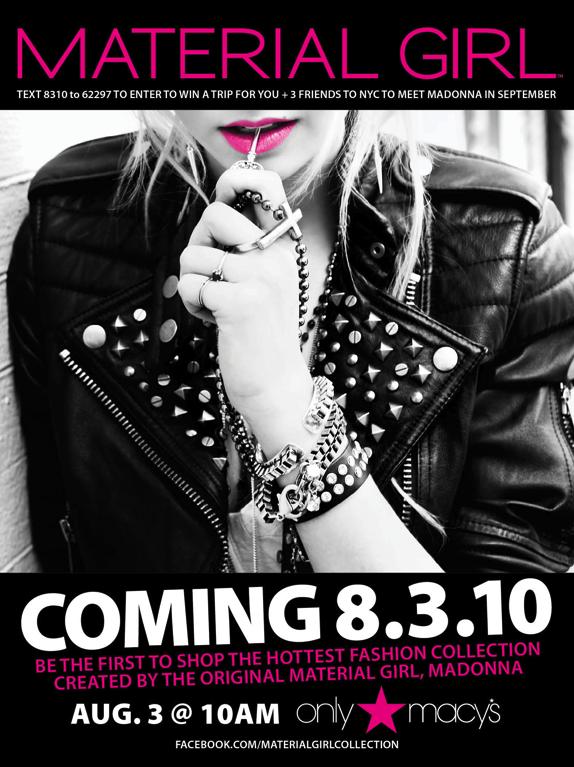 Soon after the releases of the first sketches, we can now have a look at the original pieces of Madonna & Lourdes' Material Girl Collection for Macys.
Madonna's Material Girl Collection is all about chic and stylish clothing, accessories, handbags and jewelries for the teens and the young in the age group between 13-25 years old.
The designs are inspired from the 80's rocker look. This wearable collection is an extension of her 13 year old daughter Lourdes' (Lola) taste and style. Madonna defines today's material girl as someone who has sense of humor and interested in music, fashion and fun.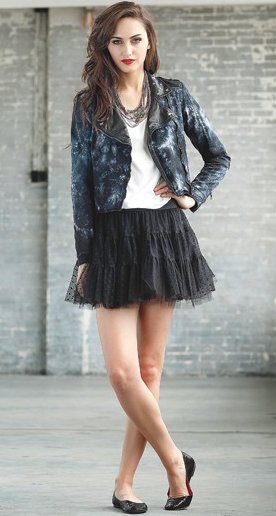 Madonna's Material Girl Collection: Frilled black skirt and jacket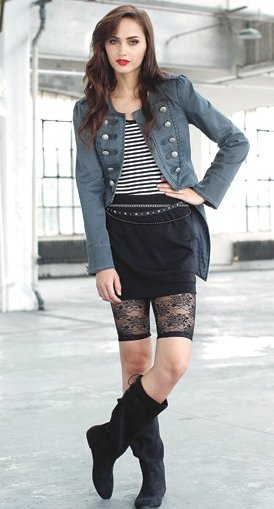 Madonna's Material Girl Collection: Cropped jacket, striped t-shirt, skirt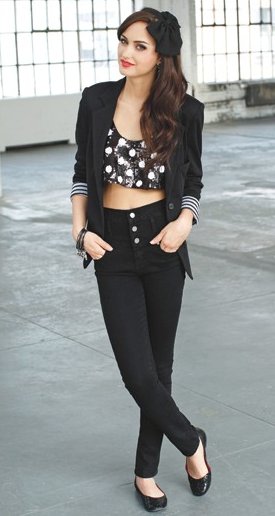 Madonna's Material Girl Collection: high waist skinny jeans and jacket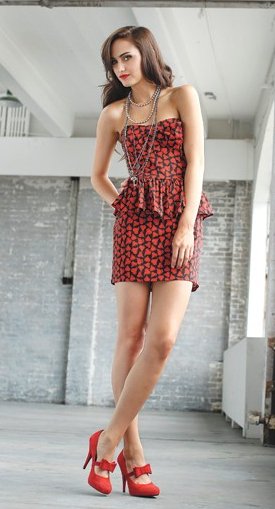 Madonna's Material Girl Collection: Bustier dress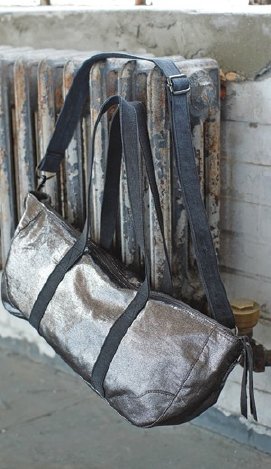 Madonna's Material Girl Collection: shoulder bag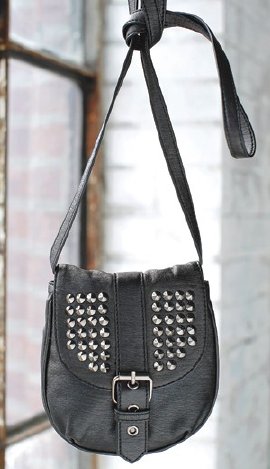 Madonna's Material Girl Collection: studded leather shoulder bag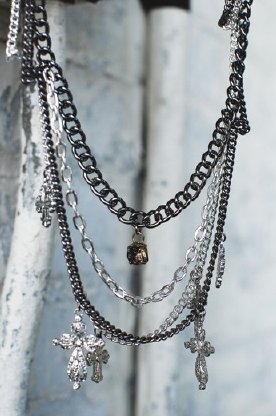 Madonna's Material Girl Collection: chain necklace