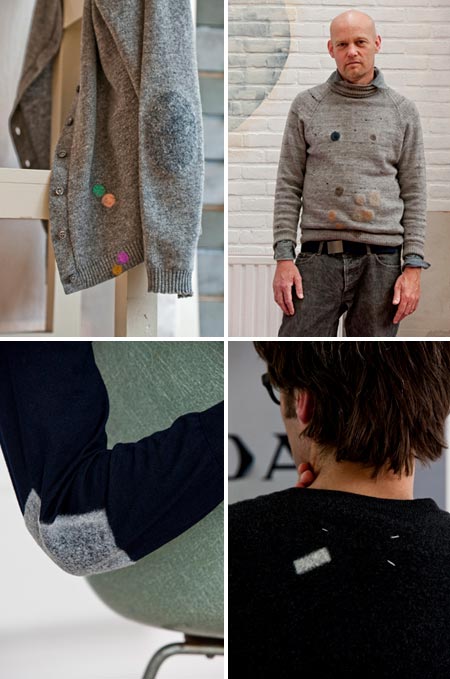 Don't you just hate it when your favorite woolens succumb to moth holes? Heleen Klopper, we guess feels exactly the same. The Dutch product designer has come up with an innovative idea to save your woolens.
It works on the principle that fibres of wool have tiny scales which open up when priced with a felt needle. These open scales bind with the Woolfiller to bid goodbye to the holes. What's more – you can even wash those woolens like before and this treatment comes in a variety of colours. Klopper says that a simple wish of not throwing out her favourite jumper pushed her to think and innovate.
Check out the demo video on www.woolfiller.com.