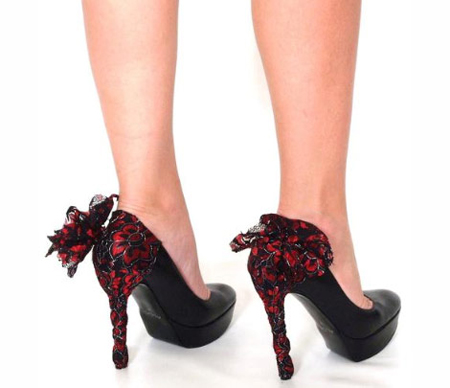 To fulfill the shoe fantasy of millions of women worldwide, Puerto Rican designer Sandrysabel Otriz has come up with an extraordinary innovation – Heel Condoms. The product is designed to breathe a new lease of life into a pair of your shoes. What's best – you can change styles as you please and within seconds. It is an awesomely convenient and cheap option to transform your shoes into a completely new one.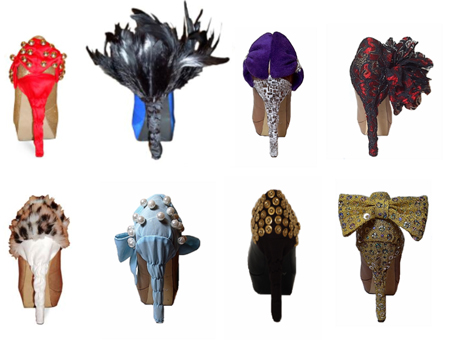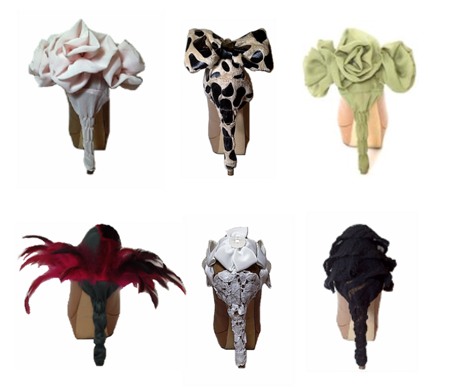 The 'Condoms' are deigned to fit any medium to high heel and retail at a very moderate price of $20 – $30. They are extremely easy to use – just slide them over your heels and you are ready to go.
The product features an elastic which slides under the heels and keep it in place. The Heel Condoms are reusable and great for travel. The collection is varied, from elegant and simple pieces to some very extravagant and dressy one.
Check out the entire range at: www.theheelcondoms.com