This spring will see GapKids launch a line by designer Diane Von Furstenberg, who has been in an expansion mood of late.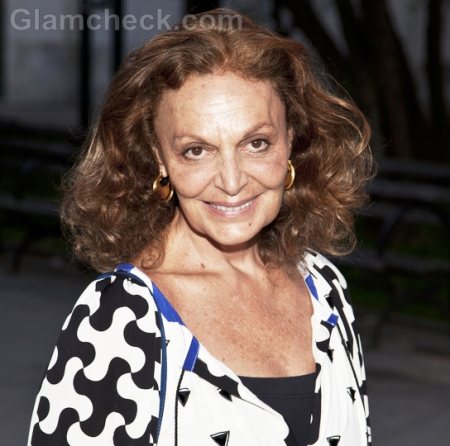 Diane Von Furstenberg
The collection will primarily focus on clothes for little girls.
The good part is that one can get their hands on a DVF dress which otherwise is quite steeply priced. For those of you, who think, what good would a kid's line do for them? Well, the biggest size in the kid's section can fit adults too, albeit slim ones.
So, be ready to dress your angels, or for that matter yourself, in cheery Diane Von Furstenberg outfits.
Image: Shutterstock