Actress Rachel Wood wowed us with the new pixie haircut she debuted at HBO's "True Blood" Season 4 Premiere held in Arclight Cinemas, Hollywood.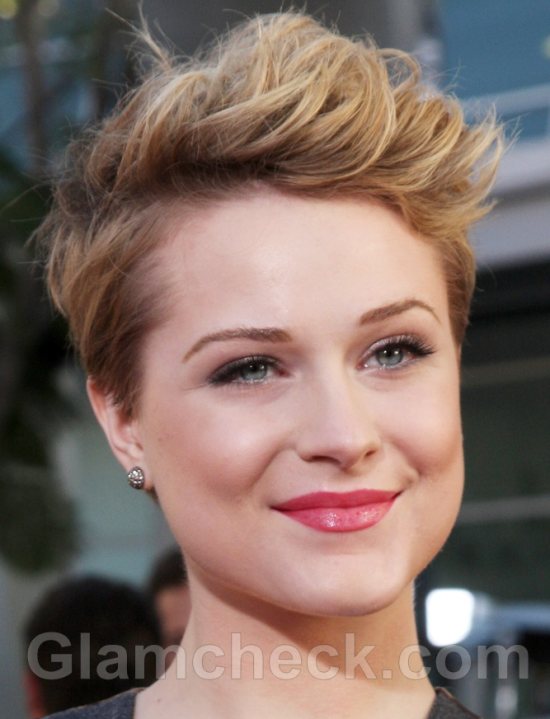 Evan Rachel Wood Pixie haircut
Wood is known for her penchant of doing up the hair in different styles; however, she usually experiments with the hair color and not the hairstyle itself. This time she surprised us all by wearing her hair really short, in a pixie cut.
The cut is completely suiting her; in fact it brings out the features of Miss Wood in a lovely manner – making her appear even prettier. The combination of blond and brown hair color is also highlighting the cut in a becoming way.
Rachel's pixie haircut gets a "thumbs up" from us.
Image: Shutterstock