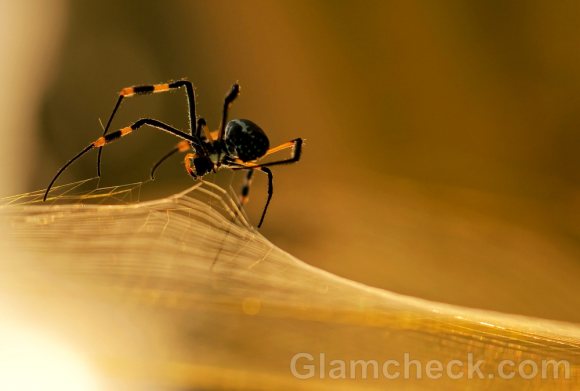 A woven textile that measures about four meters in length was prepared from the silk of more than 1 million Golden Orb Spiders from the highlands of Madagascar. The hand-woven textile is brocaded and naturally golden and is known as Malagasy.
It took 80 people about 5 years to collect the spiders, and over four years to develop the textile.
The textile will be on exhibit at the Victoria and Albert (V&A) Museum in London on the 25th of January next year. Accompanying it will be a golden cape which is currently being woven in Madagascar.
V&A experts say that this kind of spider silk was last woven for the Paris Exposition Universelle in 1900. So the rare silk will be on display for the first time in over a century.
The job of producing the silk from these spiders is extremely labour intensive, which is what makes the textile highly valuable and rare indeed.
Image: Shutterstock