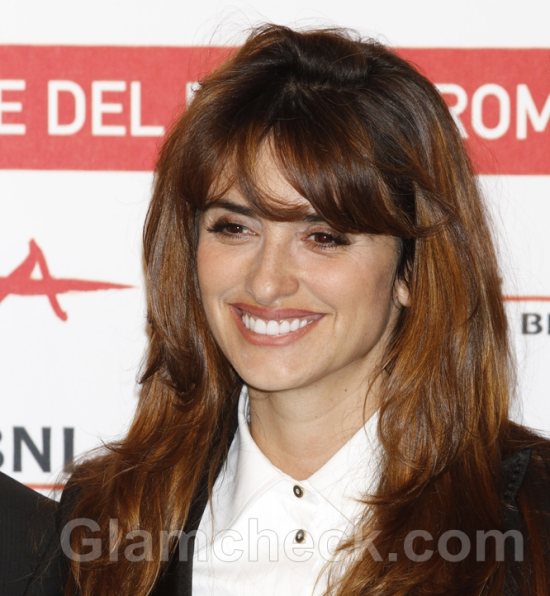 Many Hollywood beauties have been trying out the androgynous look this past year. But only a few are really rocking it. Actress Penelope Cruz knows how to pull off the look and makes it look effortless in the bargain. Here's Penelope in the androgynous look at a photocall for the 6th International Rome Film Festival in Rome, Italy on October 26.
The exotic Spanish beauty donned a sharp black Dolce & Gabbana suit, pairing it with a smart white shirt. The jacket of the suit was single-breasted and had a Martini fit. The pants were tailored to her size and everything fit beautifully on her slim figure. Who would believe she'd had a baby just a few months ago?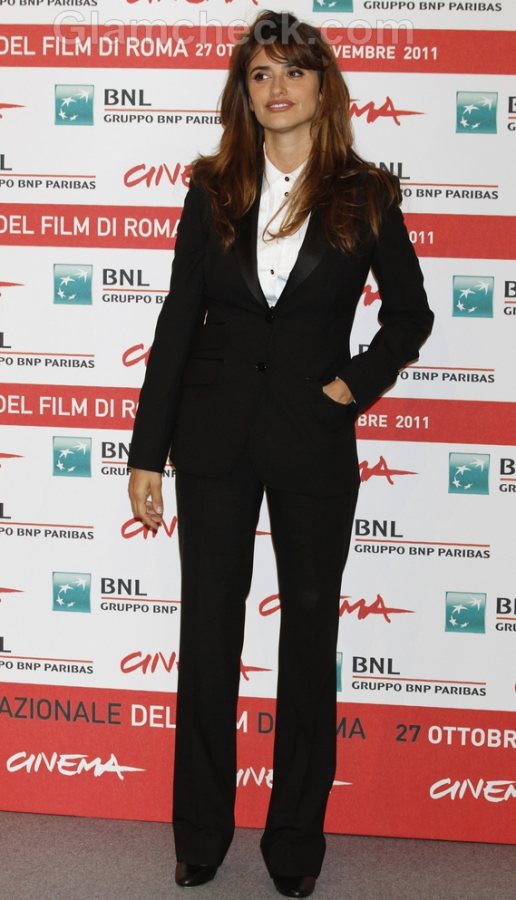 The 37-year-old refrained from feminising the look. She wore no jewelry, she kept her makeup natural, and left her hair loose and messy. She even stuck to plain black shoes that really made her look like one of the guys.
The look was a great success, but she appears to be really tired. Her smile feels forced and her eyes look like she hasn't slept in days. Simply the trials of being a first-time mother kept up all night by a crying baby, or is it something more dire? Nevertheless, she still looked powerful, exuded confidence and comfort, and seemed ready to take on anything that came her way with grace and quiet competence.
Get The Look
Spice up the androgynous look by wearing a pair of sexy heels. You can also try pulling your hair back in a simple ponytail if you have long hair, or try a more masculine style. Need some tips? Take some out of Penelope's look, or take a look at some of the host of other celebrities this year who have also sported this look.
Image: Shutterstock