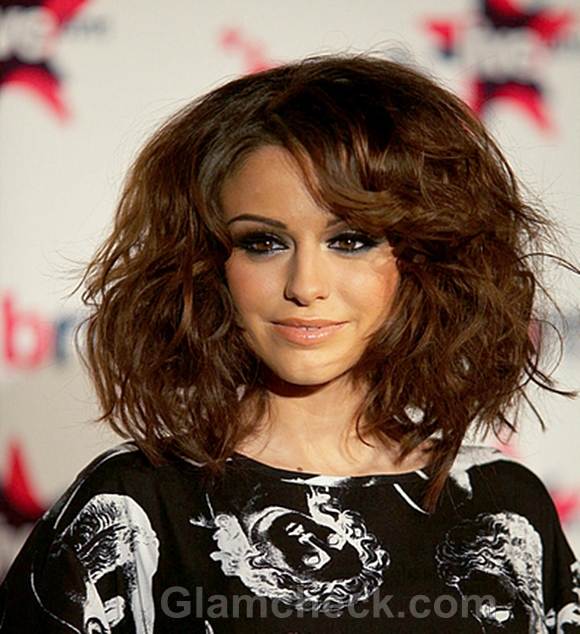 Singer Cher Lloyd made waves with her big voluminous hair as she arrived at the LG Arena in Birmingham for the BRMB Live 2011 Concert on November 26.
The 18-year-old's medium-length brown locks were styled in a round messy bouffant that framed her face and were the perfect complement to her dramatic eye makeup. She looked very stylish, confident and feminine in the voluminous hair.
Cher has already been in the news before for her wacky hairdos – from blazing red hair color to a shaved hair style. Questionable as those choices were, we think she makes a good comeback with this voluminous hairdo.
Get The Look
Voluminous hair can look classy and bossy too. If you want to dominate a room or have people pay attention, try a voluminous hairdo. Unfortunately, this is not the most suitable hair style for a professional environment. But feel free to flaunt it at formal events and casual get-togethers too.
The voluminous hairdo does not have to be difficult to achieve. Normally, you'd get this done at a salon. But if you have some time, patience, a blow dryer and hairspray, you can easily create this look at home. The simplest way to get voluminous hair is to blow dry your hair upside down and give it a few vigorous strokes with a round brush while you're at it. You can then put your hair up in curlers for some extra volume. Don't forget that hair spray to hold your tresses in place or your hair will go limp in just a few hours.
This hair style looks best on women with short or medium-length hair. Add some dramatic makeup to further glam up your look.
Image: P R Photos