Tomato red lips were all the rage on the ramp last year. This is a go-to lipstick shade for many of the stars. Tomato red lips have always been quite fashionable, but they came to the notice of the public at the Milly by Michelle Smith Fall 2011 collection presentation during the Mercedes-Benz Fashion Week in New York in February 2011.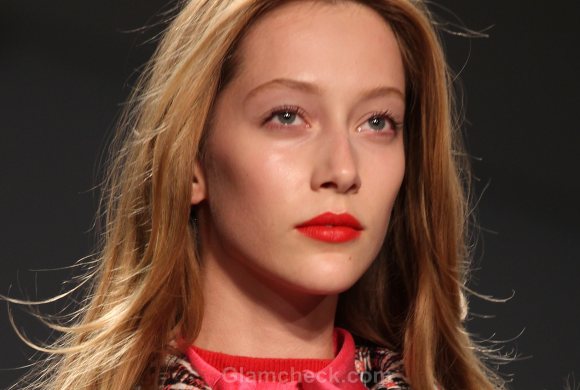 The color is smart, vibrant, trendy, youthful, and very hot. Tomato red lips suit almost all skin tones from black and brown to white and dusky. If there was ever a shade that anyone could wear without a second thought, this is it.
How To Wear Tomato Red Lips
First make sure to buy a tomato red lipstick that suits you. It may not be called by this name in the brand that you prefer, so keep an eye out for a soft shade of red that borders on orange. Make sure you try it on before buying it. The color of the lipstick in the tube may look very different when seen against your skin. The right shade should make your hair and skin really light up.

– With any makeup, you always start with clean and prepped skin. So make sure you cleanse, moisturize and apply your foundation first.
– Begin by applying a lip primer as this will ensure that your tomato red lips hold their color for a longer period of time.
– Do not wear lip liner with your tomato red lips as it ruins the effect.
– Apply your lipstick.
– To get rid of excess color and give your lips a smoother finish, hold a tissue paper between your lips.
Tomato Red Lips Tips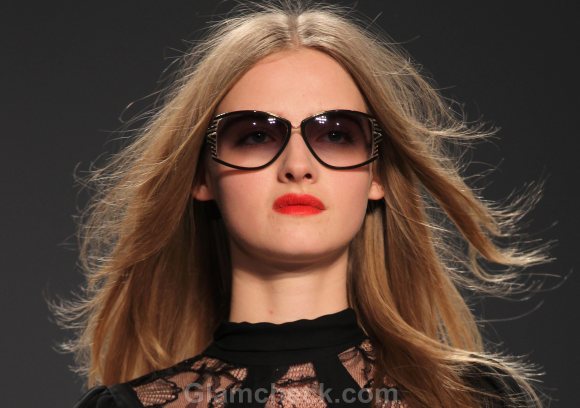 If you do not want to go full-on with tomato red lips, you can tone it down by applying the color with a brush. This will give you a sheerer look which you may be more comfortable with.
Go for a matte over gloss as it will stay on longer.
Sport tomato red lips with nude eye makeup. This is a great look for the winters.
When to Wear Tomato Red Lips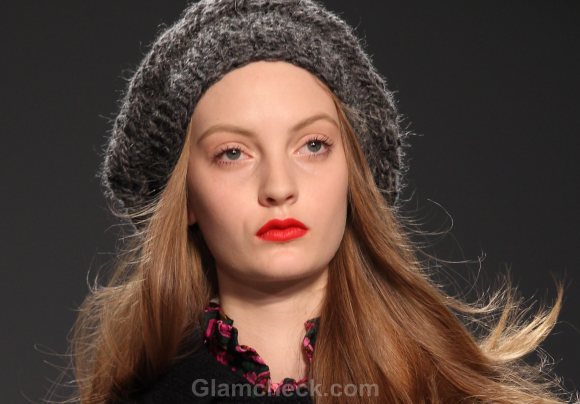 Tomato red lips look great with casual clothes as well as formal attire. You can wear it day or night and it will take on the mood and flavor of both. So you can quite literally wear it anytime with any outfit and it will be a hit.
This is definitely a must-have for an aspiring diva's makeup box.
Image: Shutterstock