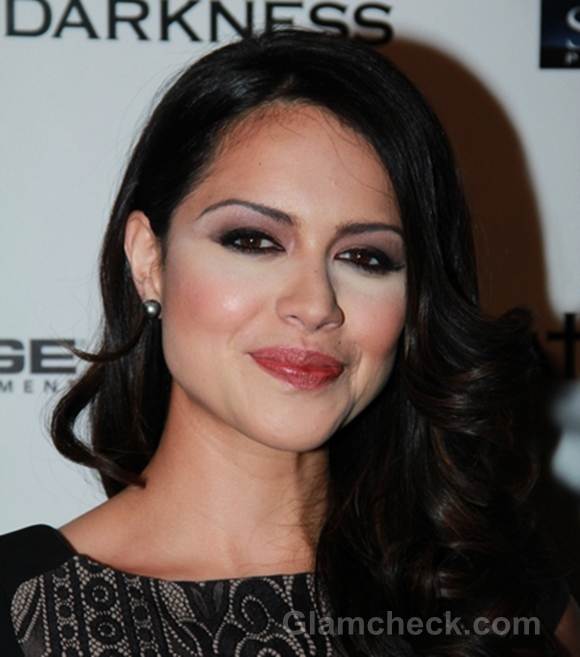 Actress Alyssa Diaz is a beautiful woman. Which is why it pains us all the more to see her commit an easily avoidable makeup faux pas as she attended the Los Angeles premiere of Beneath the Darkness at The Egyptian Theater in Los Angeles, California on January 4?
The 26-year-old looked lovely as always. She wore a feminine black dress. Her red lips were a joy to behold. Her dark eye makeup highlighted her face. But all the effort was in vain because the powder below her eyes showed up far too clearly.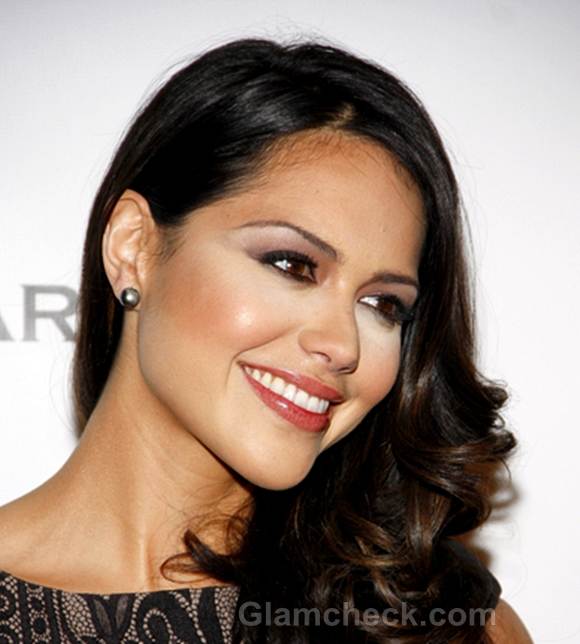 It was hard not to notice it. It's a very obvious white strip above the rosy hues of her cheeks, the blush making the powder appear even whiter. The rest of her makeup is soft and well-executed, which makes us wonder how the person who applied it can make such an amateurish mistake.
That being said, she's still a knockout and we would recommend her red lips and side swept curls from this look.
Avoid this Makeup Disaster
The area under the eyes is delicate and thin. This means that it will show up perfectly anything that's on  it, as anyone who has had no sleep can testify. So you have to be careful about the kind of makeup you put under your eyes. Minimal is best. Go easy on the concealer, and do the same with the setting powder. Don't forget to slightly sweep a bronzer under the eyes to add some color to that area.
Also make sure that the under-eye concealer you use is as close to your skin tone as possible. A slightly darker or lighter shade will make itself known and cause you much embarrassment.
Finally, just look at your face in a mirror under good lighting before you step out of the house. Many a makeup disaster could have been prevented with this simple step.
Image: P R Photos