As the mercury is rising, stay cool this summer by incorporating the right blend of prints, colors and patterns. Prints hide every bulge and make the body set appear even all over, where they are spread. If you are bored of looking at the plain solid-hued tees or the array of mismatched printed tops and skirts in your wardrobe, don't fret! Maybe it's time to jail the preconceived notions and let the experimental thought process flow. Prints are so inevitable, so why not deck yourself sexy in them, before you step out to fight the scorching heat. Prints truly speak the language of your style and they are something you can't binge on if you are not addicted.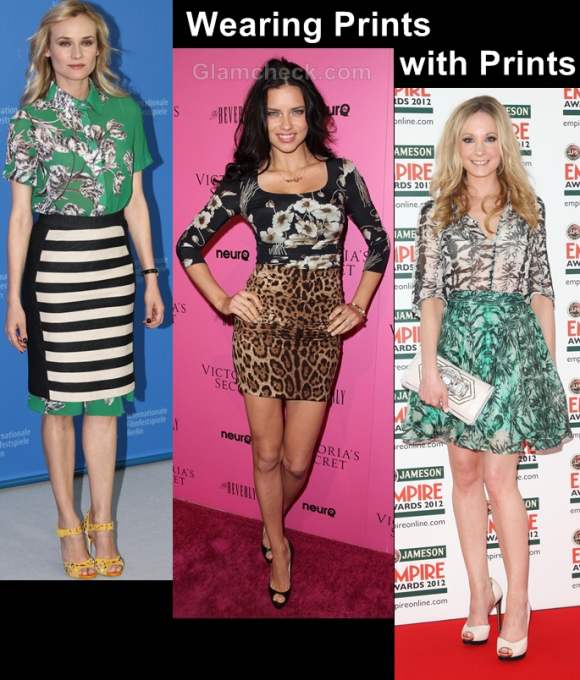 Whether you are big on Aztec prints or animal prints or florals, prints are no more the tricks of just the elite. While Rebecca Minkoff, J. Crew and Rodarte desired to douse in bold and eclectic prints all over and had their models appear oh-so-stunning on the runways, Beyonce has been spotted many times in this "print-mix" look. We spotted many celebs at the 2012 Film independent spirit awards held on February 25, 2012 at Santa Monica, California in this effortlessly cool look stepping out of the winter rut and prepping it up for the warm months.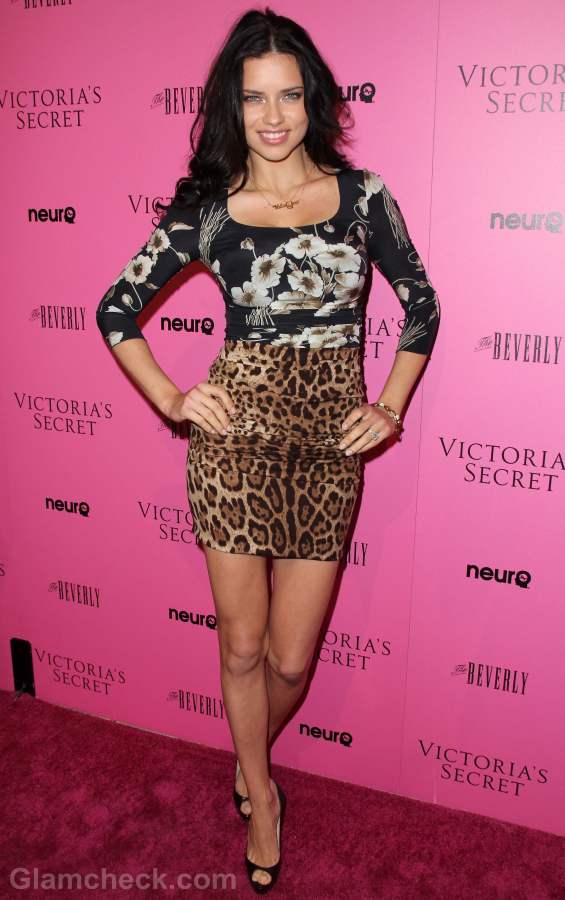 Andriana Lima wore a figure flattering ensemble pairing up a black floral printed top with an animal printed short skirt, making the whole look appear as a bodycon dress. She played it right by combining the neutral palette of black, brown and white and choosing the same size of prints for both the top and bottom.
Style tips:
Do's
Choose the right prints according to your body-shape, style, skin tone and hair color.
Make sure that a prominent solid color garment or accessory is there to balance out the prints.
Stick to one color theme while choosing prints.
The sizes of both the prints should balance one another.
The patterns must be unique in their own way but choose a right mix of subtle and loud or two subtle ones, so that you don't end up looking like an artist's abstract expression going haywire.
A mix of two prints is good, or if your daring cells act up three is where to draw the line. Let's not overdo it to look like a photoshop add walking down the street.
Don'ts
Don't pair up prints which are very similar looking, as they will end up jarring each other. Rather, find the ones which is approved by that one blink of your eye and strikes the right balance of color and contrast.
Just say "never" to two animal printed clothing items put together.
Don't choose a pattern that outshines your facial features.
Do not accessorize, since you already braved balancing a contrasting print with another.
Diane Kruger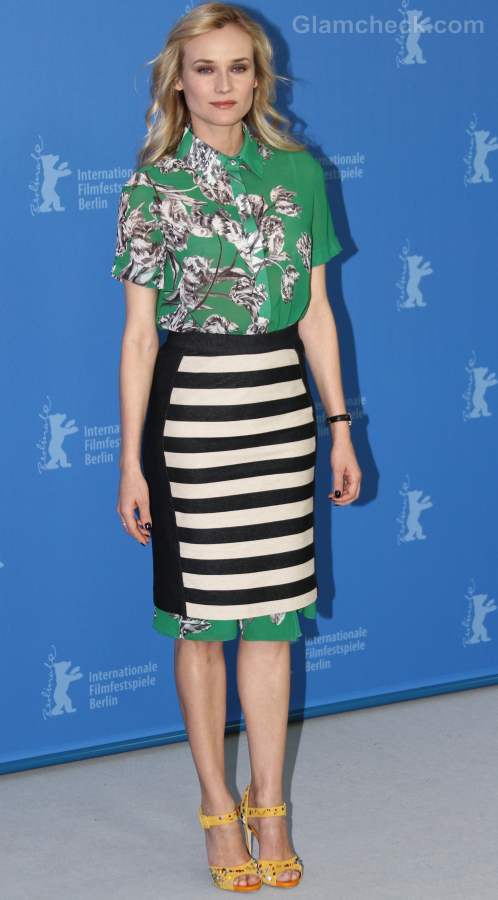 Diane Kruger played it safe by choosing stripes in black and white for her skirt and going boho-chic with her half sleeved-garment worn here as a buttoned shirt. The green, the flower print and the yellow footwear break the monotony of the stripes. This combination definitely makes up for a good inspiration, while choosing prints.
Joanne Frogaatt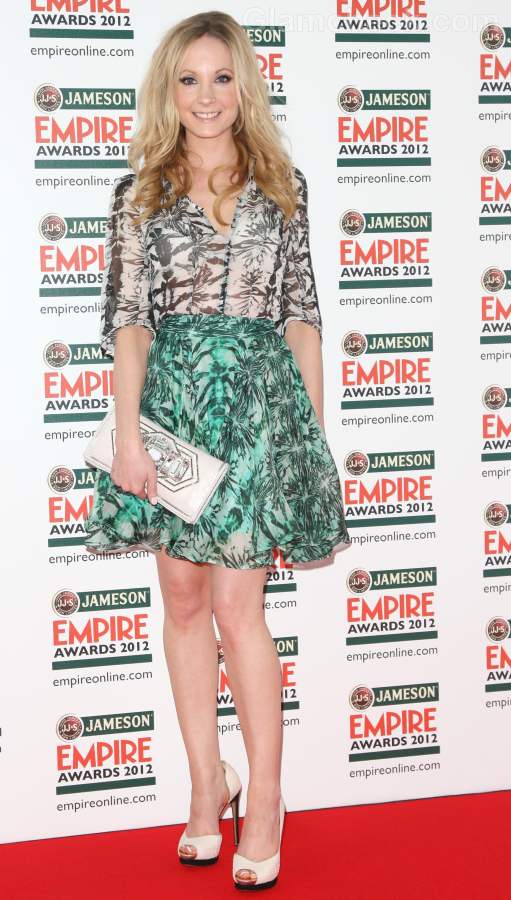 Joanne Frogatt chose similar looking prints for both the top and skirt and balanced it well with neutral colored accessories.  The green of the skirt is a subtle attention-grabber in the outfit but contrasts the top and the print very well.
Alternatives:
Florals & stripes put together, a tested and tried combo.
A fitted look with prints is the best option as it accentuates your curves and helps you flaunt that fabulous figure.
Safest bet is to sport white and black prints together, there's hardly anyone who could make a mistake with this one.
While the prints go for a ball and enjoy all the attention they are getting, the other elements in the outfit should be subtle enough to go unnoticed.
Try and choose the prints from the same chapter, and you can choose to combine it with bright solid hue accessories if you carry any.
You don't need to mug up the fashion tips in Vogue and neither is going to a fashion college a pre-requisite to learn the tricks of this print-mixing trade. Just follow the color harmony, and your knowledge of elements of design and you are set to be out there and have everyone give you the envious stare.
Image: Shutterstock