Miss Universe 2011 Leila Lopes attended the premiere of "Mansome" during the 2012 Tribeca Film Festival at the Borough of Manhattan Community College in New York City on April 21.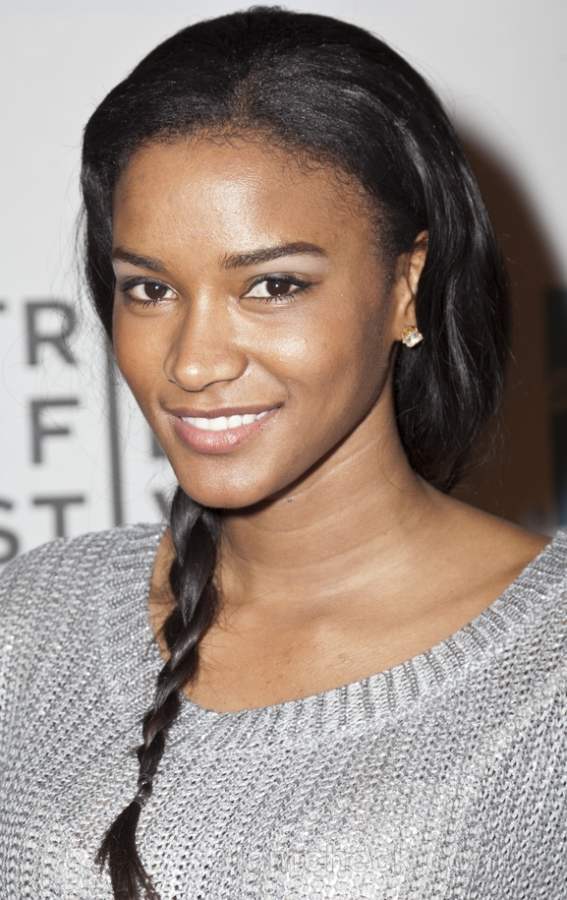 The beauty queen played down her ensemble for the evening, but she still looked like a million bucks. Her hairstyle was particularly appealing.
The bulk of Leila's long, wavy black hair was loosely pulled back into a relaxed ponytail, neatly tucked behind her ears. However, a small portion of the hair was pulled over her right shoulder and plaited into a simple braid.
The addition of the braid broke the monotony of the too-simple hairdo and made it more red-carpet appropriate.
Image: Shutterstock