The Leonard H. Goldenson Theatre at 5220 Lankershim Boulevard in North Hollywood, California played host to a fun-filled screening of "Glee" on May 1 followed by a Q&A for Academy Members.
Glee cast member Lea Michele was obviously in attendance in a short, summery white frock, strappy red heels and an adorable hairstyle.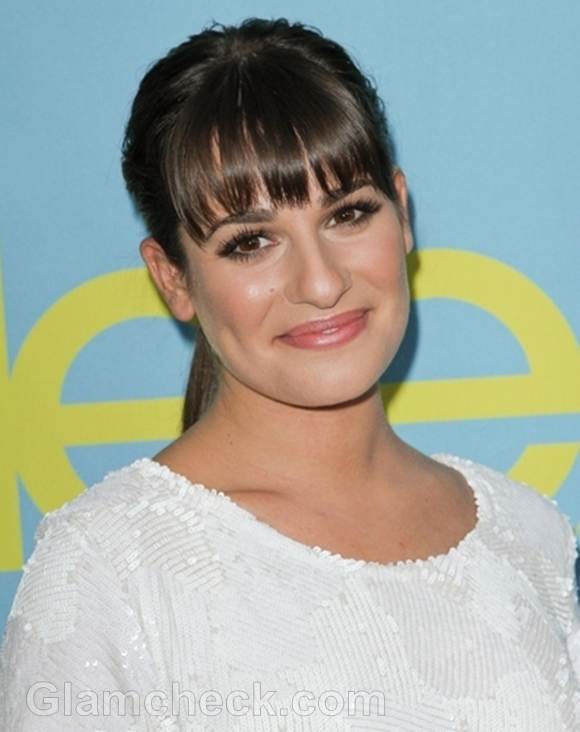 Lea's long brown hair was pulled back in a simple ponytail. Her brow-grazing bangs were combed forward, but in a relaxed manner that softened her pretty smile.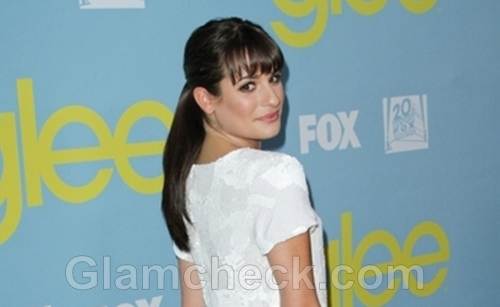 The ponytail and front-combed bangs reinforce the girl-next-door image that is a reflection of the actress' down-to-earth personality.
Image: P R Photos