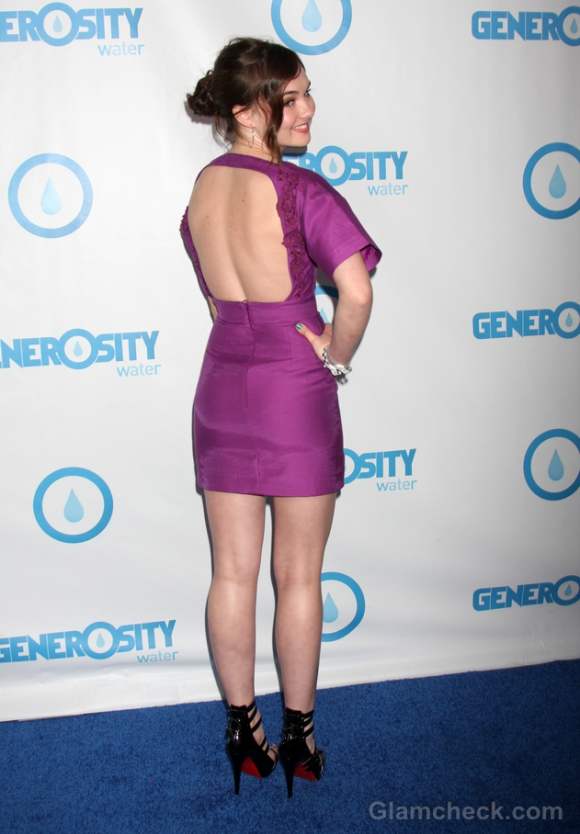 Heels are a quintessential part of any woman's wardrobe. Wear the right pair of heels and you can turn even an ordinary outfit into a very elegant affair.
We love the high heels Madeline Carroll wore as she arrived at the 4th Annual Night of Generosity Gala Event at the Hollywood Roosevelt Hotel in Los Angeles, California on May 4.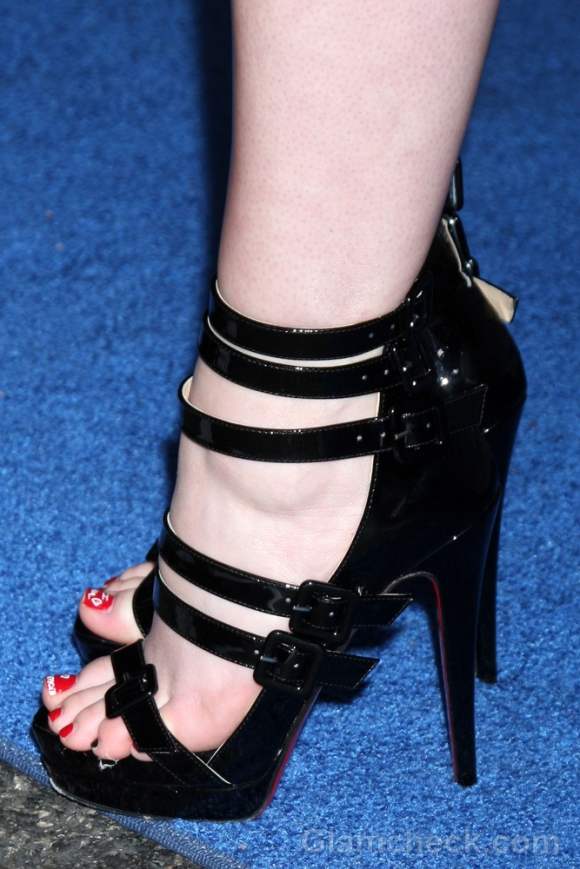 The actress wore a pair of towering black strappy heels with multiple straps, three on the ankle alone. The buckles on the sides of the straps made the shoes look sexy but youthful too.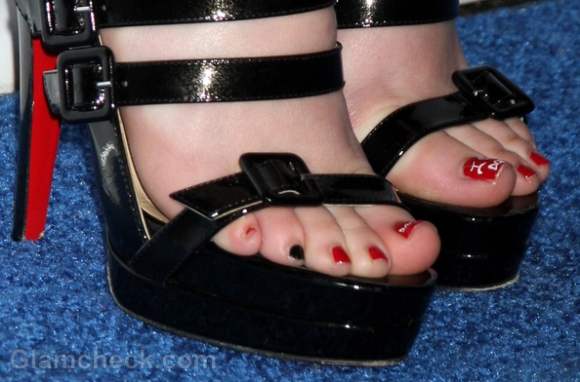 The playful nail polish on her toes makes the heels stand out even more. Painted red, black on one toe and an attempt at white nail art on her big toes, it makes you relate to her because that's the kind of thing we ordinary mortals are prone to do ourselves – try on different nail polish combinations for fun. Serves to make her more endearing, don't you think?
Image: Shutterstock