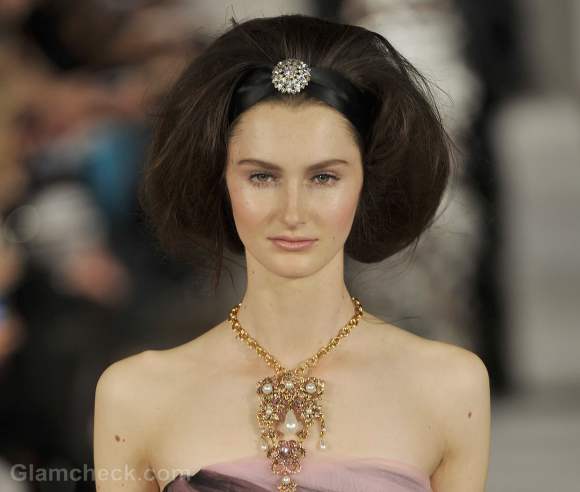 If there was a flashback into the old eras where femininity was absolute sophistication yet dreamy, poised yet quixotic, then we better give you an insight to the Oscar De la Renta Fall-winter 2012 presentation at 11 West 42nd Street during New York Fashion Week.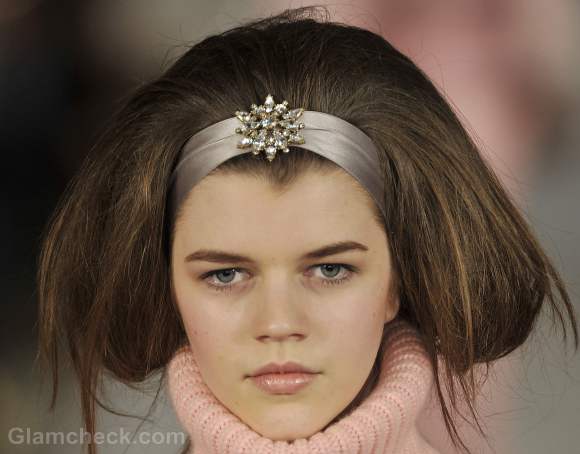 It was a total blast from the past with back combed faux hair and satin ribbons jeweled with antique pieces.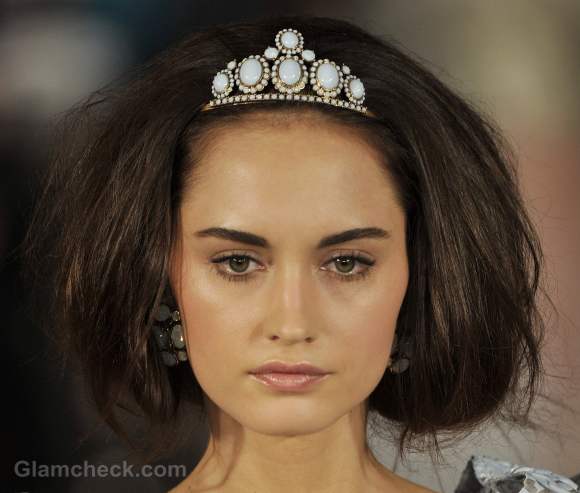 Stones jeweled in tiaras which were used as headbands. Different colored stones with antique finishing and typical English feel to the head accessories make it worth a shot. It was a perfect match with the collection.  The shapes and molds were mostly ovals and circles relating to the old English epoch.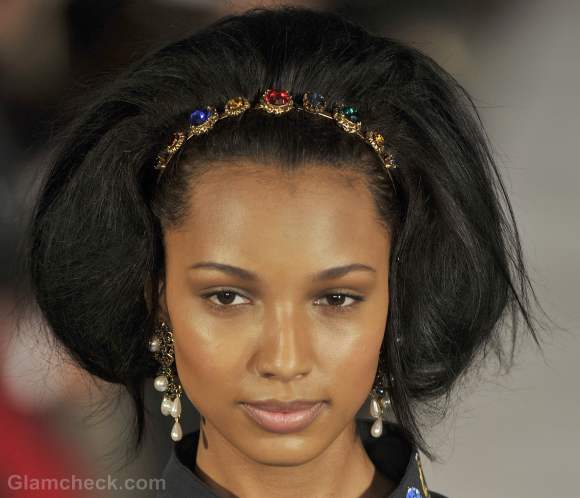 The base of antique metal has a very historic design basically comprising of curves and angles covering the stones or surrounding it. These pieces are undeniably feminine and send out a very strong message about it.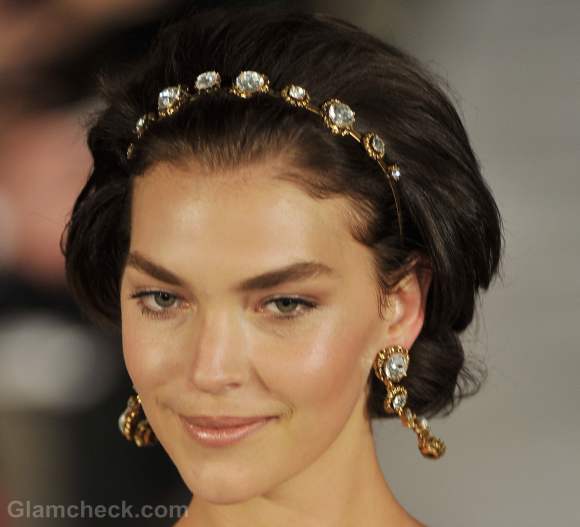 These are all time vintage accessories and they never seem out of place. You want to wear them to a party or wear them to an evening occasion; it will sit perfectly for you. The grace and femininity these accessories hold are eminent in ones look. Different types and categories of stones and ornaments can be used to give it a divine look. As we said, this is one look that will never fail, if you plan to put it together properly.
Image: Shutterstock