Of course, Christian Louboutin is making his way into the world of beauty. It had to happen someday, and that day is fast approaching. The red soles of his legendary shoe line are a lipstick lover's dream and the Louboutin manicure has been making waves for a while now. So it comes as no surprise that Christian Louboutin Beauté will launch next year.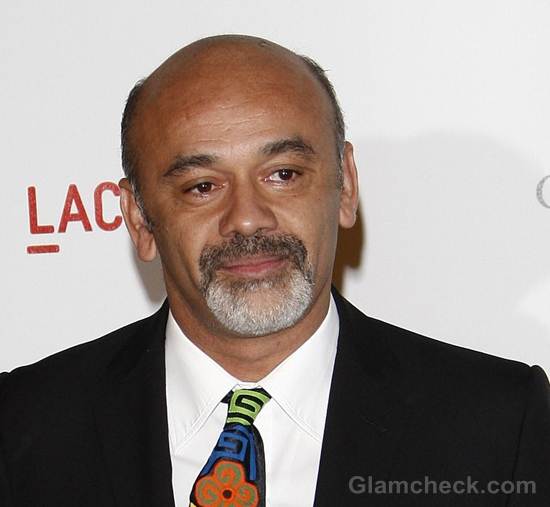 Women's Wear Daily reports that although the exact products and categories for the line have yet to be determined, they are bound to meet Louboutin's exacting standards that are sure to break the mold, just like his shoes.
 Also well-known is the fact that he was very taken by the bust of Egyptian queen Nefertiti at an exhibit in Neues Museum, Berlin commenting that it was the most beautiful thing that he had ever seen and that the makeup was perfect. Maybe his line will be inspired by the ancient queen.
Image: Shutterstock