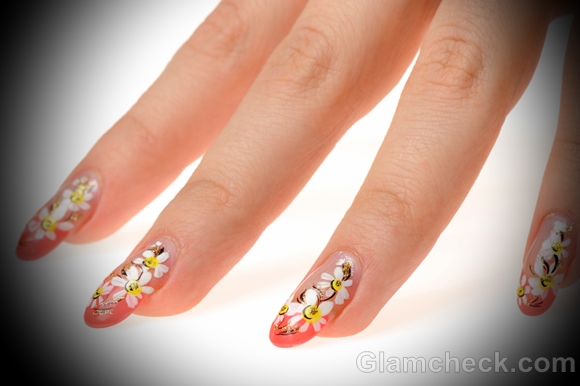 Nail sticker or nail wraps have taken the world of nail beauty by storm. They make nail art affordable, something you can quickly accomplish at home instead of heading to a salon and allow you to sport elaborate nail designs in the blink of an eye. You don't have to worry about drying time or nail paint chipping off. They were a big thing backstage at Fashion Week this year too.
Soon, you will have a lot more nail stickers to choose from as OPI will launch its Pure Lacquer Nail Apps priced at $19.95 in August.
Commenting on this natural step for the nail giant, the executive VP of OPI, Suzi Weiss-Fischmann, said that nail art is now in demand by consumers as well as professionals and the new nail stickers will provide unique looks from snake-skin to lace which are too intricate to be replicated by hand.
Image: Shutterstock