The 2012 Billboard Music Awards at the MGM Grand in Las Vegas, Nevada on May 20 saw great clothes, mind-blowing music and the continuity of bangs as a popular hairstyle choice.
Zooey Deschaneal is the queen of bangs. She was wearing them long before they become cool and she continues to sport it better than anyone else.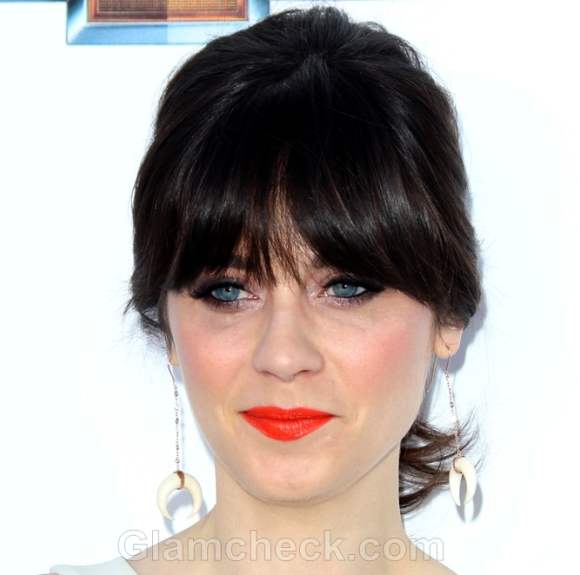 Bangs hairstyle: Zooey Deschaneal
Really, it just wouldn't be Zooey if she didn't have those soft bangs cut into her silky brown hair. For this event, she stayed true to her playful feminine style by having those bangs combed forward in a relaxed way and tying the rest of her tresses back in a very casual style.
Carly Rae Jepsen sports a forehead of blunt bangs that fit right into her soft but classy look.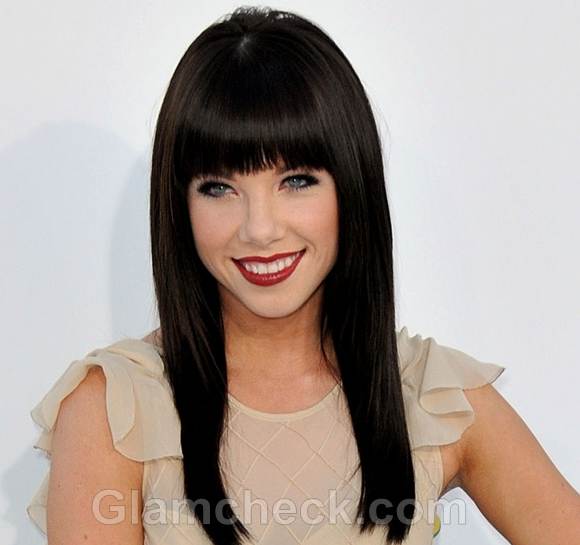 Bangs hairstyle: Carly Rae Jepsen
The rest of her black hair is straightened and left loose to frame her photo-fantastic features.
Taylor Swift's bangs may have a relaxed feel, but they still have somewhat of a sharp edge to them.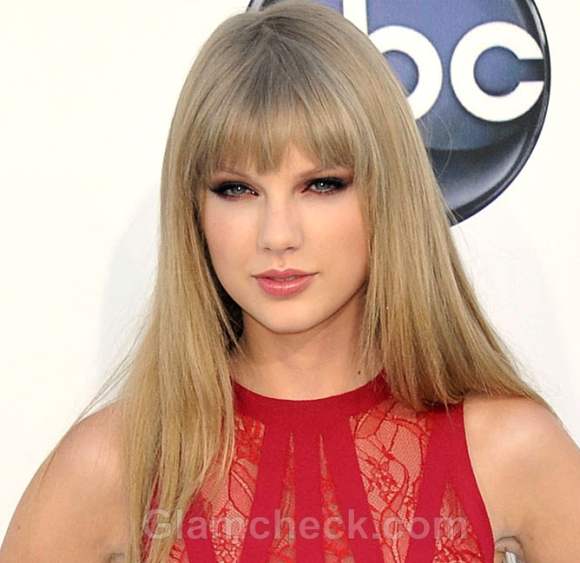 Bangs hairstyle: Taylor Swift
She loves her bangs almost as much as Zooey does and brings her own charm to the brow-grazing fringes, leaving her long hair loose for an overall sexy persona. Nothing playful about this one, she means business!
Image: Shutterstock