Gucci and Guess have been battling it out in court for years now, and the former has finally emerged victorious. However, the win was not that much of a cause for celebration because Gucci won only $4.7 million, a very small percentage of the $221 million that they were claiming.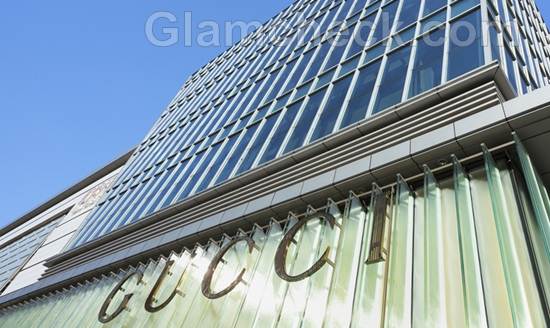 For those not in the know, Gucci filed the copyright infringement laqsuit against Guess in 2009 claiming that the latter copied Gucci's signature "G" diamond pattern with the red and green stripes, which is what allowed the defendant to sell over $220 million worth of Guess goods inspired by Gucci . When their court date brought the two companies  together in March, Paul Marciano, CEO of Guess admitted that Gucci designs had inspired him. Experts went on to assert that the copying of designs was often done in the footwear industry.
Judge Shira Scheindlin who presided over the case granted Gucci $4.7 million since Guess' use of the signature diamond pattern was likely to cause trademark dilution. Guess can no longer use the diamond logo, the stripe pattern or any other square "Gs".
Image; Shutterstock