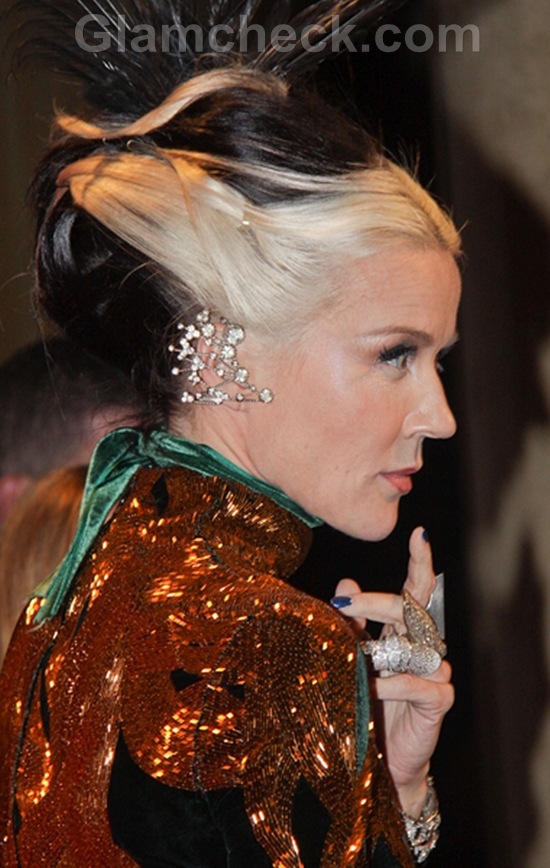 We've known for awhile that Daphnee Guiness would be putting up several items from her wardrobe for charity. The completed catalogue detailing the shoes and clothes that are up for grabs has finally been uploaded on the Chrisitie's website. You can now see full descriptions, the starting bid for each item as well as interesting facts about some of the items.
We don't need to tell you that none of the shoes or clothes should be bought to be worn. Nope, they are far too miniscule in size and are only valuable because of their previous owner.
The catalogue is definitely worth a look-see and the auction might be fun to attend even if you do not plan on buying anything because of the prohibitive prices. It should be worthwhile going just to see how crazy the bidding gets. Christie's is planning on holding the auction on June 27 in London.
Image: P R Photos