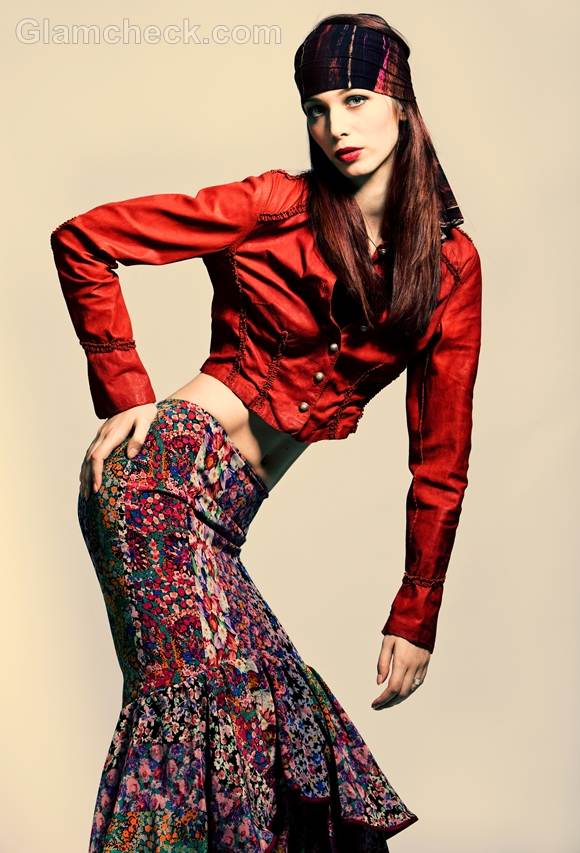 Style Picture : Wearing Multi-print Gypsy Skirt with Red Cropped Jacket
The beautiful combination of the red cropped jacket paired with a multi-print and multicolored gypsy skirt makes this style picture breathtaking. The piece de resistance is of course the skirt, with its varied prints and splashes of colors.
Makeup:
The makeup has been kept bright in tandem with the outfit. Heavy eye makeup on the upper eye lid makes the eye look bigger and brighter. Red lipstick provides the perfect pout.
Hair:
Since the ensemble and makeup is on the heavier side, therefore the hair has been kept simple and straight.
Accessories:
The multicolored headband goes well with the gypsy look and, in fact, adds more to it.
Sport the Look:
This look will instantly cheer a person up as well as uplift the mood, so wear it on a day you when feel low or when you want to feel amazing about yourself . Though, this does not mean that you cannot sport this look on other days – because this kind of dressing should not be limited.
More Pictures: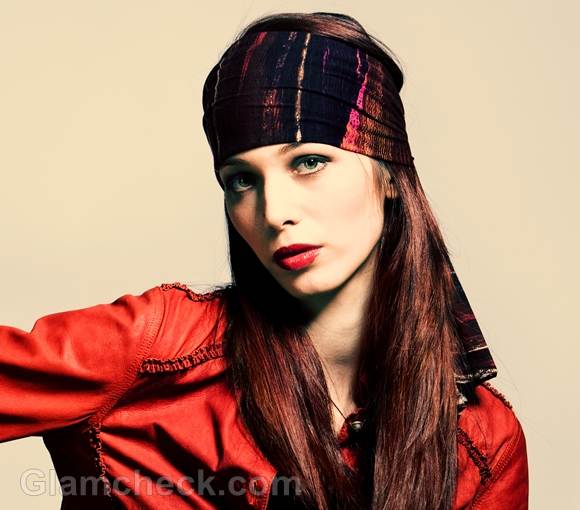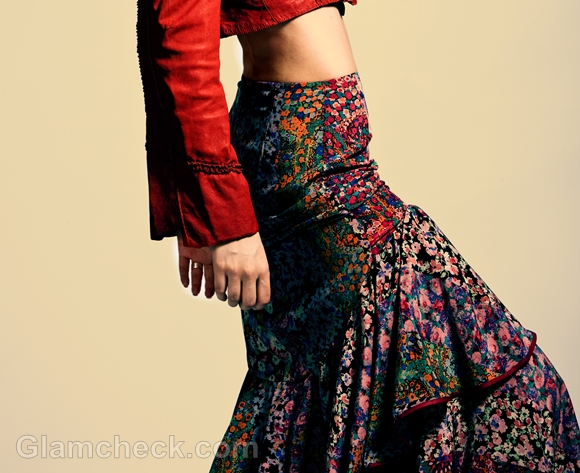 Image: Shutterstock.com