One may wear the finest but all is incomplete without the right reflecting on your face. The wrong make up can easily be labelled as a spoiler at times and often results in a miscommunication of the desired fashion language . Eyes and lips easily are two such features or entities that make all the difference. And by addressing these the impact is good enough and the looks achieved can bring about instant changes and give one a new face at every attempt.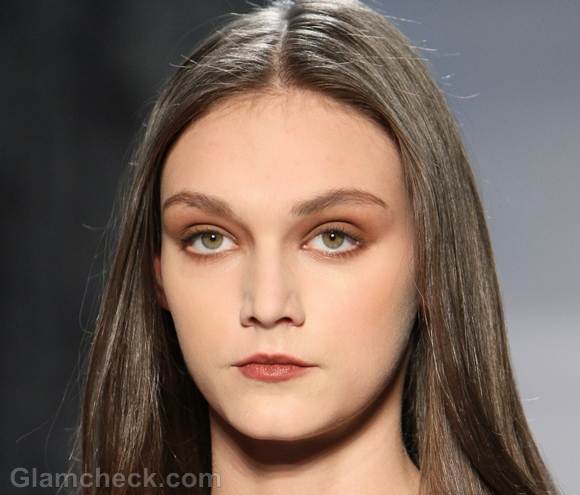 Beauty How To : Brown Makeup
Colors have a huge role to play when it comes to fashion, and are as important when it comes to make up. A red does so much to the lips just like what smoky does to the eyes. And just like that, every other color has its own feel too. Try the face story of the browns spotted at the Pamella Roland's Fall Winter 2012 collection presented at New York Fashion Week on February 14, 2012 . Steer away from the expected and go the brown way this season with brown eyes and lips and here's your cue to get it right:
Brown Makeup Steps:
Eyes: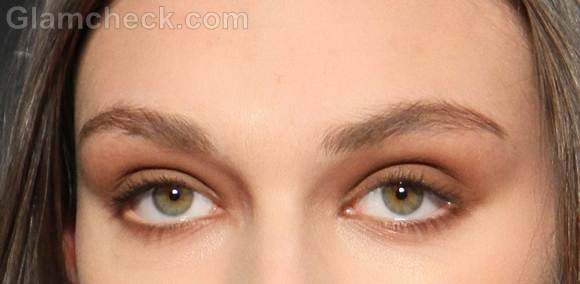 Intense brown makes a great alternative to the usual sultry black.
Start by applying a primer that helps in setting the eye shadow. This will then be followed by an application of dark brown eye shadow and cover the lid with it.
Follow the principle of blending the eye shadow towards the brows. This helps one achieve a smoky look.
One can line the inner lower lid with a black or a brown liner pencil and this has to be blended with some eye shadow applied on the lower lid and soften the look with an apt brush.
One has the option of applying a liner over it. Pamella Roland's take to the look was without it.
Lips: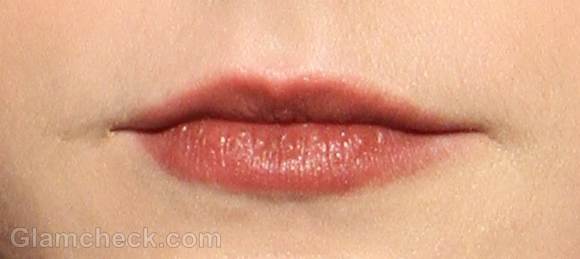 Well defined lips turn out to be the most noticeable factor of the make up effort and with an impact too. Pamella Roland through her show suggests following the color lead of the eyes:
It is always a better idea to moist the lips before the application of any color and let the lips soak the gloss and attain a smooth texture.
For a powerful look and perfectly defined lips, line with a pencil which is close to the color of the pencil if not darker.
This followed by applying the color with an applicator for a better result. Taking inspiration from Pamella Roland, use a matte color to keep the look intense.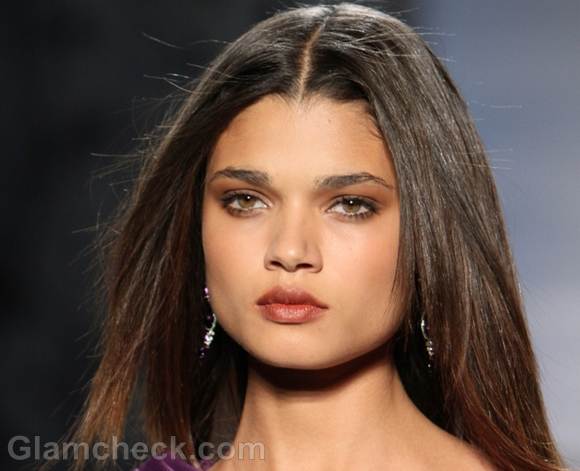 The look replaces the regular styling in a good way and makes for a lovely option for the evening and is an apt Fall Winter choice.
Image: Anton Oparin / Shutterstock.com