If you're on the hunt for an adorable everyday hairstyle, look no further than Shannon Woodward at the premiere of "Katy Perry: Part Of Me" at Graumans Chinese Theater in Los Angeles, California on June 26.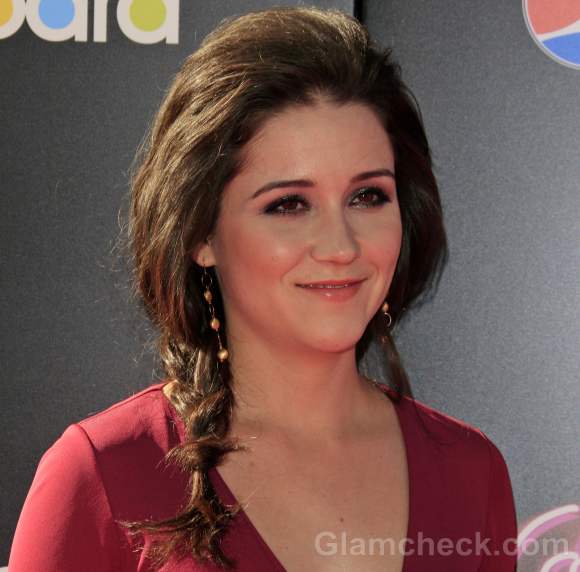 Messy Side Braid Hairstyle : Shannon Woodward
The Raising Hope star has a very sweet face anyway, a quality that was enhanced by a messy side braid. The hair on the crown was given just the slightest bouffant and no parting was evident. The natural, wholesome feel of this hairstyle is perfect and practical for daily wear.
Image: Helga Esteb / Shutterstock.com