Sometimes, the weather is so hot and sultry, that dressing up too much is the last thing that we want to do. Days like these calls for casual dressing which makes a person feel light and cool, irrespective of the weather. Therefore, we bring you the style for one of those days – that of pairing a beige top with beige shorts. So, let us see how you can rock the look.
Rock the Fashion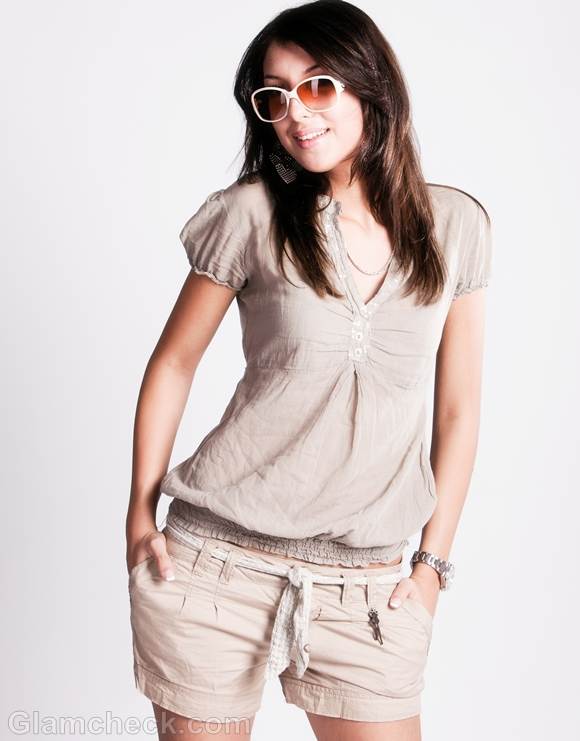 To get started on this look, you need a peasant top in beige and a pair of shorts in the same shade. If you cannot get your hand on a beige peasant top, then a normal top or solid T-shirt in this hue will also do the trick. You can also choose a Kaftan top or an off-shoulder top, as long as it is in beige.
Rock the Beauty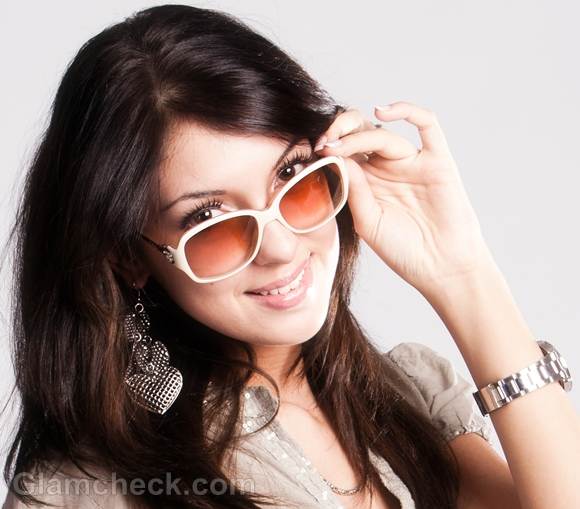 Since this look has a very summer-time feel to it, therefore it would be best to opt for minimal makeup. A coat of mascara, light blush and nude lip gloss should do the trick.
You can leave the hair open casually in its natural style or tie it in a high pony.
Rock the Style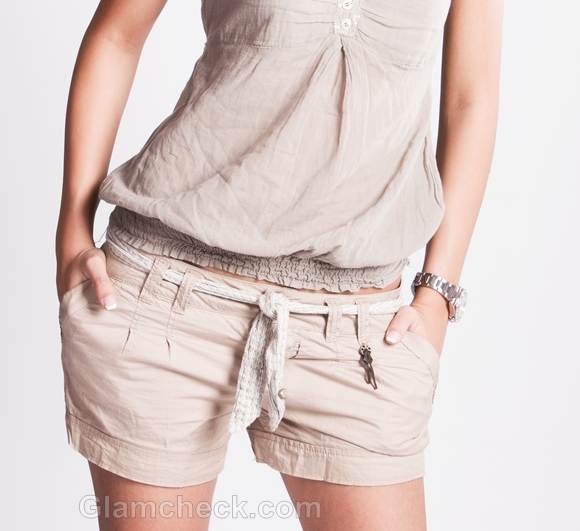 You can opt for a ribbon belt or even select a thin beige belt to hold your shorts in place. A matching pair of sunglasses would be a good addition. Keep the accessories simple by limiting it to a watch, and dainty jewellery.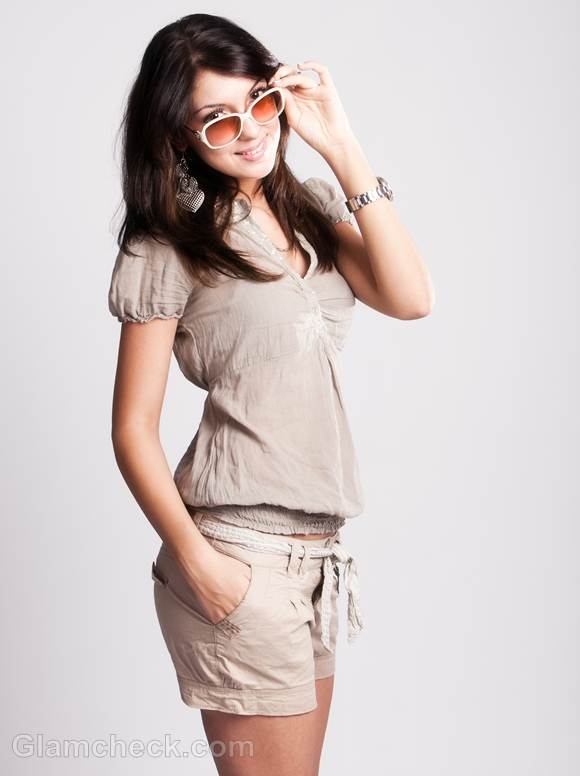 Your feet would look good in a pair of beige or brown thing slippers or strappy sandals.
Glamcheck's Rocking Tip
If you feel that this look is too simple and would rather prefer a jazzier version, then add a thin belt in a bright pop colour like red, pink or turquoise to instantly spice up the outfit.
Image: Shutterstock.com