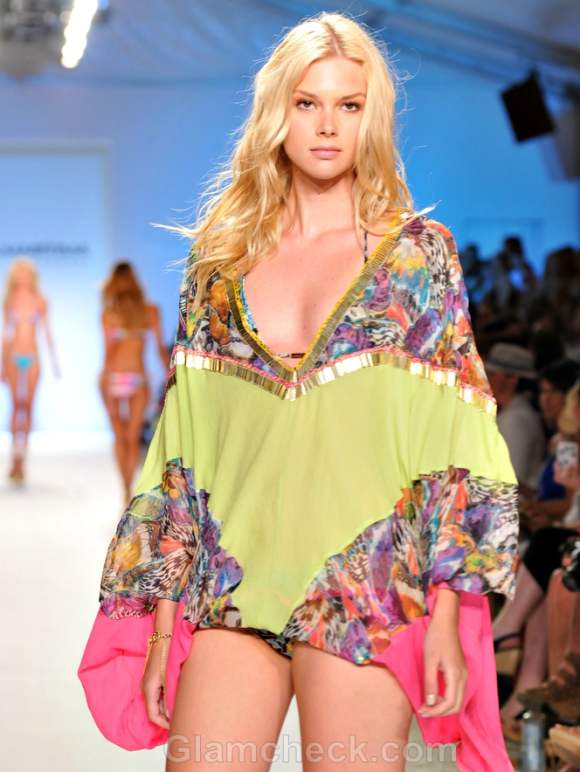 The most highly-anticipated swimwear event is back. Miami Beach Swim Week kicks off today with a line-up of shows, shopping and swimwear collections that will blow your mind.
The Miami Beach Convention Center is where all the magic will happen – the 2013 SwimShow, FUNKSION, and the Mercedes Benz Fashion Week, to name a handful.
Executive director of MBVCA, Grisette Marcos, said that Miami Beach was the ideal destination for the fashion industry's swimwear presentation because of its warm weather. Designers from all over the world will be making their way here to present the latest in swimwear.
Apart from runway shows, there will also be a ton of parties, and attendance by A-list celebs from the film and fashion industry.
Image: Shutterstock.com