The most sported hairstyle this year has undoubtedly been the curly look. Long tresses left loose with abundant ringlets on the ends impart a femininity like no other do while allowing the freedom to exude different feels. The celebs at the National Reality TV Awards 2012 at Porchester Hall in London on August 30 seemed well-versed in the ways of curls. We picked two of the best curly hairstyles to illustrate the versatility of curly hair.
Anna Williamson was definitely going for sultry.
The blonde beauty's glossy hair was styled in curls that had a seductive bounce and volume, giving her the look of a femme fatale.
Zoe Salmon, on the other hand, is angelic.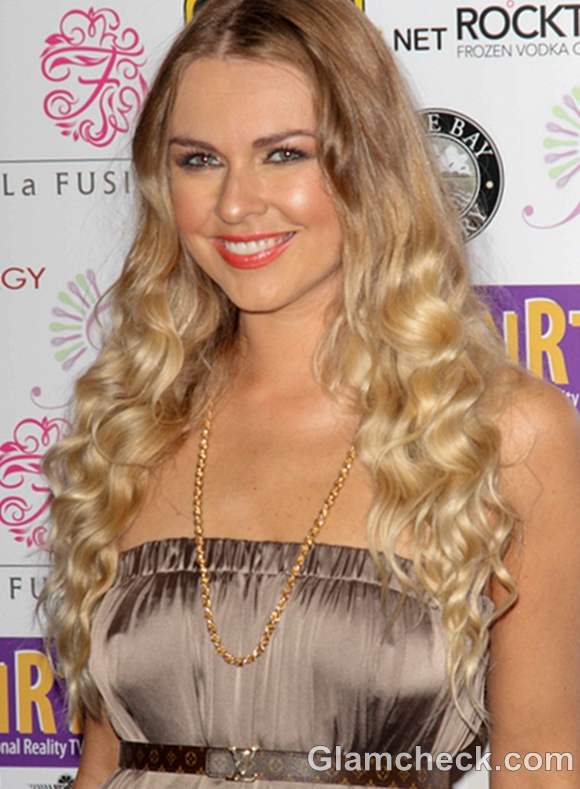 Her loooong blonde curly hair makes her look sweet and innocent. There's a softness and gentleness about them that creates that impression.
Two curly hairstyles, two vastly different looks, but both very elegant with a timeless classic feel.
Image: P R Photos